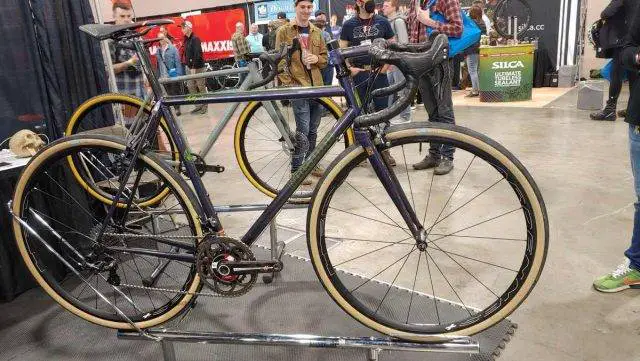 Welcome to the next video of our coverage from the 2022 Philly Bike Expo! Read more about the expo here – https://phillybikeexpo.com
Bishop Bikes
"I started Bishop Bikes in 2007, with the goal of building bikes at the highest level of quality. Combining classic artisanal techniques and modern materials, I create bikes with a clean, modern aesthetic and precise attention to detail. Bike fit and handling tailored to customer needs and riding style are my primary objectives, with beautiful paint and thinned lugs being the finishing flourishes on a solid foundation." – https://bishopbikes.com
Bishop Bikes Feature Video
Alternative Video Link for those reading via email subscription.
In this video, JOM Of the Gravel Cyclist crew is joined by Chris Bishop of Bishop Bikes, for a rundown of the company's extensive line of bespoke, steel bikes.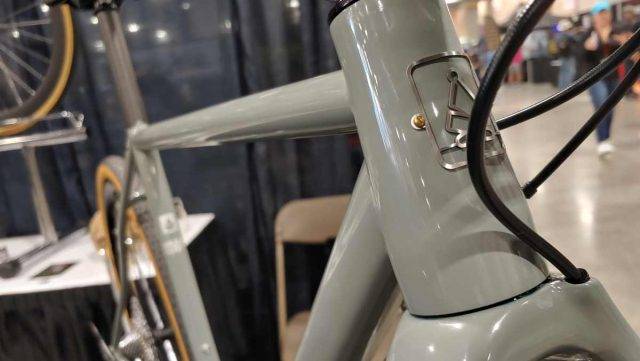 Continued from Above:
The Bikes
"Combining classic artisanal techniques and modern materials, I create bikes with a clean, modern aesthetic and precise attention to detail. Each bike is built by hand in my workshop in Baltimore, Maryland, and is tailored exactly to the customer's needs, measurements and specifications. The bikes I create can be used for many types of riding, including road, gravel, cyclocross, track, city/commuting, randonneur – any anything in between."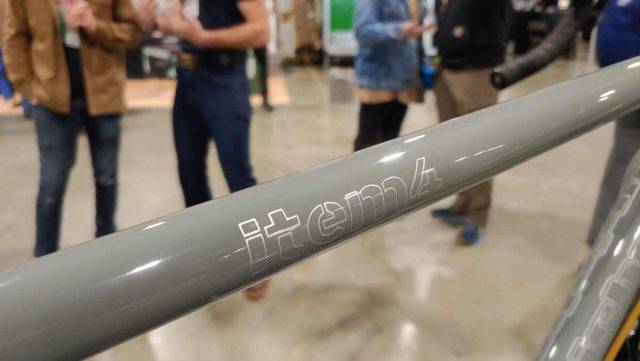 "In addition to my signature lugged and fillet brazed bikes, I also now offer full-custom, TIG-welded frames, featuring the same quality as my lug and fillet-brazed frames, but at a more affordable price point."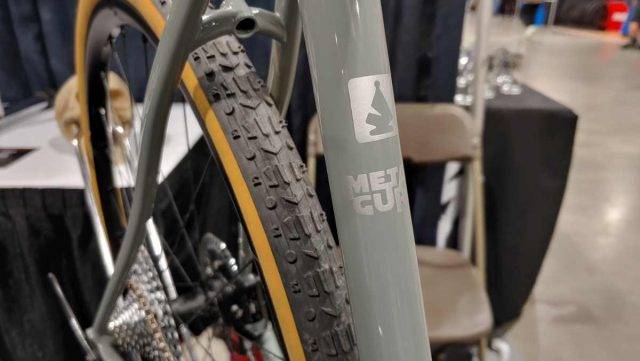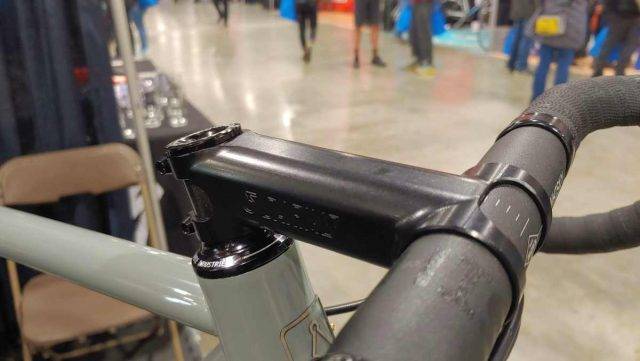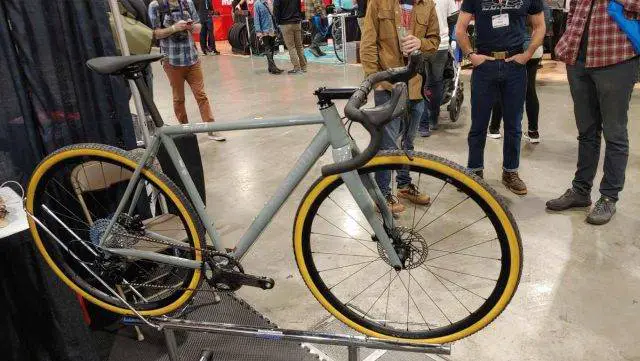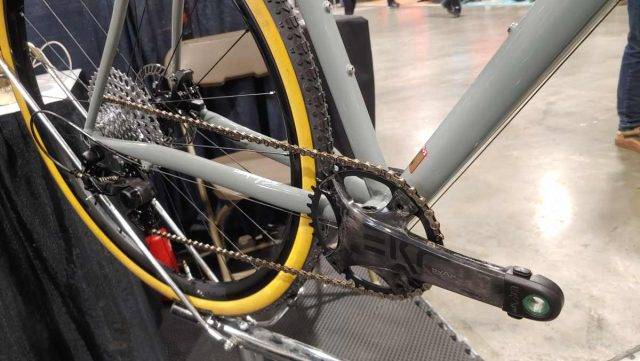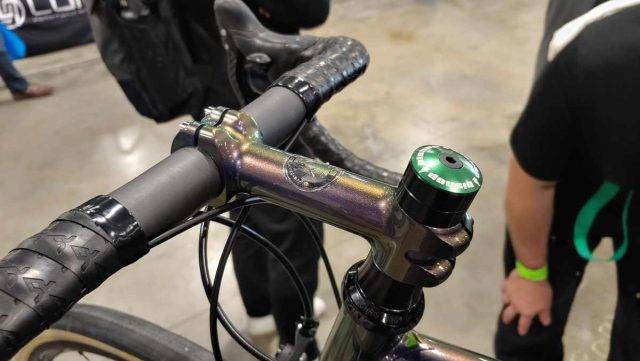 More information available at the Bishop Bikes Website
Support Gravel Cyclist:
Buy Me a Coffee – https://www.buymeacoffee.com/gravelcyclist
OR
Patreon – https://www.patreon.com/gravelcyclist
Links of Interest:
Don't forget to Like the Gravel Cyclist Facebook page, follow G.C. on Instagram, and subscribe to our Youtube Channel. We are also on Twitter!