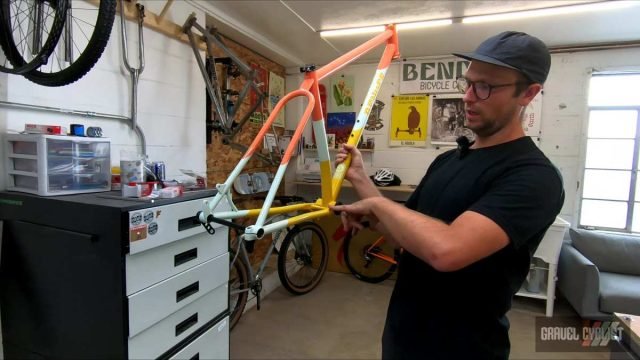 "With a background in design, and a life long propensity to make and tinker, I started Bender Bicycle Co. with the goal to create functional, purposeful, and beautiful bikes." – William Bender, Founder – https://benderbicycles.com
Inside Bender Bicycle Co. Video
Alternative Video Link for those reading via email subscription.
In this video, JOM Of the Gravel Cyclist crew joins William Bender for a tour of his small but efficient shop, Bender Bicycle Company.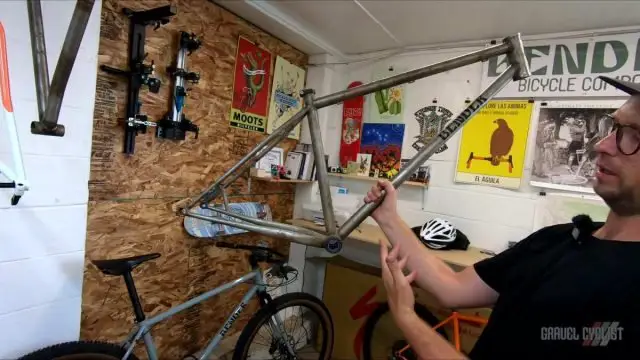 Founder, William, is all about bikes, and has this to say concerning a new bike you may be considering. "Let's chat about what you are looking for in a new bike and what kind of experience you are trying to have with this new bike. We will get all the ideas, hopes, and wishes on the table so we can make a bike you are truly happy to ride. "
Additional Photos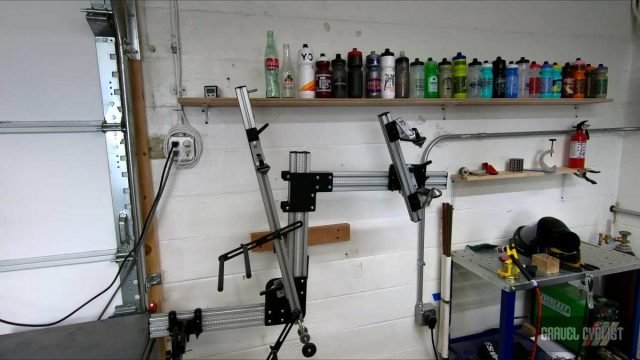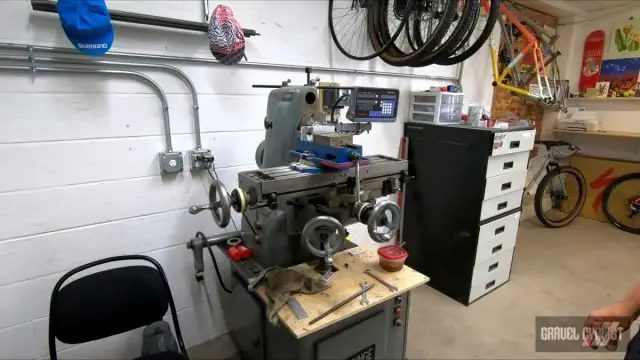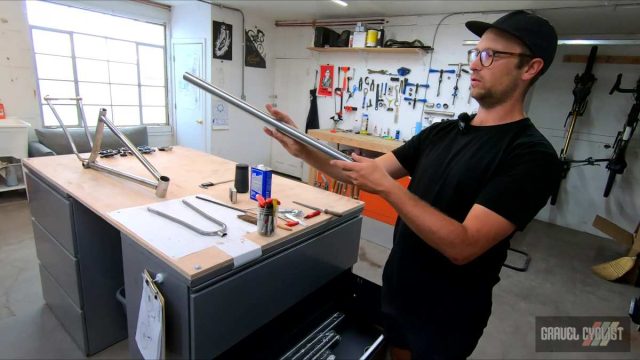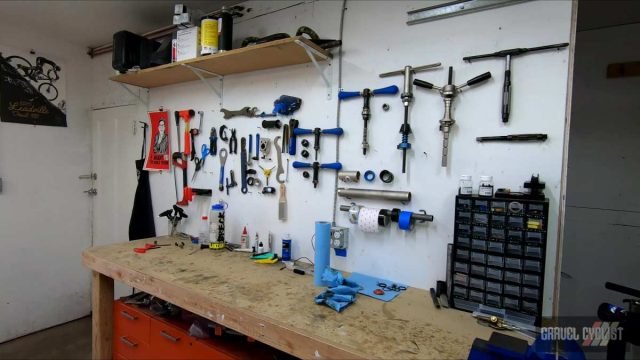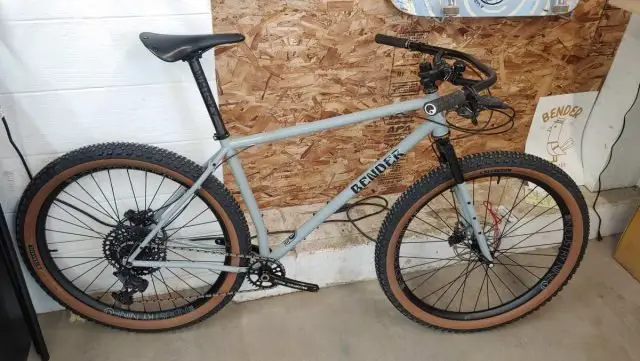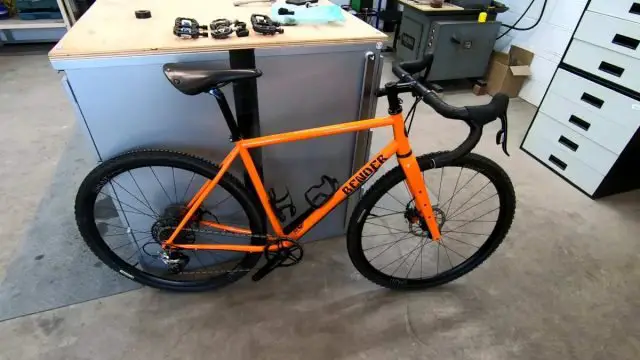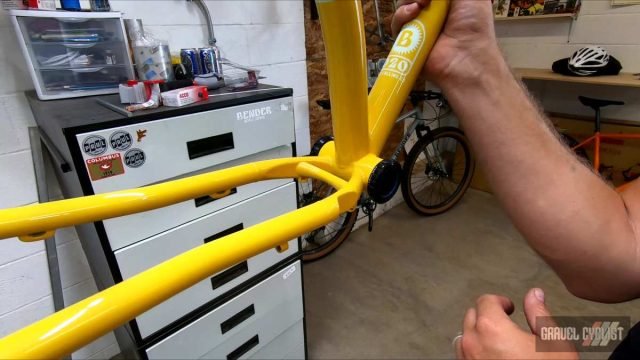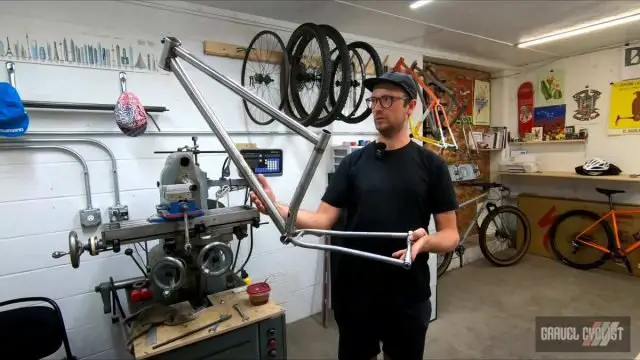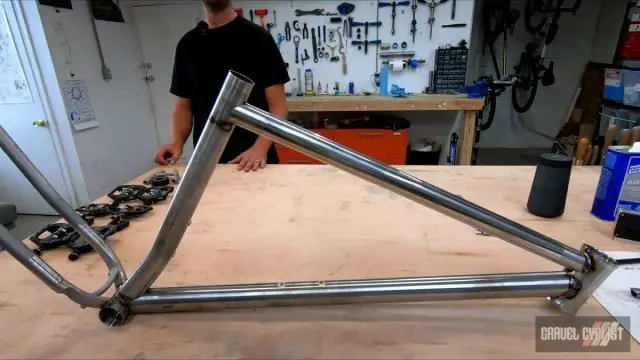 Support Gravel Cyclist:
Buy Me a Coffee – https://www.buymeacoffee.com/gravelcyclist
OR
Patreon – https://www.patreon.com/gravelcyclist
Links of Interest:
Don't forget to Like the Gravel Cyclist Facebook page, follow G.C. on Instagram, and subscribe to our Youtube Channel. We are also on Twitter!