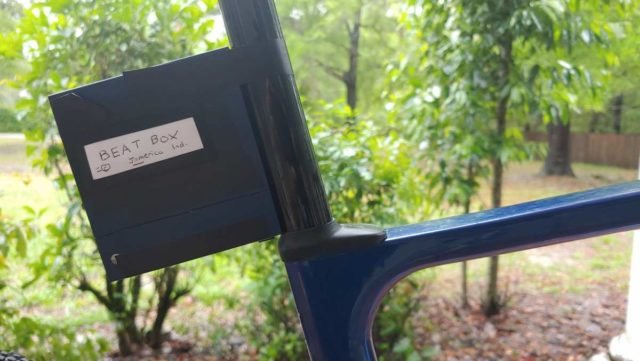 BEAT BOX. What is it? See Video Below!
If you happen to ride electronic shifting from brands such as Shimano, Campagnolo, SRAM, and FSA, you already know how precise, fast, and reliable these systems are. Some people may even think they are too good, and dull the cycling experience.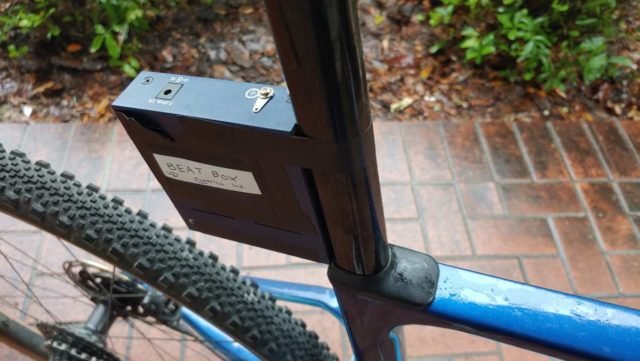 Thus, Beat Box to the rescue! Beat Box allows you to trigger sound effects every time you execute a shift. Do you like Oh Yeah by Yello? No problem. Thunderstruck by AC/DC? Win! Assign a sound byte to the relevant shifting button, and off you go with Beat Box.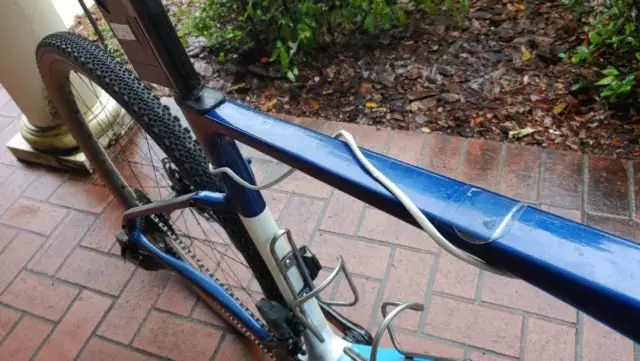 Beat Box is a product in development by JOMerica Industries. Wired at the moment, wireless versions coming later.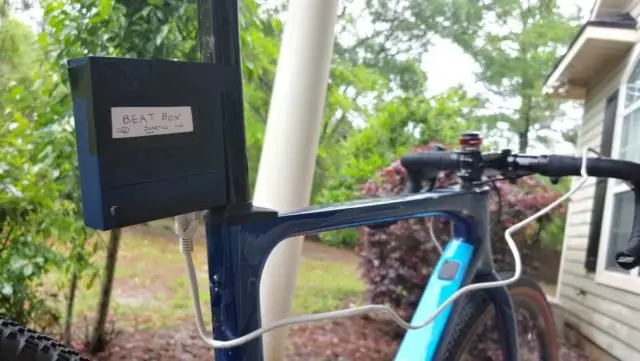 Order from Trollwanker.com – Free shipping, handling is extra. Double handling available for additional fee.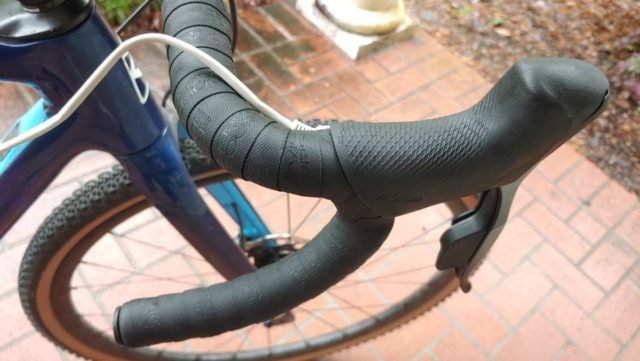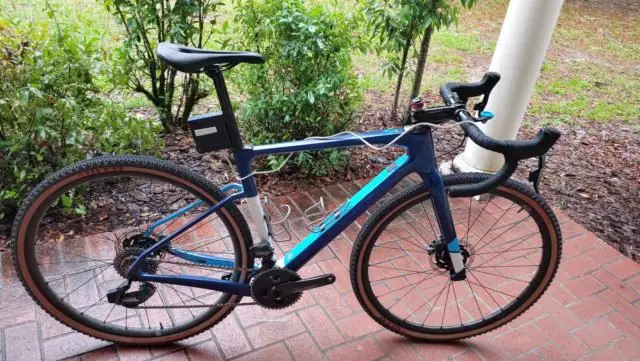 Support Gravel Cyclist:
Buy Me a Coffee – https://www.buymeacoffee.com/gravelcyclist
OR
Patreon – https://www.patreon.com/gravelcyclist
Links of Interest:
Don't forget to Like the Gravel Cyclist Facebook page, follow G.C. on Instagram, and subscribe to our Youtube Channel. We are also on Twitter!