Bastion Cycles may not be a household name (yet), but the company's work with 3D printed titanium lugs combined with carbon fibre tubes, set them apart from the crowd of bespoke frame builders. Like most small operations, Bastion has an interesting story of how it came to be.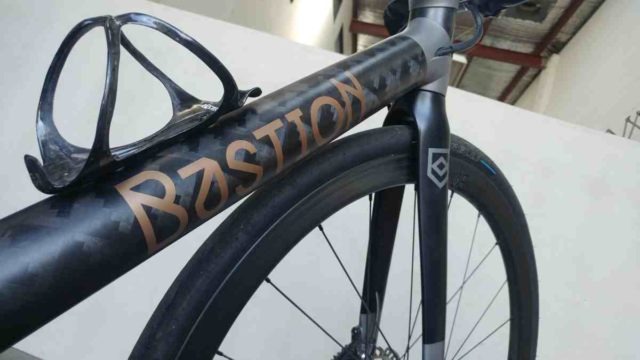 The founders of Bastion, Dean, Ben and James were working with Toyota's Technical Centre in Melbourne, Australia in 2014, when the company announced they would be closing the operation by mid-2016. With mortgages to pay and families to support, what's a bloke to do? These blokes figured they could apply their knowledge of vehicle component design to bicycle frames. Thus, in March of 2015, this trio of engineers founded Bastion Cycles, but kudos to the collapse of the Australian automotive industry, else Bastion may never have seen the light of day. Scroll down the page for our Bastion Cycles Factory Tour Video.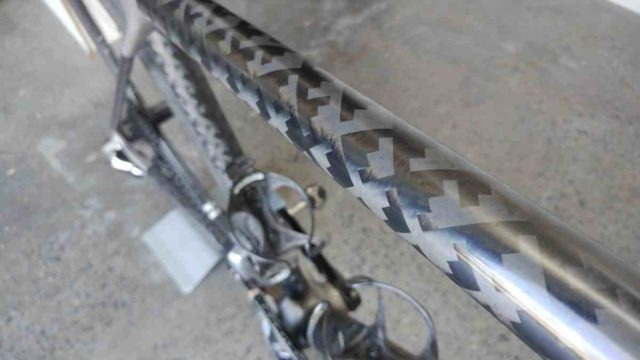 Bastion's Bikes
Bastion produces three models, Bastion Road, Bastion Superleggera and Bastion Crossroad, with an exclusive limited edition series known as the Bastion Demon Project rounding out the catalog.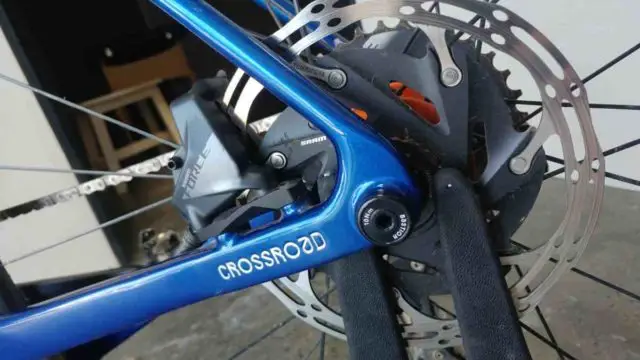 Bastion Crossroad
Bastion Crossroad is the company's cyclocross / gravel bike, and because every Bastion is custom, everything can be tailored to your heart's content. For that reason, there are no geometry charts, rather, you work directly with Bastion's engineers or bike fitters.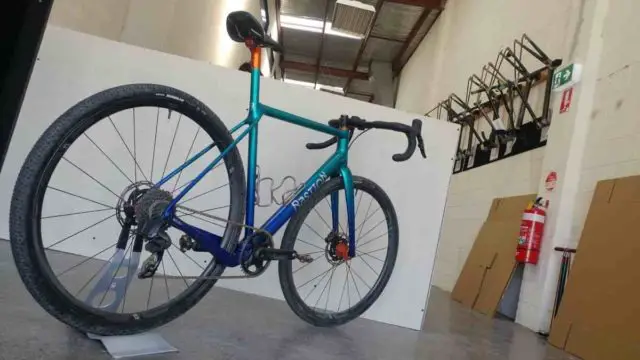 Regardless, the tech highlights of the Crossroad are as follows:
Rivaling a Mountain Bike:
"With double lap lugs joints used in the lower half of the bike, this is a bike built to take what the terrain may throw at it. We have tested it to Mountain Bike standards to ensure it can handle gravel, rutted fire roads, even single track."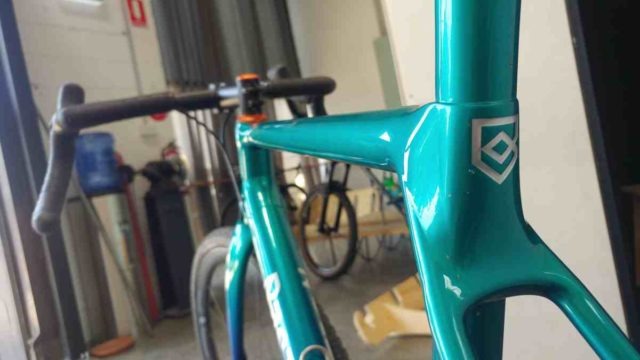 Bigger is Better – Not Always, but in this case, definitely:
"By dropping the chainstay we have managed to keep a huge bottom bracket, easily the most power-efficient in the market while allowing for an enormous 700c-43 tyre with enough clearance for mud build-up. While other brands have tried to do the same, manufacturing restraints have meant a reduction in section as they thread the chainstay through the gap between chainring and tyre. With our mastery of 3D printing we have achieved a truly class-leading design with no reduction in stiffness compared to our Road platform."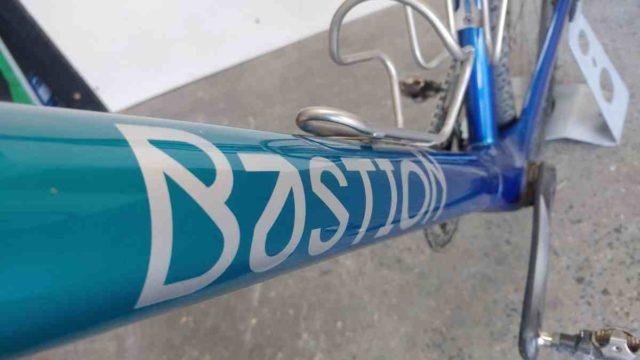 The 1X Opportunity:
"Built to leverage the explosion of 1x groupsets and 12 and 13-speed cassettes. The Crossroad is designed for 1x groupsets only. This allows us to push the boundaries of performance for off-road use and provides a noticeable point of difference in spec and performance to our other models."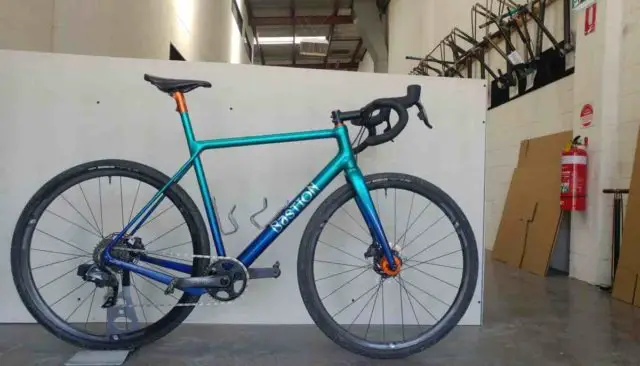 Explore in Style:
"Make no mistake, this is an off-road performance weapon with class-leading power transfer and tyre clearance. But we haven't sacrificed comfort and style. We have kept the same upper frame structure as our Road platform retaining the incredibly smooth and refined ride quality which is only further enhanced by the bigger tyres."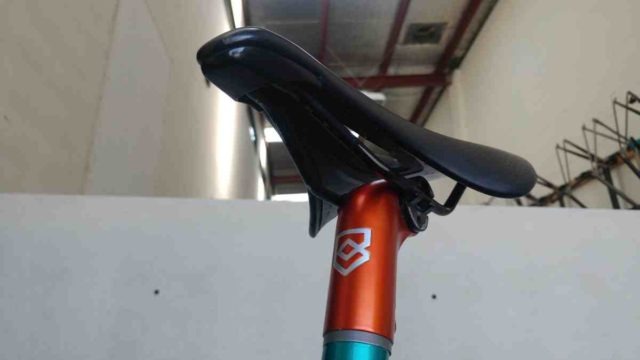 Bastion Factory Tour Video
Bastion Cycles Photo Gallery
Don't forget to Like the Gravel Cyclist Facebook page, follow G.C. on Instagram and subscribe to our Youtube Channel. We are also on Twitter!