JOM of the Gravel Cyclist crew sits down with Dave Zabriskie of DZ Nuthouse / DZ Nuts (chamois cream for women and men) / Floyd's of Leadville, for an informal chat on gravel cycling, experiences, bikes, and what he's up to these days.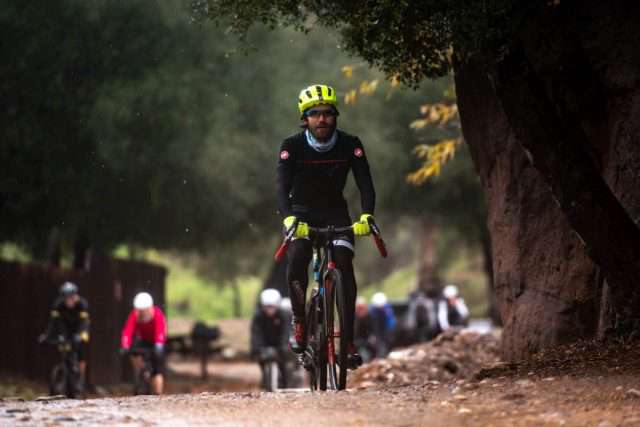 In case you missed it, Dave is a former European ProTour rider and was especially strong in the discipline of time trialling – think five-time US National Time Trial champion and you get the drift!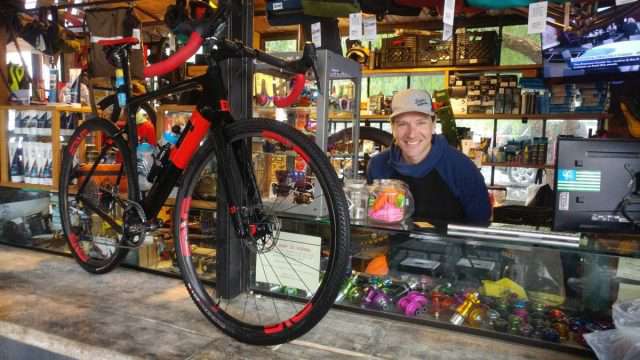 Watch this space for more from 2019 Gravel Camp, hosted by Lyman Agency out of the Pedalers Fork in Calabasas, California, including more interviews, a dirt / gravel ride and tech goodies, including all about Dave's 3T Exploro!
Don't forget to Like the Gravel Cyclist Facebook page, follow G.C. on Instagram and subscribe to our Youtube Channel. We are also on Twitter!