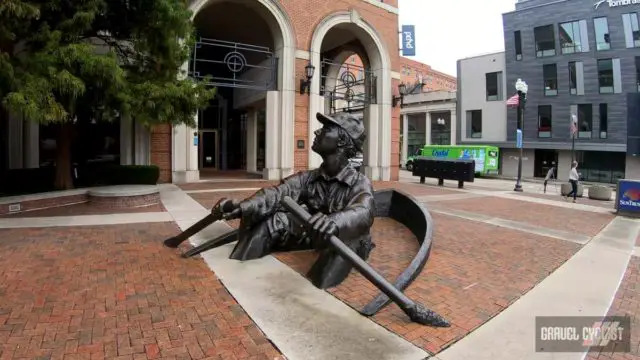 "First settled in 1786, Knoxville was the first capital of Tennessee. The city struggled with geographic isolation throughout the early 19th century. The arrival of the railroad in 1855 led to an economic boom. During the Civil War, the city was bitterly divided over the secession issue and was occupied alternately by both Confederate and Union armies. Following the war, Knoxville grew rapidly as a major wholesaling and manufacturing center." – Wikipedia.org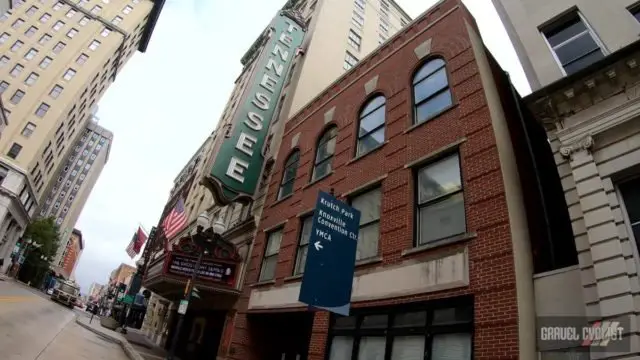 "The city's economy stagnated after the 1920s as the manufacturing sector collapsed, the downtown area declined and city leaders became entrenched in highly partisan political fights. Hosting the 1982 World's Fair helped reinvigorate the city, and revitalization initiatives by city leaders and private developers have had major successes in spurring growth in the city, especially the downtown area."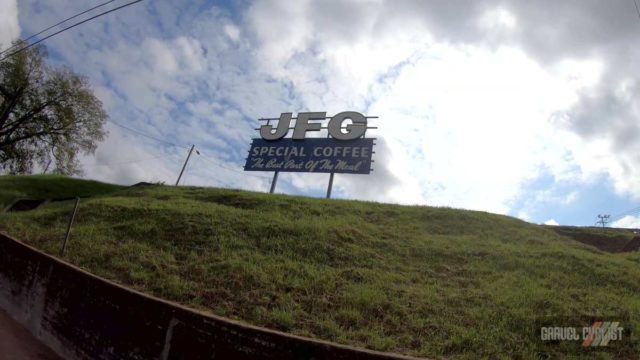 "Knoxville is the home of the flagship campus of the University of Tennessee, whose sports teams, the Tennessee Volunteers, are popular in the surrounding area. Knoxville is also home to the headquarters of the Tennessee Valley Authority, the Tennessee Supreme Court's courthouse for East Tennessee, and the corporate headquarters of several national and regional companies. As one of the largest cities in the Appalachian region, Knoxville has positioned itself in recent years as a repository of Appalachian culture and is one of the gateways to the Great Smoky Mountains National Park."
Knoxville Ride Experience Video
In this video, JOM of the Gravel Cyclist crew engages on a short but sweet tour of the City of Knoxville, Tennessee. In 1982, Knoxville was a former host of the World's Fair. One artifact that remains from the World's Fair is the Sunsphere, the most prominent structure of the Knoxville skyline.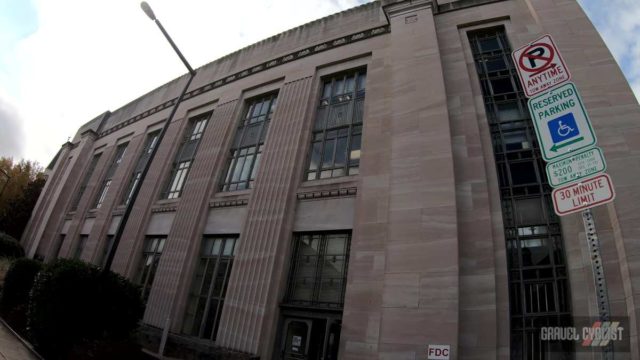 "The Sunsphere, located in World's Fair Park in downtown Knoxville, Tennessee, is a 266 ft (81 m) high hexagonal steel truss structure, topped with a 75 ft (23 m) gold-colored glass sphere that served as the symbol of the 1982 World's Fair." – Wikipedia.org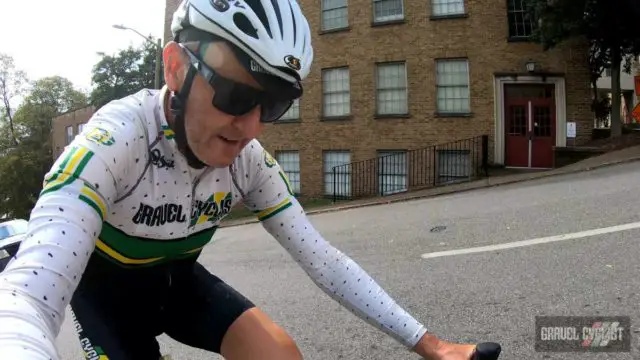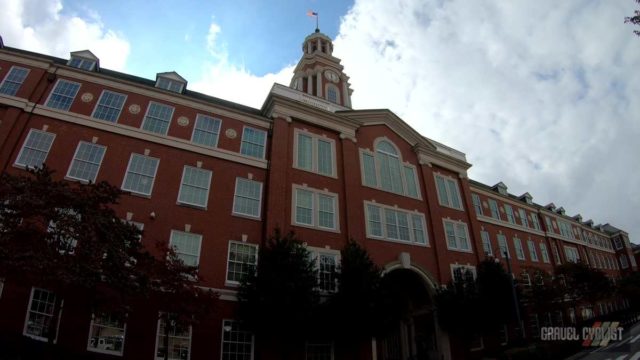 Support Gravel Cyclist:
Buy Me a Coffee – https://www.buymeacoffee.com/gravelcyclist
OR
Patreon – https://www.patreon.com/gravelcyclist
Links of Interest:
Don't forget to Like the Gravel Cyclist Facebook page, follow G.C. on Instagram, and subscribe to our Youtube Channel. We are also on Twitter!