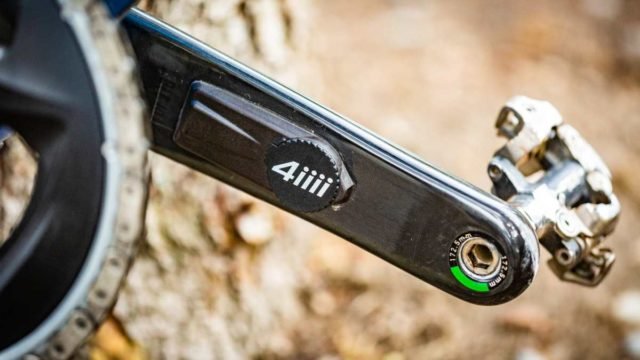 Canadian sports technology company 4iiii Innovations Inc. is excited to launch their most advanced power meter to date, PRECISION 3. "With up to 800 hours of battery life, +/- 1% accuracy, and weighing in at 9 grams, the PRECISION 3 Powermeter will be a trusted training tool for years to come."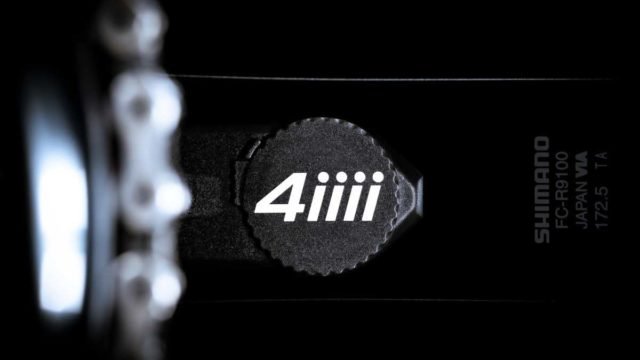 "Used by the best cyclists in the world, the PRECISION 3 Powermeter builds on the accuracy, reliability and durability that 4iiii Powermeters are known for. The PRECISION 3 Powermeter boasts 8x more battery life, delivering up to 800 hours of ride time. The new design is 40% thinner to ensure compatibility with more bike frames than ever before."
Gravel Cyclist Feature Video
Review coming later!
"We're thrilled about the enhancements we've introduced with the PRECISION 3," said 4iiii President Phil White. "Thanks to an ultra-slim design and exceptional battery life, customers will experience years of hassle-free, reliable power measurement."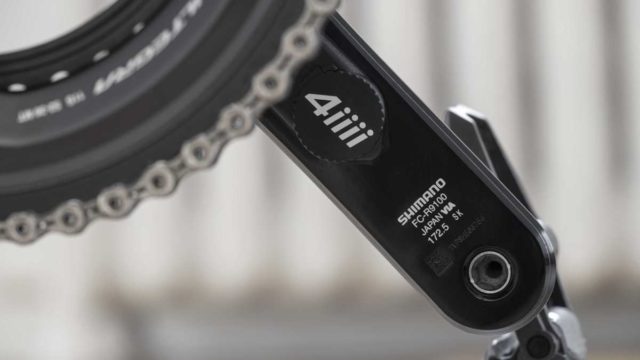 "Other features include active temperature compensation, over the air feature and firmware upgrades, and LED status indication for wake up (green), zero offset (blue) and low battery (red, which you won't see for a very long time)."

"What has stayed the same? The PRECISION 3 uses patented 3D Strain Gauge technology to achieve +/- 1% accuracy, a legendary 3-year warranty, and a commitment to making power accessible to all cyclists by delivering an excellent product at an excellent price."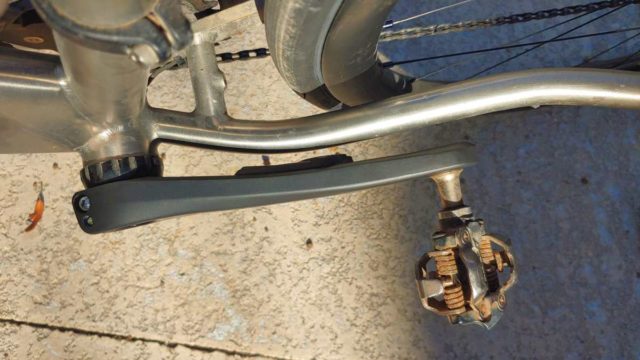 The PRECISION 3 Powermeter comes pre-installed as a Ride Ready option on a left side Shimano crank or you can send in your own crank for a custom Factory Install. Both options start at $324.99 USD.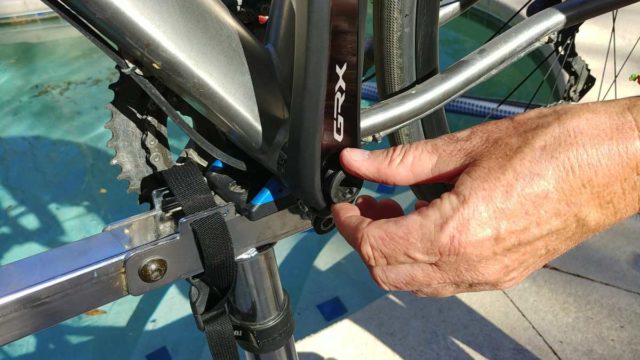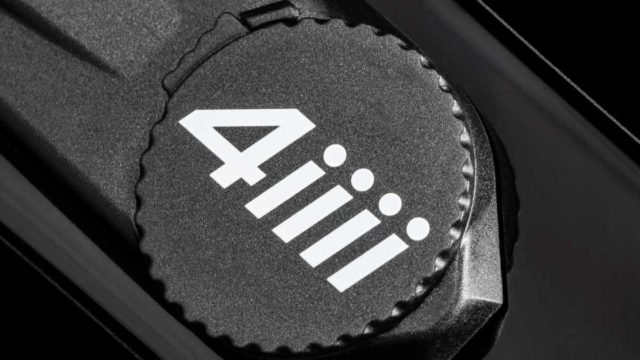 Support Gravel Cyclist:
Buy Me a Coffee – https://www.buymeacoffee.com/gravelcyclist
OR
Patreon – https://www.patreon.com/gravelcyclist
Links of Interest:
Don't forget to Like the Gravel Cyclist Facebook page, follow G.C. on Instagram, and subscribe to our Youtube Channel. We are also on Twitter!