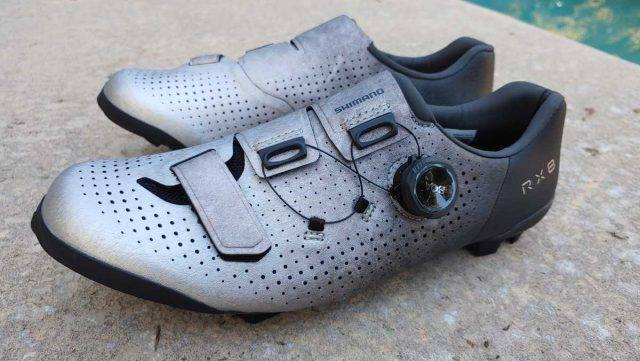 RX8 Gravel Race Shoes
"Enhancing SHIMANO's popular featherweight RX8 gravel race shoe, the updated RX801 model delivers a more breathable design, with super stiff and efficient carbon outsole for your biggest efforts on the bike. Blending the top performance features of SHIMANO's premium mountain bike and road racing footwear in a shoe that balances pedaling performance and off-the-bike capability, the RX801 is your all-terrain gravel shoe optimized for gravel racers, gran fondo riders, and weekend warriors alike." – https://bike.shimano.com
RX801 & RX801R Feature Video
Alternative Video Link for those reading via email subscription.
RX8R Gravel Racing Adventure Shoes
"Ready to Rally when the gravel riding gets rowdy? Then the new RX801R gravel adventurous racing shoe delivers all the performance features of the RX801 shoes you crave, but with a snug fitting knitted ankle cuff that boosts protection from sand, grit, and pebbles. The integrated gaiter eliminates the space between the foot and shoe for protection from the elements and provides unparalleled long-distance comfort. Ready for wherever the road takes you, the stretch-knit ankle cuff is designed to keep water, dust, and debris out of your shoes so you can focus on the road ahead."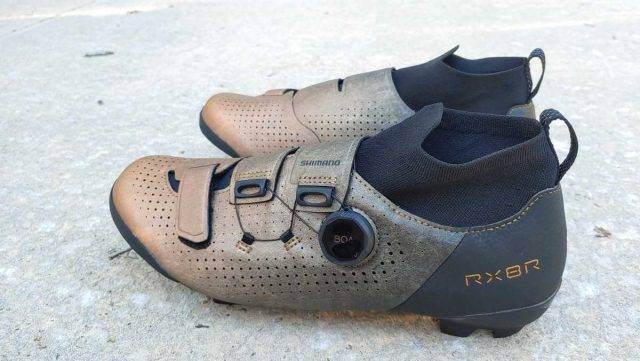 In the video above, JOM Of the Gravel Cyclist crew covers the techie details of the updated Shimano RX8 aka RX801 and all-new RX8R, aka RX801R shoe with integrated stretch-knit ankle cuff. Long-term review coming later!
Additional Photos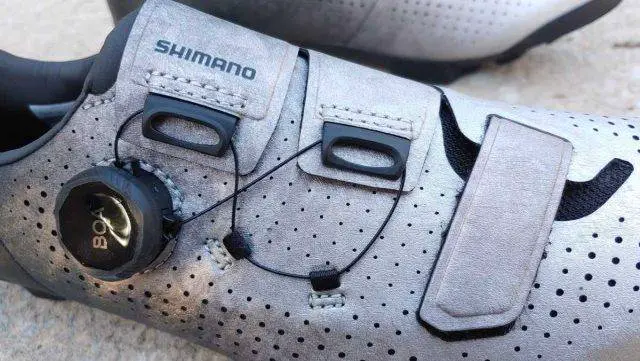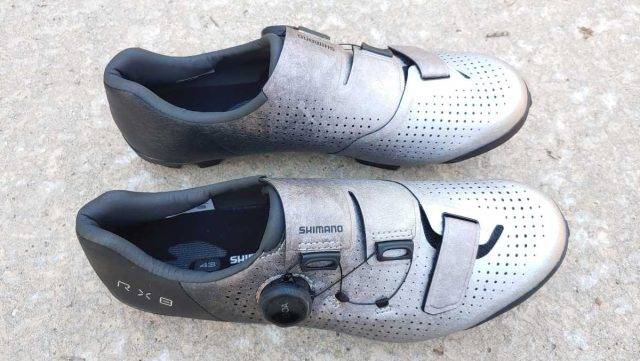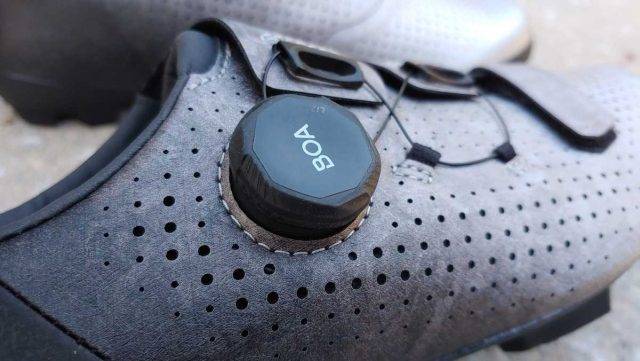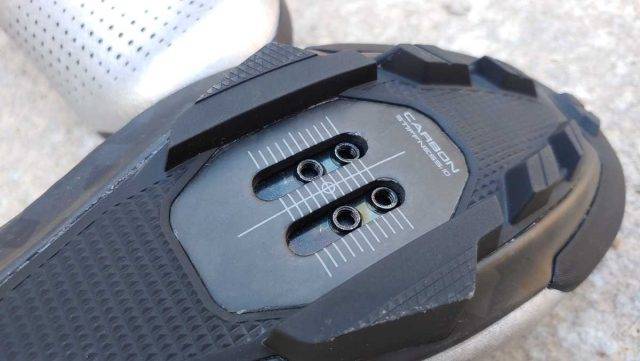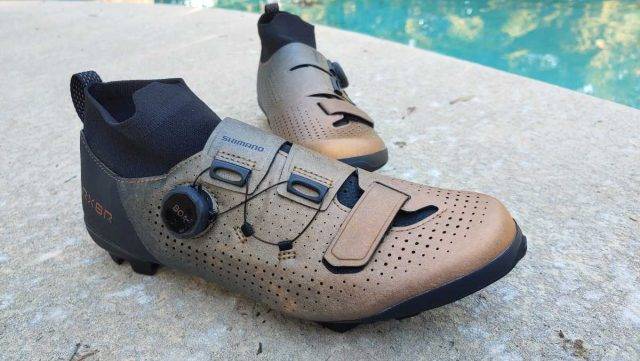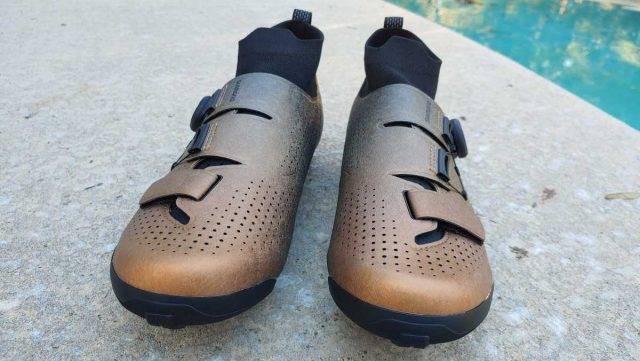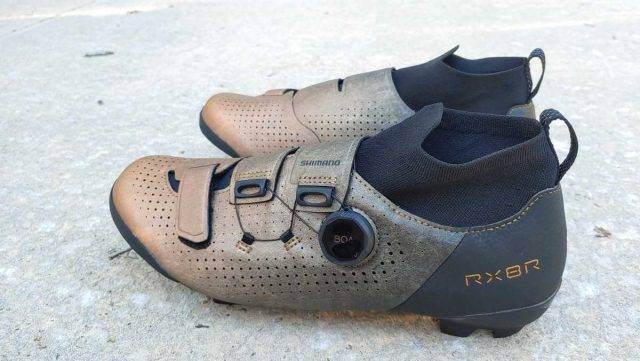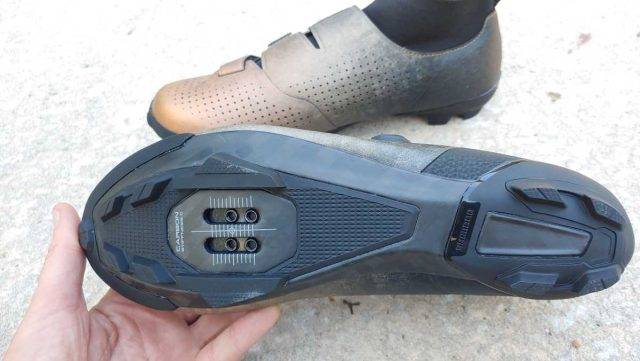 Support Gravel Cyclist:
Buy Me a Coffee – https://www.buymeacoffee.com/gravelcyclist
OR
Patreon – https://www.patreon.com/gravelcyclist
Links of Interest:
Don't forget to Like the Gravel Cyclist Facebook page, follow G.C. on Instagram, and subscribe to our Youtube Channel. We are also on Twitter!