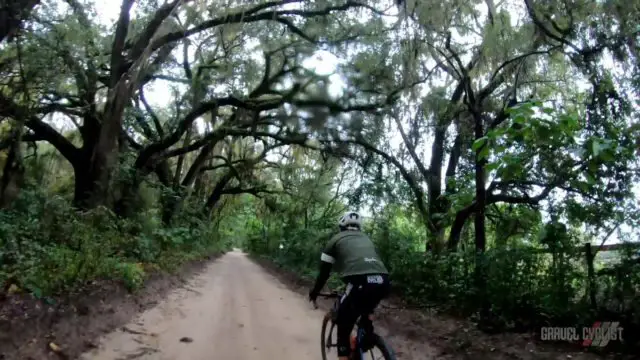 November 6, 2021, the Gainesville Cycling Club of Gainesville, Florida, held their annual Gravel Challenge event as part of their long-standing Cycling Festival Weekend. The Gravel Challenge event was first held in 2015. – https://gccfla.org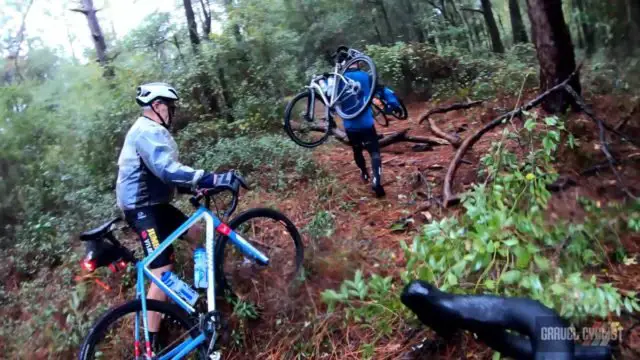 65 miles / 104 kilometres of fun that rolls over limerock, dirt, sand, gravel, and a bit of singletrack to keep things interesting. Proceeds from this ride benefit the Boys and Girls Club of Alachua County, Florida.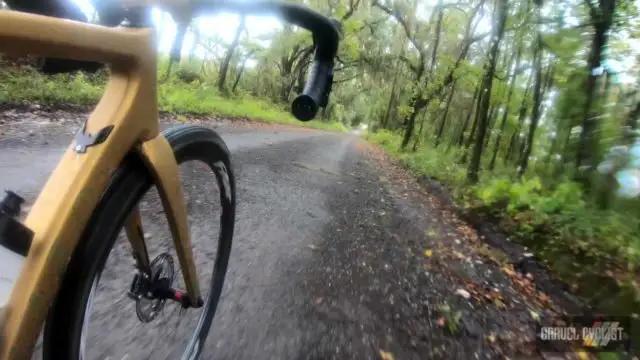 The 2021 edition of the Gravel Challenge was the most challenging to date, held in challenging weather conditions. 48 degrees F and raining at ride start, is this Florida? Consequently, the dodgy conditions kept many riders home and indoors, but a few local stalwarts and hardy visitors to the event tackled the conditions. The event was equally challenging to one's bike / drivetrain.
2021 Gravel Challenge Video
In this video, JOM of the Gravel Cyclist crew rides the GCC's Gravel Challenge, sometimes with a group, and sometimes not (dodgy legs), and gives you an idea of how this day panned out. Enjoy!
Additional Photos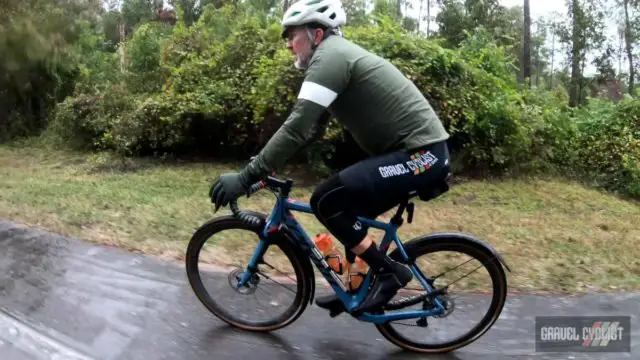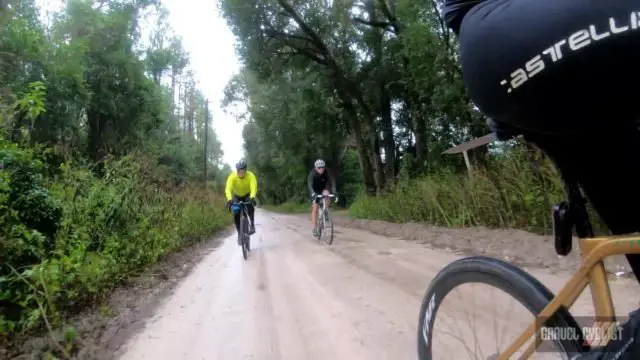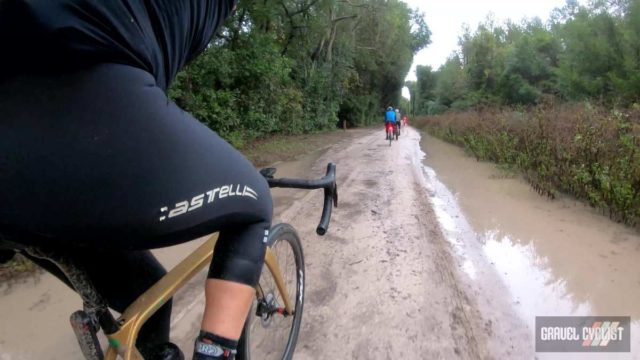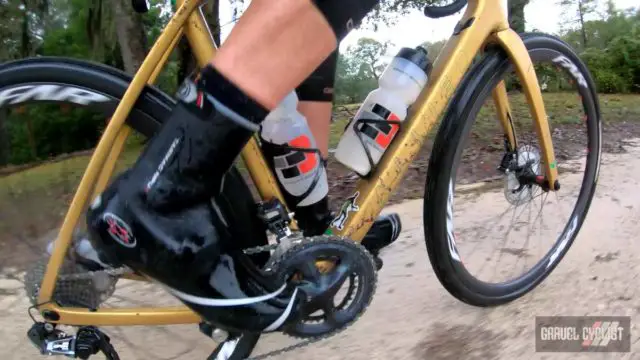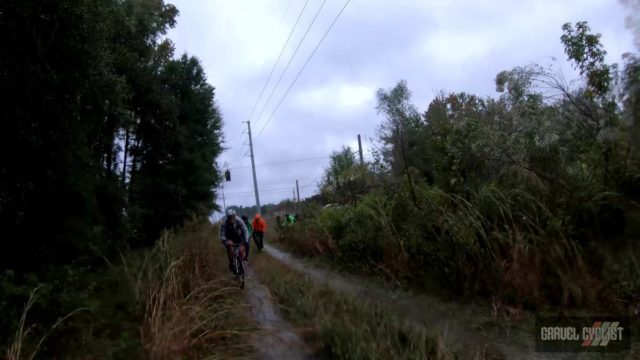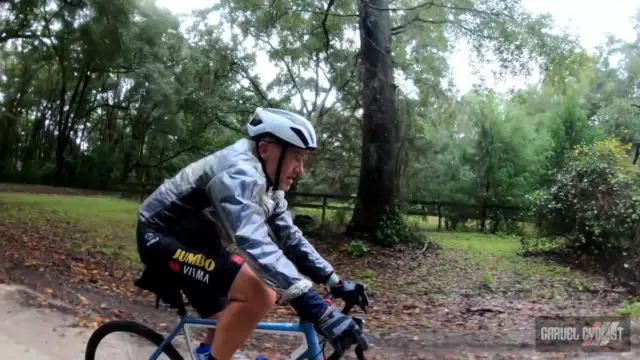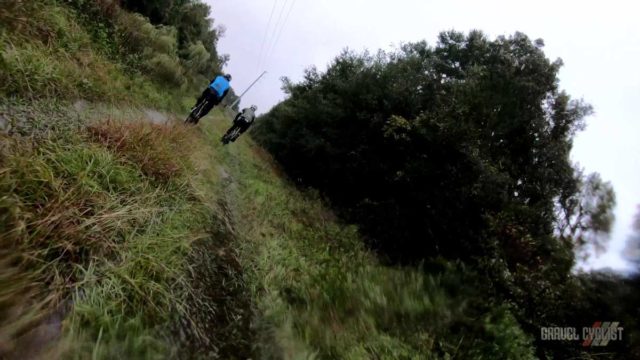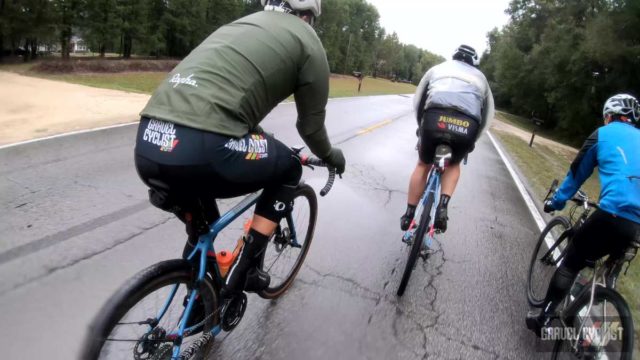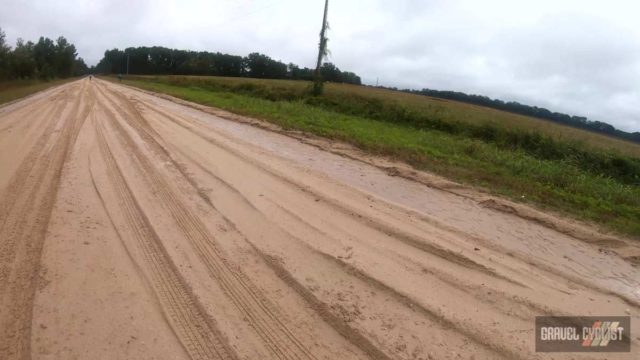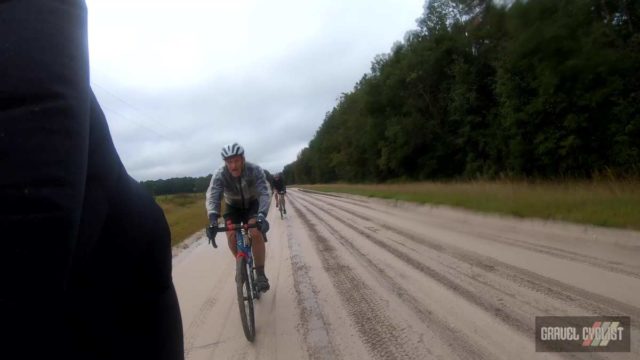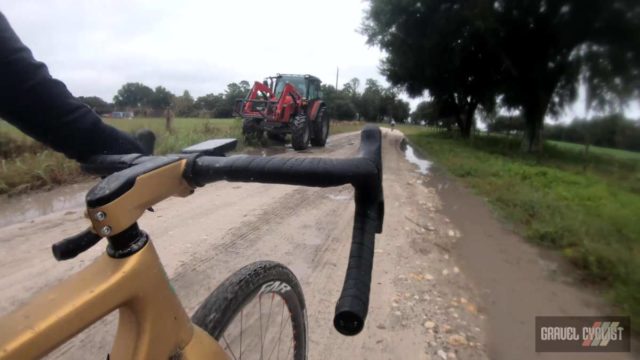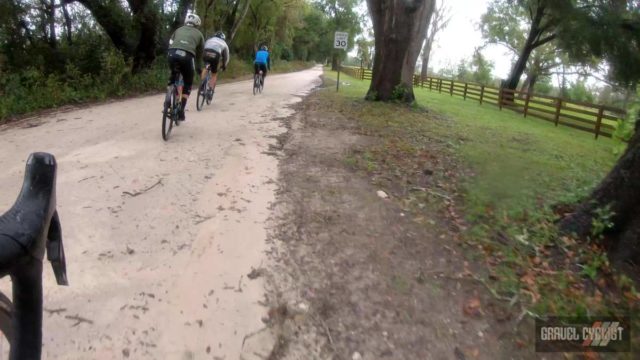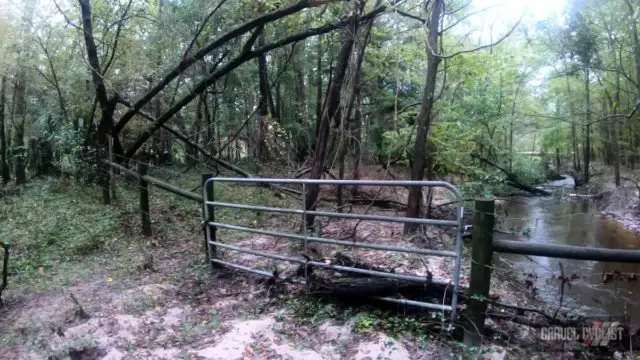 Support Gravel Cyclist:
Buy Me a Coffee – https://www.buymeacoffee.com/gravelcyclist
OR
Patreon – https://www.patreon.com/gravelcyclist
Links of Interest:
Don't forget to Like the Gravel Cyclist Facebook page, follow G.C. on Instagram, and subscribe to our Youtube Channel. We are also on Twitter!