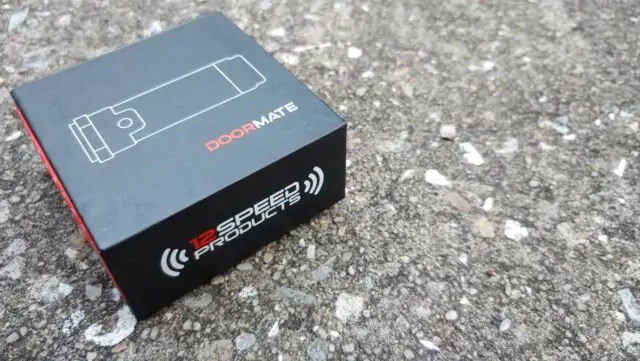 "Supplying modern technology to every bicycle." – 12 Speed Products
Doormate
"Doormate by 12speed is a lightweight universal garage door system for your bicycle. Our garage door remote is designed to integrate into your bike handlebar for easy and convenient use…"
Doormate Product Demonstration Video
Alternative Video Link for those reading via email subscription.
In this video, JOM of the Gravel Cyclist crew demonstrates this product that makes life a little easier. It won't be for everyone, but opening and closing your garage door pre or post ride from the handlebar of your bike, genius!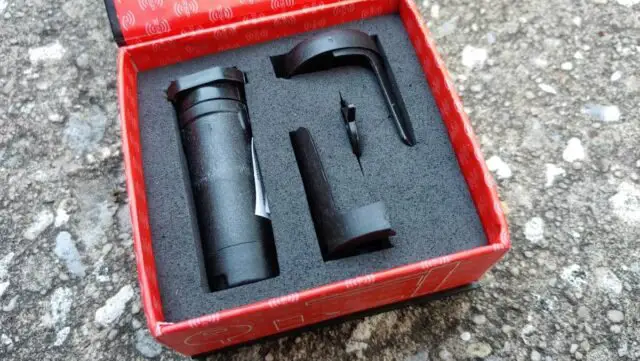 Continued from Above:
Technology: "Overboost"
"When we started developing the remote, we realized that alloy and carbon block radio frequencies that are used by garage door remotes. That was a problem for us since we wanted the remote to be installed in the bicycle handlebars, mostly made of alloy or carbon. The early prototypes only had an operational range of less than 1.5m/5ft. After months of engineering, prototyping, and testing, we finally achieved a range of more than 15m/50ft."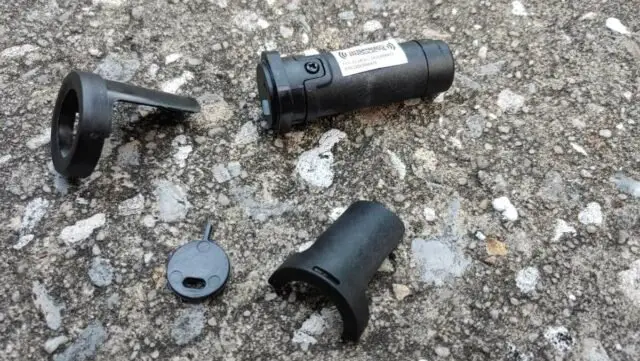 IP65 Water & Dust Resistant
We built the 12speed Doormate to work even in rain. The 12speed Doormate is protected against water from all angles.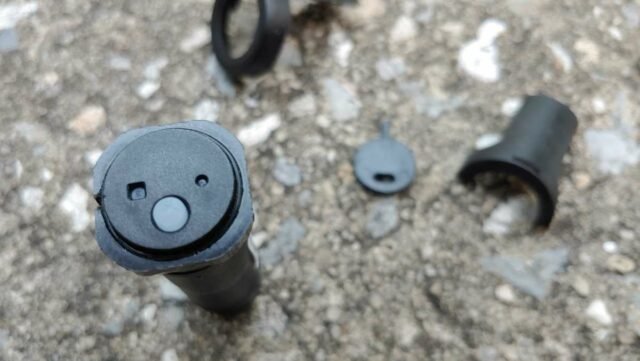 Benefits & Features
Universal Garage Door and Gate System integrated into your bicycle
World's first garage remote control designed for your bicycle
Compatible with alloy or carbon handlebars
Universal technology programs 90% of garage doors
Discreet remote replaces the space on one handlebar end
Quick and easy to program to your garage door and remote controlled gate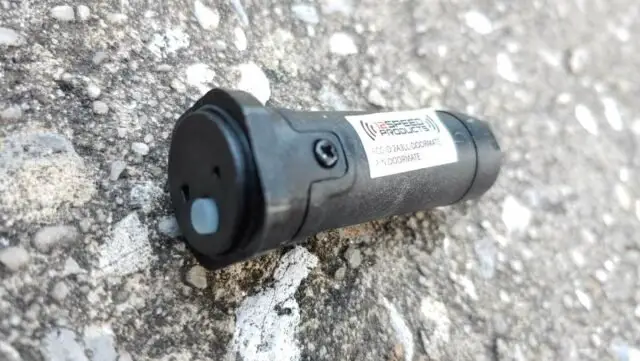 Technical Specifications
Lightweight at 0.5oz/16g
Replaceable A27 battery included with one year battery life
50ft of range with Overboost Technology
Rated IP65 Water & Dust Resistant
More information in the 12 Speed Products link below, including purchasing your own Doormate.
Support Gravel Cyclist:
Buy Me a Coffee – https://www.buymeacoffee.com/gravelcyclist
OR
Patreon – https://www.patreon.com/gravelcyclist
Links of Interest:
Don't forget to Like the Gravel Cyclist Facebook page, follow G.C. on Instagram, and subscribe to our Youtube Channel. We are also on Twitter!