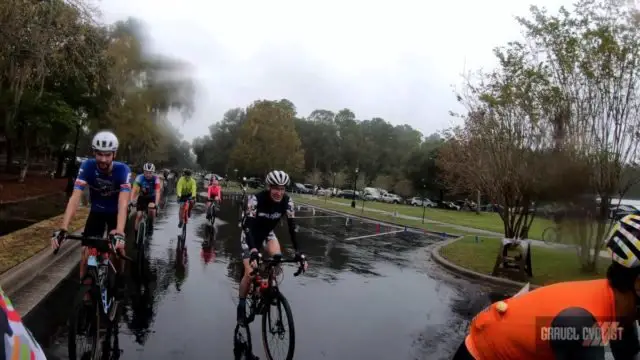 Part of the North Florida Freeride Gravel Series (NFFGS) – and organized by JOM, founder of Gravel Cyclist, the Heartbreaker Cycling Invitational is an event that traverses some of Gainesville's most beautiful roads. Featuring Live Oak canopies adorned with Spanish moss, dirt, limerock, and paved roads, this ride has it all. The Heartbreaker isn't really a race, and the ride welcomes riders of all abilities and speeds, to ride the course at speeds of their choosing.
NFFGS – https://www.facebook.com/norflafreeridegravelseries
10th Annual Heartbreaker Cycling Invitational Ride Experience Video
NFFGS Series Sponsors: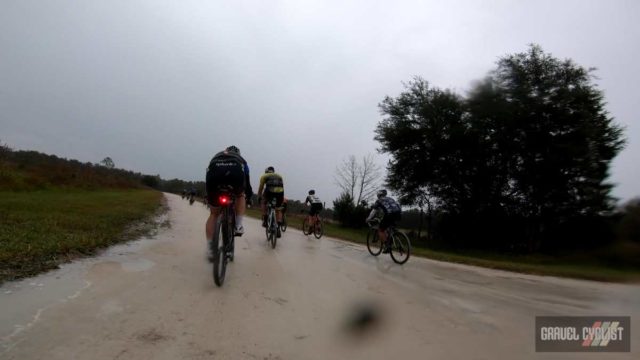 A little Heartbreaker History from JOM
Originally started as a lark some ten years ago, the Heartbreaker began as a Facebook event. The ride was named as a homage to Tom Petty and the Heartbreakers (RIP Tom) who began their musical careers in Gainesville, Florida. Technically, the original Tom Petty band was Mudcrutch (I have another event dedicated to that name) but either way, I thought the Heartbreaker name lent itself well to my idea of a challenging mixed-surface ride.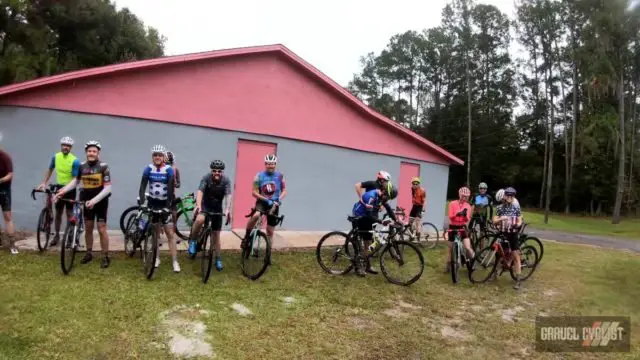 The ride has seen various formats during the past ten years; charity ride hosted at a brewery, charity ride hosted at a cafe, and a ride starting and ending at a gas / petrol station, which is next-level classy. The ride always rolls out of town together in a neutral-like fashion, and later, back into town once everyone has regrouped at the designated "finish" point of the ride. The Heartbreaker pioneered the fun rollout concept at Hearbreaker #1, long before the big-name events and sponsored entities came along claiming they are revolutionaries.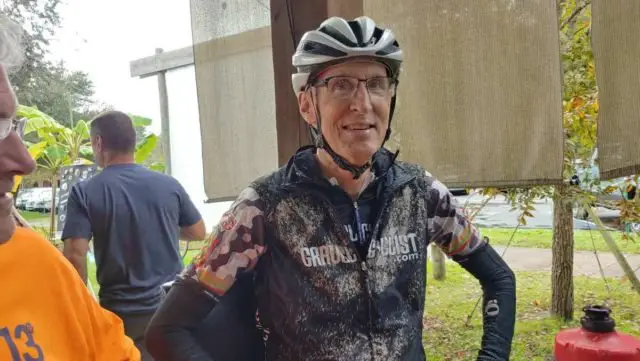 Prize Winners!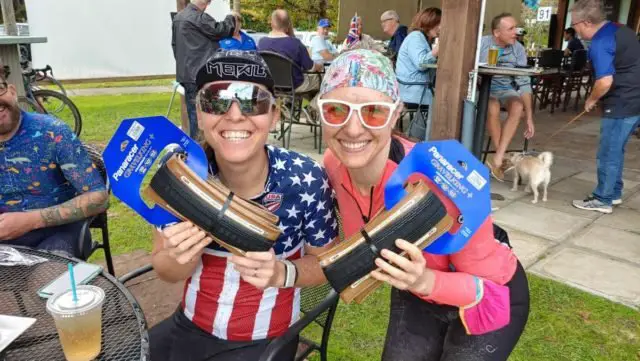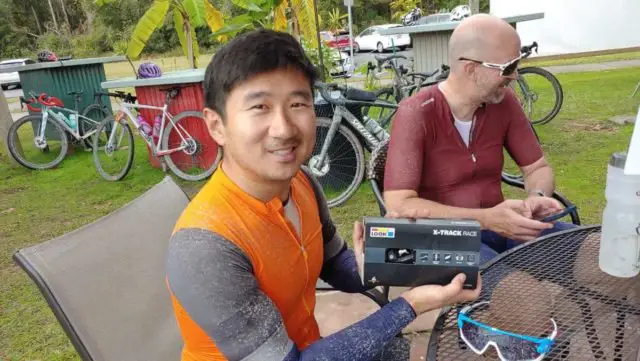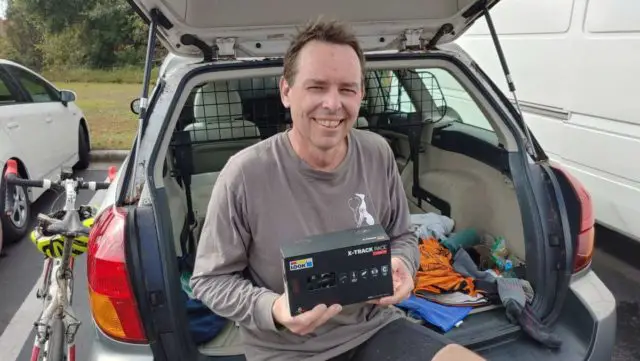 Additional Photos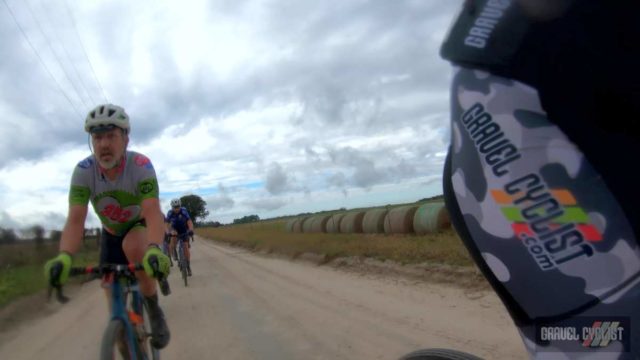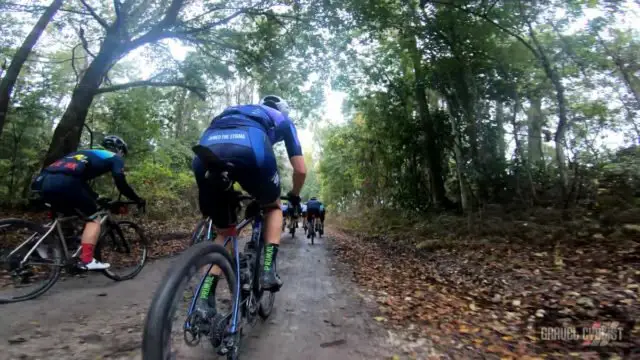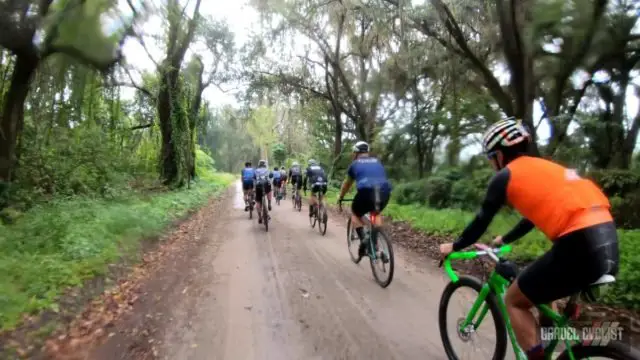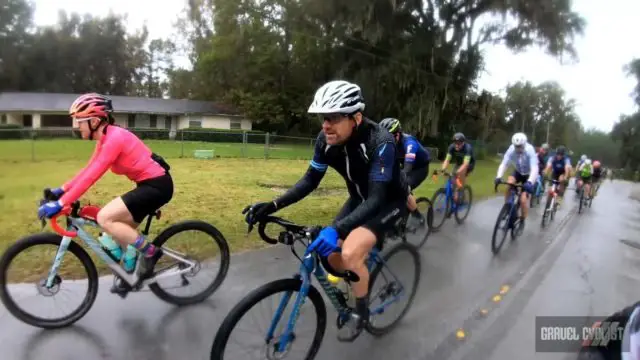 Also appearing in the video above, fellow local YouTuber, Mr Clint Gibbs. Check out Clint's YouTube Channel – https://www.youtube.com/user/clintg37
Support Gravel Cyclist:
Buy Me a Coffee – https://www.buymeacoffee.com/gravelcyclist
OR
Patreon – https://www.patreon.com/gravelcyclist
Links of Interest:
Don't forget to Like the Gravel Cyclist Facebook page, follow G.C. on Instagram, and subscribe to our Youtube Channel. We are also on Twitter!