This isn't a tale of a walkabout where I (JOM) rode my bicycle, hoping to find seldom-traveled dirt roads in a town I was less than familiar with. No, this is when I use my tried and true methods of route planning, aka Route Planning 101 – Using Technology, to calculate the day's sortie.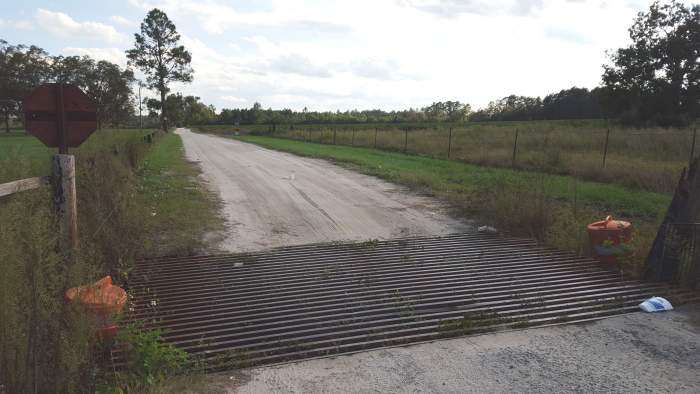 Waycross, Georgia is located on the south eastern side of the state in Ware County, and is known for many things.
Waycross is home to a huge CSX railways "hump" classification / marshalling yard (Rice Yard) and locomotive shop. What this means is, railway rolling stock (or cars if you prefer) are pushed by locomotives over a small hill which comprises the heart of the yard. The cars, single or multiple, are then uncoupled and use gravity to roll to their destination tracks. Eventually, the cars are coupled to locomotives where they head off to their final destination. The CSX yard is located on the south east side of town. If you haven't figured it out yet, JOM is a train nut.
A rather disastrous aircraft crash happened in 1948 involving a B-29 Superfortress, testing top secret heat-seeking missile technology. Because of the secret nature of this technology, the Federal Government asserted the state secrets privilege, to avoid answering to a subsequent law suit for damages by victims of the crash and their heirs. Morbid details aside – if you haven't figured it out, JOM is also an aircraft nut, particularly WW II era – he stumbled onto this crash site by complete accident.
Heaps of awesome dirt roads, most of which are quite sandy.
The Mexican Trailer Restaurant – 105 Augusta Avenue, Waycross, Georgia. AMAZING food, service and the prices… like 1980 all over again. The veggie quesadilla is excellent!
Onto the ride…
Summed up, 43.8 kilometres (27.3 miles) of extremely quiet roads, with at least 60% of the route on dirt – or, a hard packed surface of some kind, with a large smattering of sand on top. Thankfully, there had been heaps of rain lately, so the roads were in primo condition, making for some great riding. If you check the Strava details at the bottom of this post, you'll see these roads are incredibly close to Waycross proper.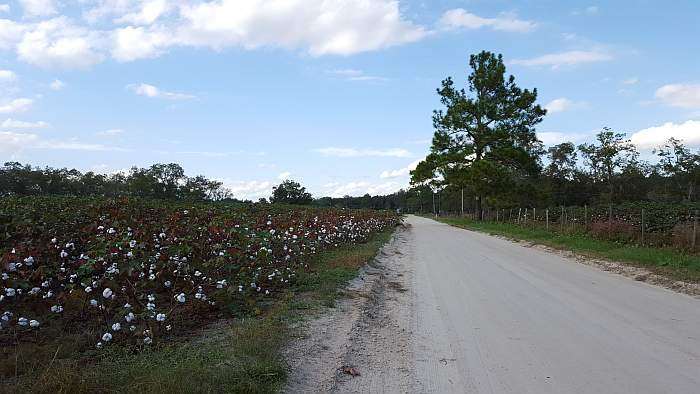 This was a cruise ride, meaning I wasn't up for rolling a hard tempo. Riding hard all of the time is total bollocks, and I really like to absorb the sights and stop whenever I desire for photographic opportunities.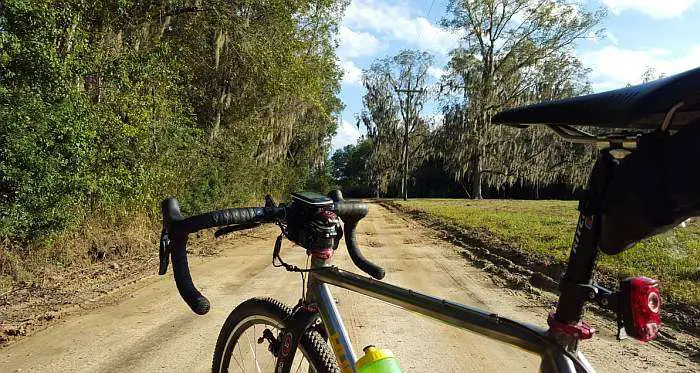 Important note – there is one part of this course that is potentially a bit dodgy. When I say dodgy, the road surface is pretty stellar, but whether the road is private or not is another matter. Definitely not encouraging trespassing!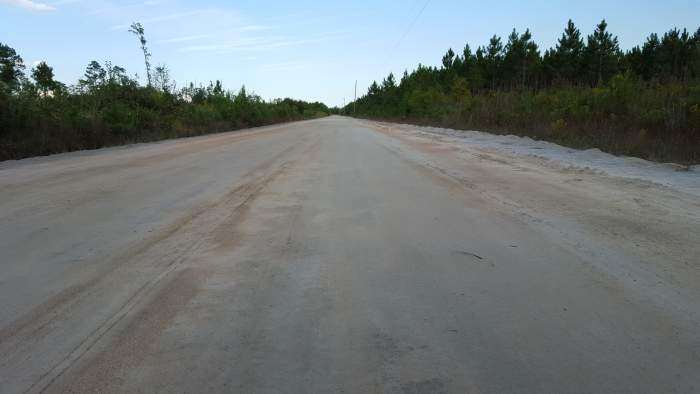 I (JOM) also used the Waycross ride to finally begin testing some tires (tyres) my friends at BikeRumor.com had sent my way, the Panaracer Comet Hard Pack (38mm). I will save the details for the upcoming review over at BikeRumor.com, but they are most excellent.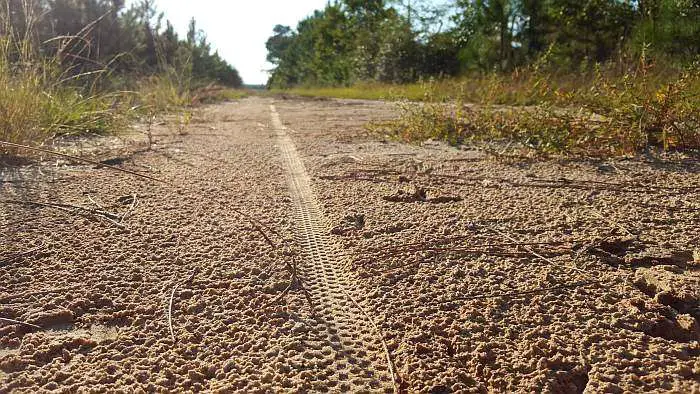 Geographically, the Waycross area is pretty flat. In fact, my Garmin GPS unit recorded 42 meters (138 feet) of total elevation on the ride. Totally awesome if you don't like climbing hills!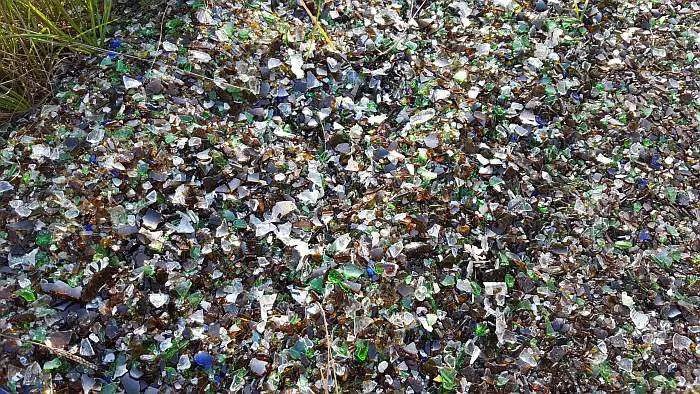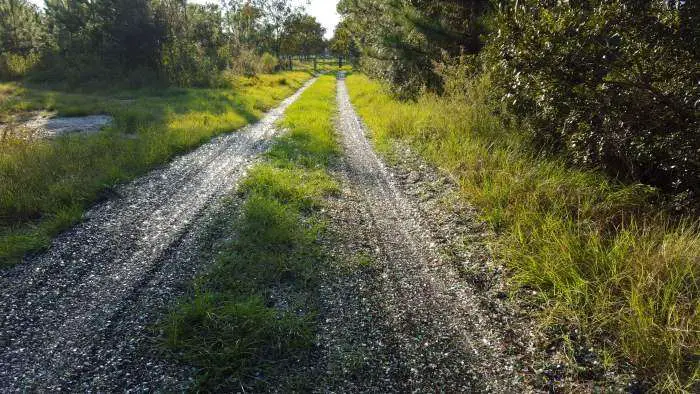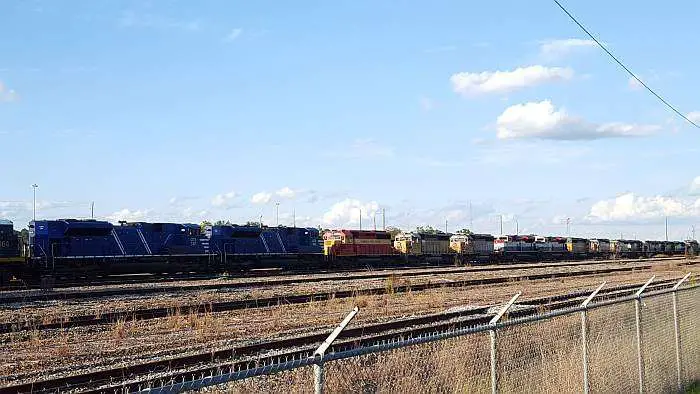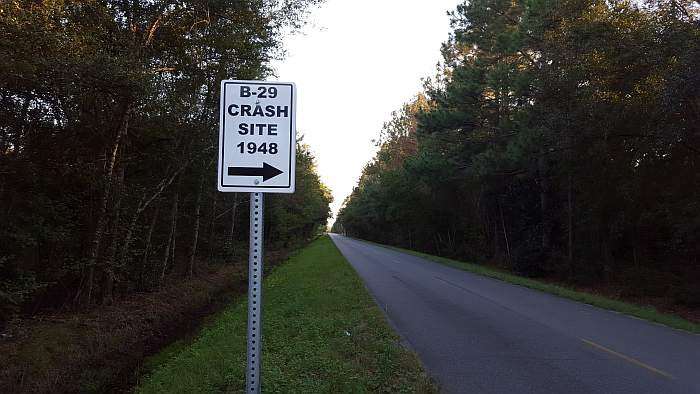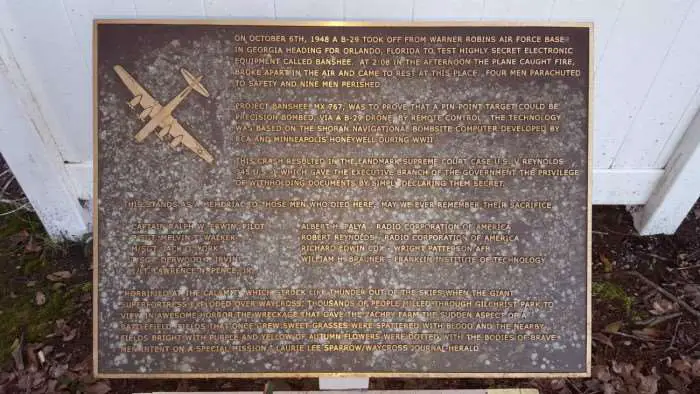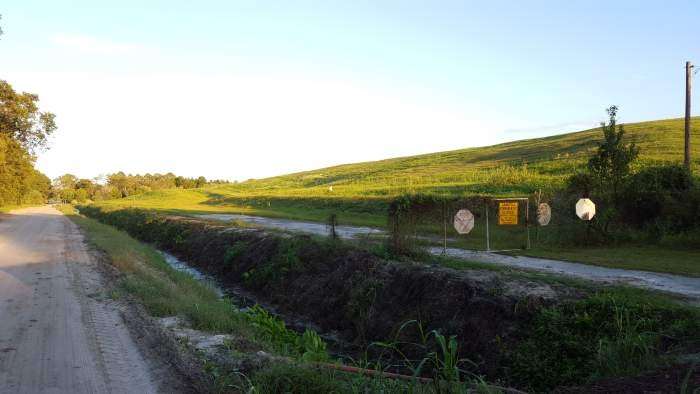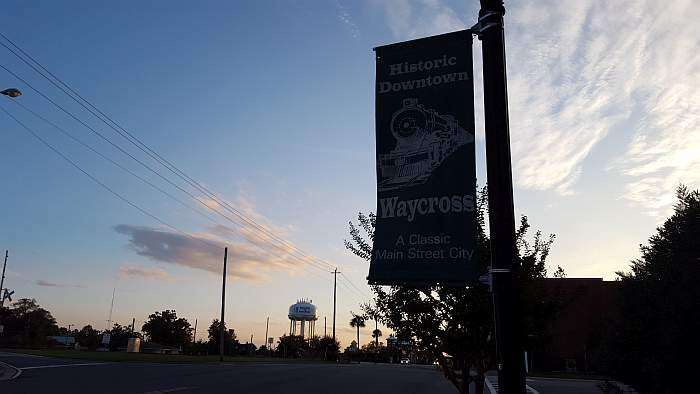 Thanks for reading!