Walla Walla Grit: Scenic gravel cycling event returns for 2019 after rousing success in its inaugural year.
WALLA WALLA, Washington — Commonly known throughout the region as a popular road cycling (and wine tasting) destination, cyclists have begun to tap into the veritable treasure trove of pristine gravel roads that criss-cross the shoulders of the Blue Mountains in eastern Oregon and Washington.
Allegro Cyclery store owners Michael and Kathryn Austin have learned the best way to show people the beauty of the region's topography is to run an event that encourages folks to spend the weekend enjoying what Walla Walla has to offer. With over 20 years of success promoting the iconic Tour of Walla Walla stage race, the Allegro Cyclery team brings a storied commitment to building events focused on the rider's experience and partnership with other local businesses.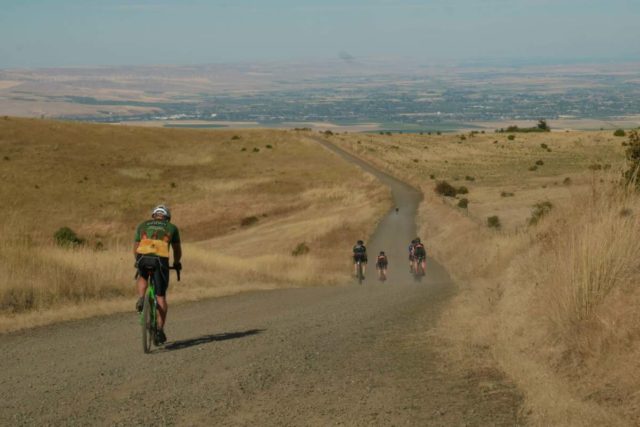 Michael, a Walla Walla native, has been riding Blue Mountain gravel roads for years, long before tubeless tires and gravel bikes existed. "Walla Walla is famous, and rightly so, for its renowned road riding. But the locals have been venturing into the Blue Mountains for a long time to get their fix of remote gravel roads. We just decided it was finally time to share these roads with the rest of the gravel cycling world." – Michael Austin, Allegro Cyclery store owner.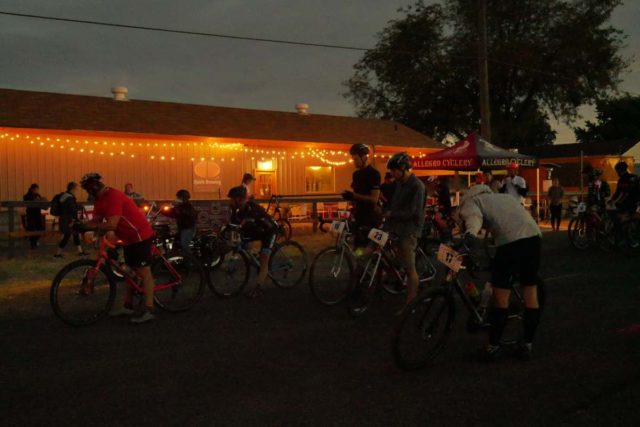 A trip to Walla Walla for an event like this is perhaps one of the easier events to sign up for. When you're not riding, you're taking in one of America's best small-town Main Streets. With plenty of activity for accompanying family members, the food, wine, and beer business is booming in Walla Walla and visitors rarely leave wanting.
"Our vision with this event is to keep our partners local. We want to give riders an amazing experience, and we want that experience to be rooted in what makes Walla Walla unique–that means partnering with the small businesses that define the heart of what Walla Walla means for both locals and visitors alike." –Kathryn Austin, Allegro Cyclery store owner.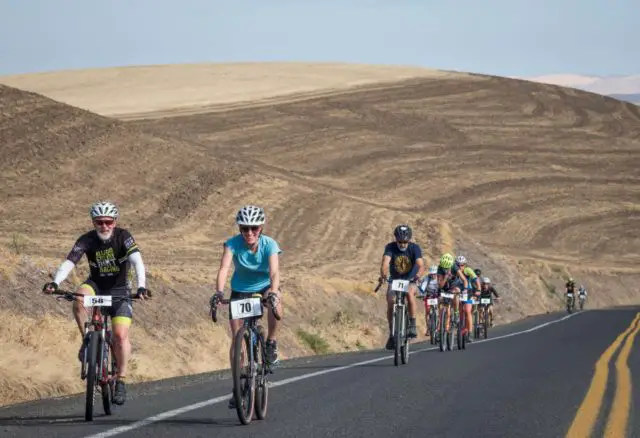 With that in mind, if you make the trip out for the 2019 Walla Walla Grit on Sunday, September 8th, don't leave town before visiting Quirk Brewing, Colville Street Patisserie, Walla Walla Roastery, or Dunham Cellars, all of whom are sponsors of the event. And of course, stop by Allegro Cyclery on Saturday and thank them for putting the whole thing on.
Event Registration: https://www.bikereg.com/walla-walla-grit
Event Website: https://www.allegrocyclery.com/events/walla-walla-grit-pg117.htm