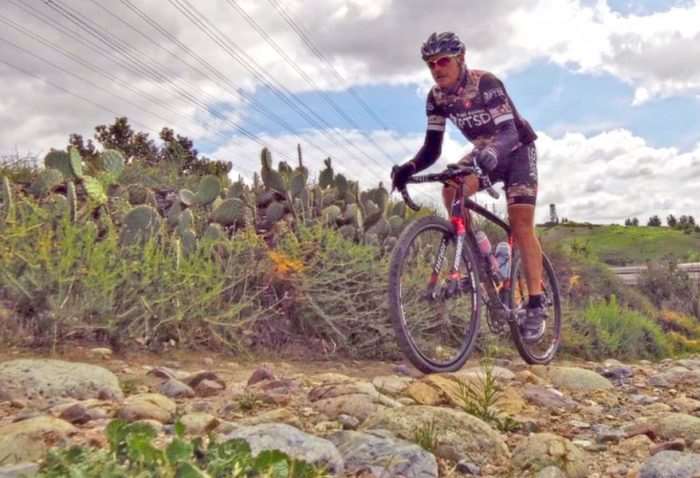 Orange County, California isn't an area you'd typically associate with gravel cycling. The area is home to the original Disneyland, Knott's Berry Farm and surf beaches such as Huntington Beach.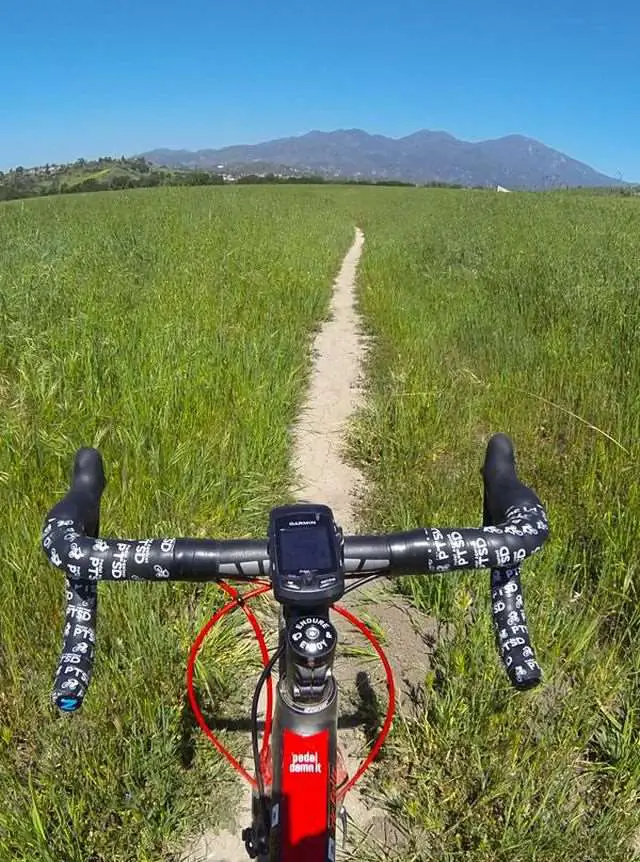 Orange County also happens to be one of the largest urban areas in the world, yet if you know where to ride, there are over 500 miles of gravel bike friendly trails and thoroughfares throughout the County.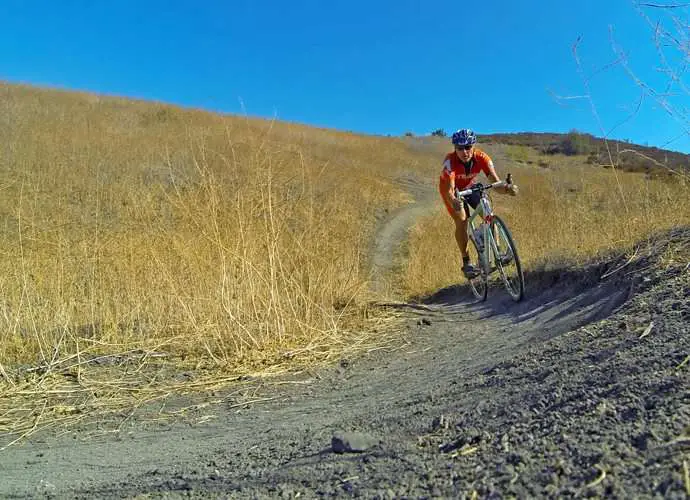 These trails were originally designed for mountain biking, but gravel bikes adapt just fine, according to Eric Foltz.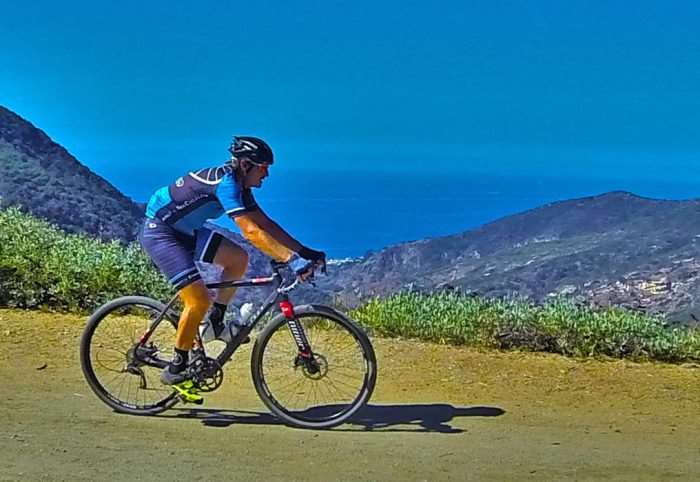 Eric was a brand ambassador for Strava for four years, which gave him plenty of opportunities to take photos, appear in photos, and ride these amazing trails.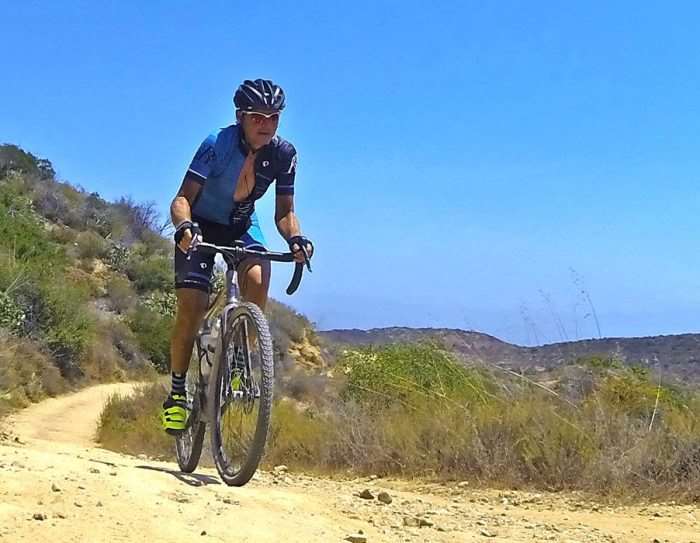 Eric typically rides over 8,000 miles per year. This network of trails and unmaintained fire roads feature during much of his riding.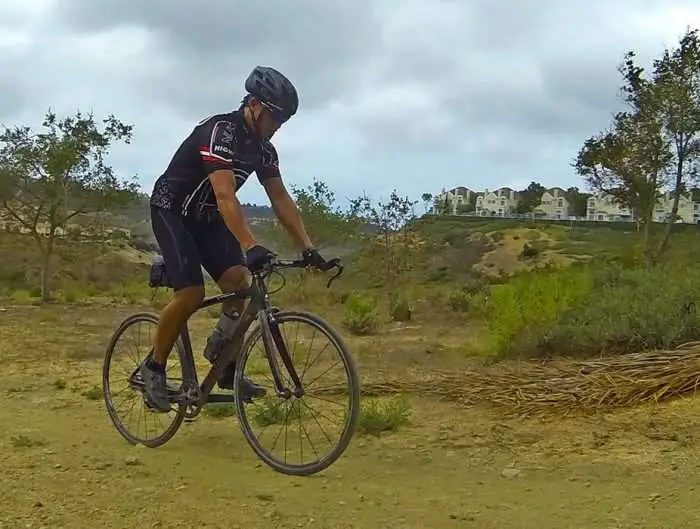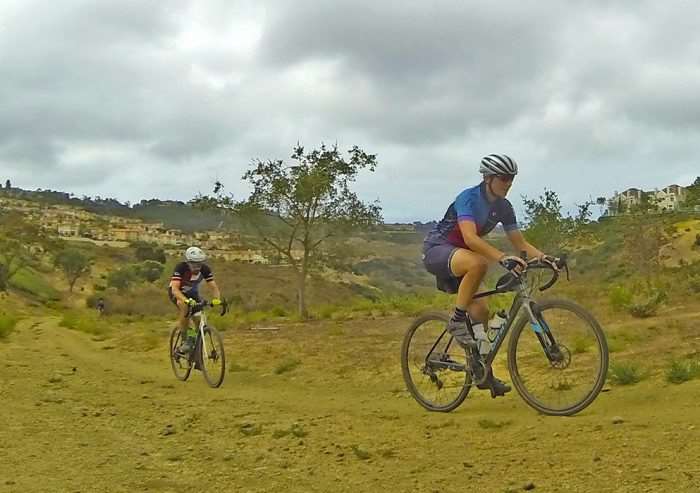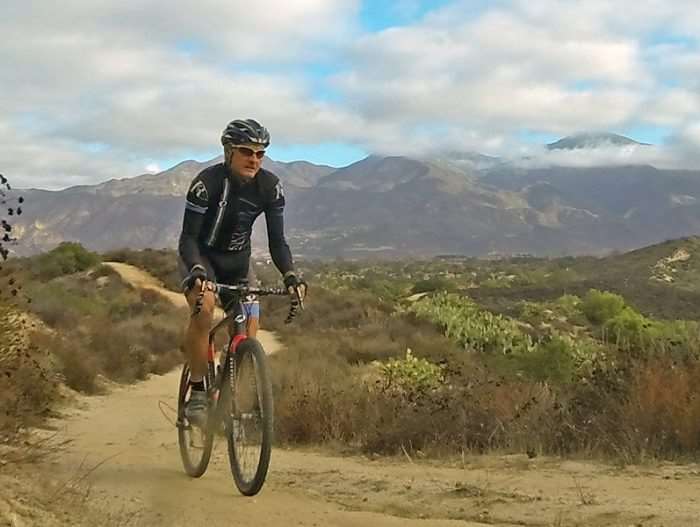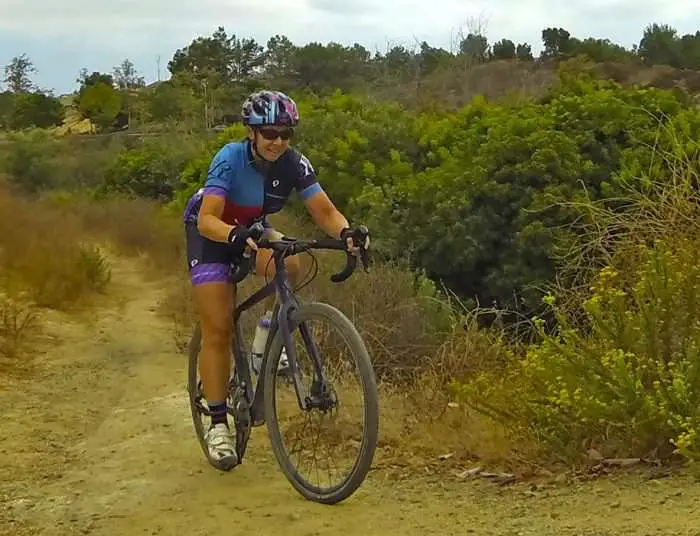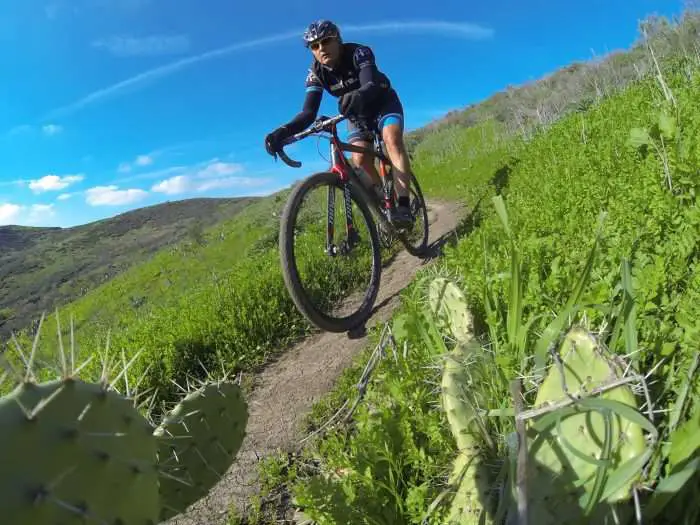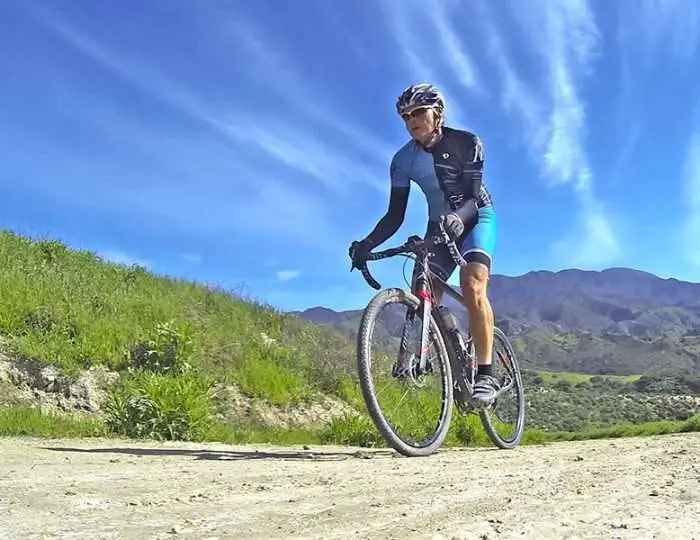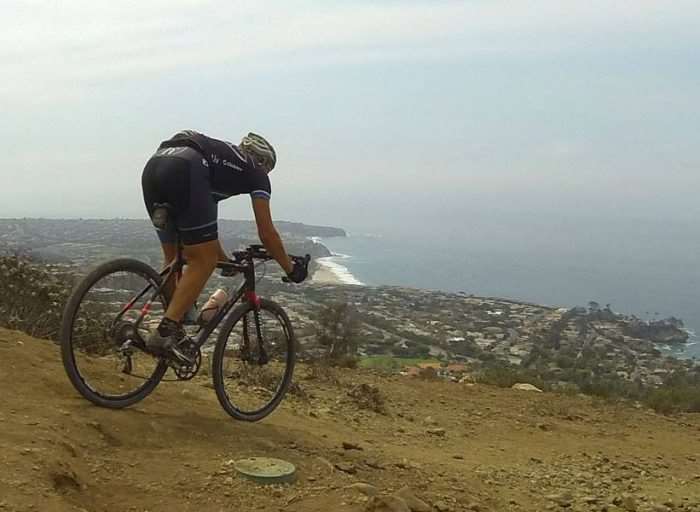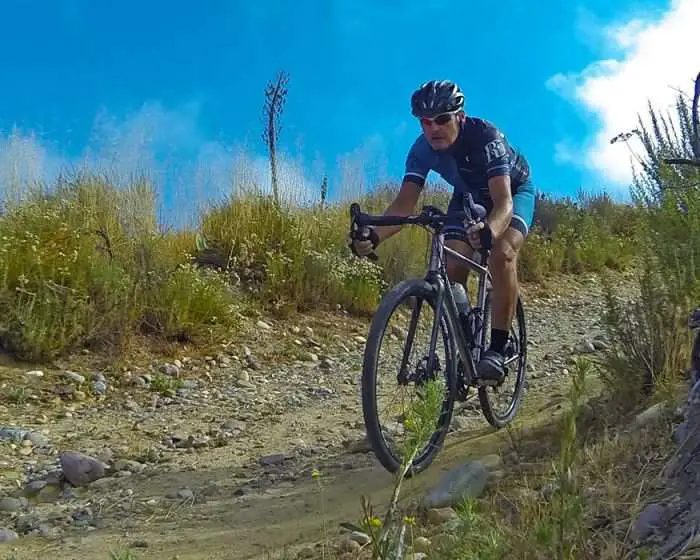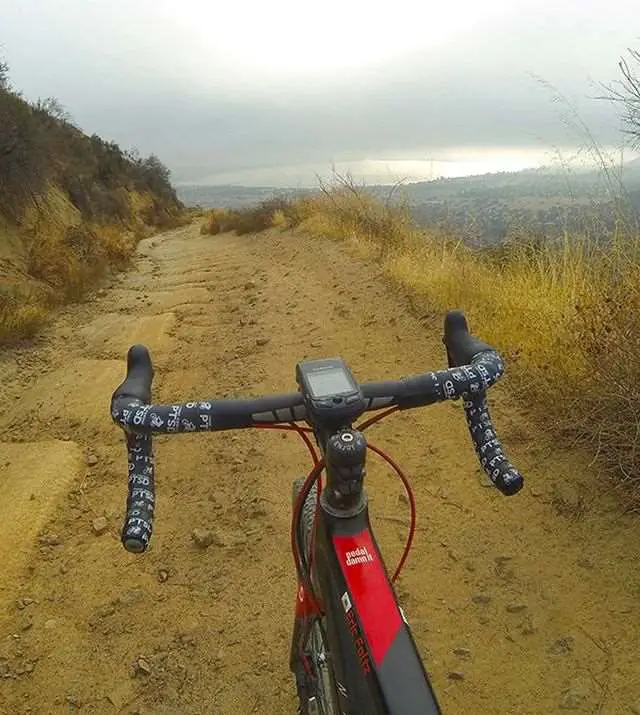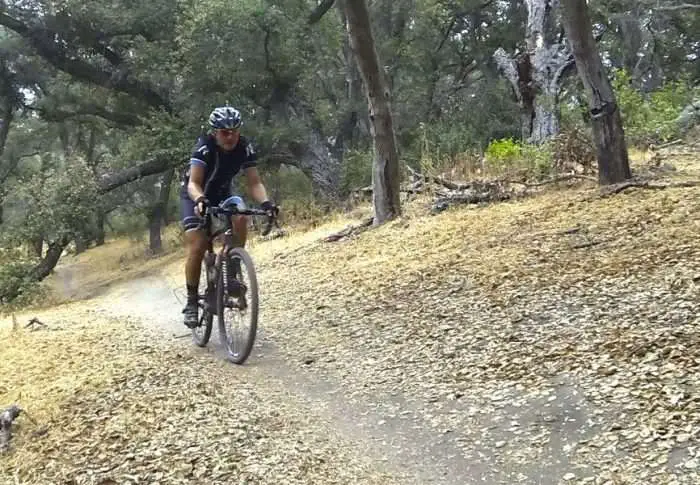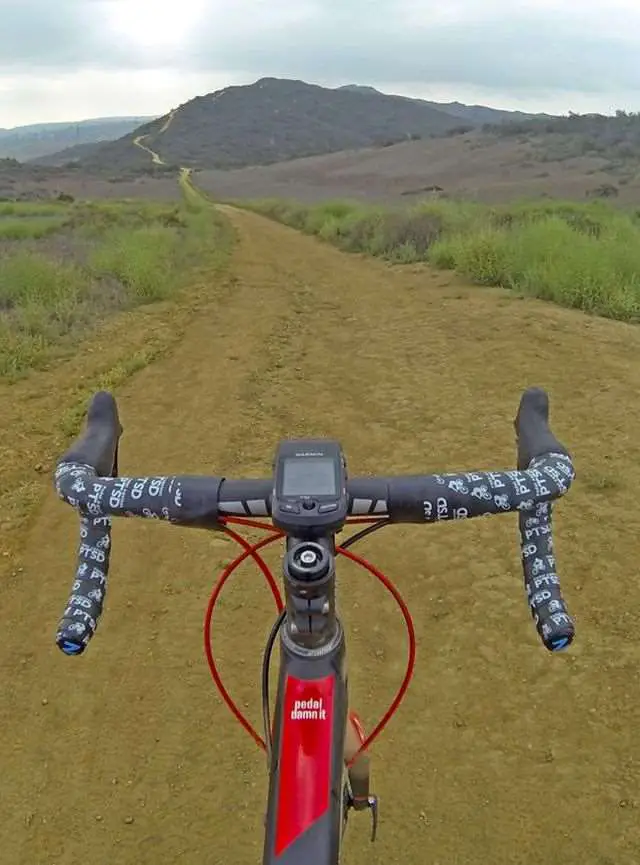 Many thanks to Eric for his excellent contribution.
Please check out more of Eric's work at Eric Foltz Photography.
If you ride in a special area and dabble in photography, we'd love to hear from you!