Kingdom Cycling and Experiences is proud to announce the return of TOURXNEWENGLAND for 2020. TOURX has quickly become the premiere mixed-terrain cycling tour of New England taking riders through some of the most scenic and challenging terrain the area has to offer during the six-day, six-night five state epic adventure from May 23 – 28, 2020.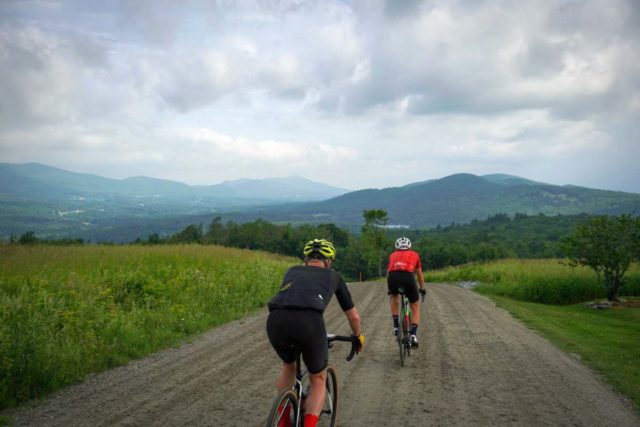 As a company that is born and based out of the Northeast, KC&E is extremely passionate about the riding the area has to offer. The TOURX route was specifically designed to highlight the world-class dirt & quiet back road riding in the Northeast and that it is comparable to anything you would find on an epic abroad adventure. Over the years, the ride has evolved to what it is today: a unique and challenging celebration of New England dirt, quiet pavement, countryside, and culture.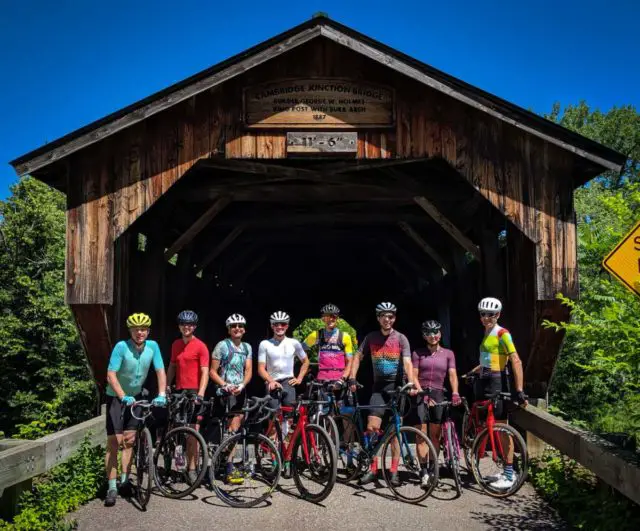 The 2020 TOURXNEWENGLAND will take riders from John D. Rockefeller's storied carriage paths on Mount Desert Island Acadia National Park to the Litchfield Hills of CT over some of the most scenic, rural, and challenging roads in New England. Each day the riders will ride between 80 and 100+ miles with as much as 100+ feet of climbing per mile. These rides will vary from well-maintained gravel roads to quiet backroads. 28-32c non-knobby tires are recommended for this ride.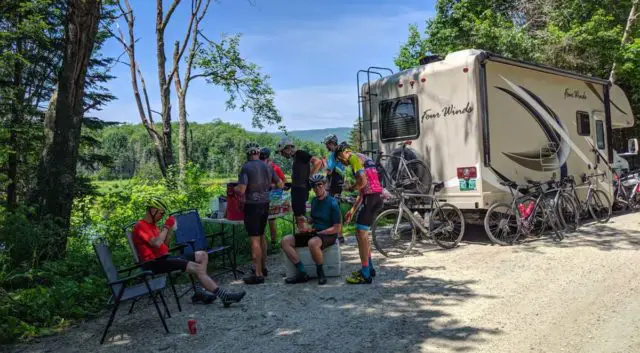 Colling Daulong of KC&E said, "We are beyond excited to show riders what we have planned for the 2020 TOURX. You will begin on John D. Rockefeller's storied carriage paths around Mount Desert Island, continuing down the coast of Maine to Portland, before traversing through New Hampshire, Vermont, Massachusetts, and finishing in the Litchfield Hills of Connecticut. This test of physical fitness is highly supported so all you have to do is ride and take in the views."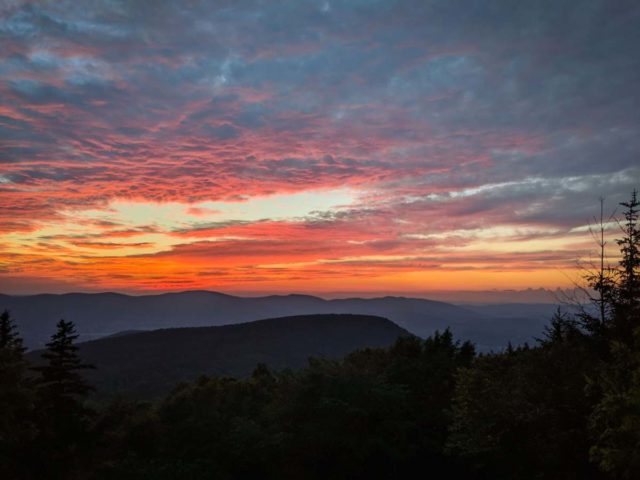 TourXNewEngland 2020 Itinerary – May 23 – 28, 2020
day 0: Arrival at Acadia National Park. 
day 1: Loop around Mt Desert Island. 
day 2: Mt Desert Island to Portland, ME. 
day 3: ME to Norwich, VT via White Mountain National Forest. 
day 4: Norwich, VT to Dorset, VT via Green Mountain National Forest.
day 5: Dorset, VT to Great Barrington, MA via Green Mountain National Forest finishing with the climb up Mt. Greylock. 
day 6: Great Barrington, MA to Bridgewater, CT via MT. Riga and the Litchfield County Hills.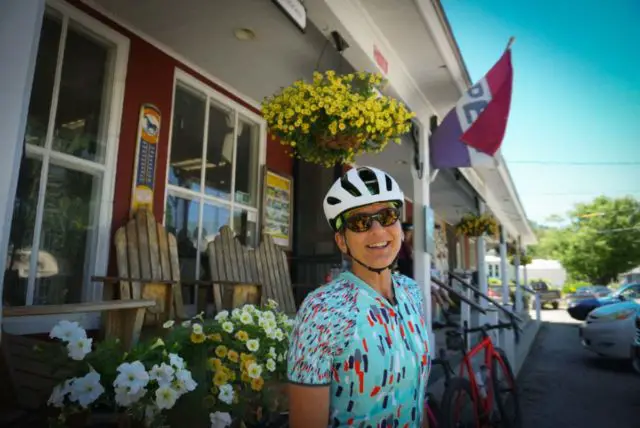 With only 10 spots available for this epic adventure, interested riders are encouraged to book as soon as possible at www.KingdomExperiences.com. Price to be one of the few able to attend this trip is $4,600 and includes all food, world-class accommodations, guiding and support for the entire 6 days and 6 nights!
Enter code gravelcyclist to save $100 off the regular price!