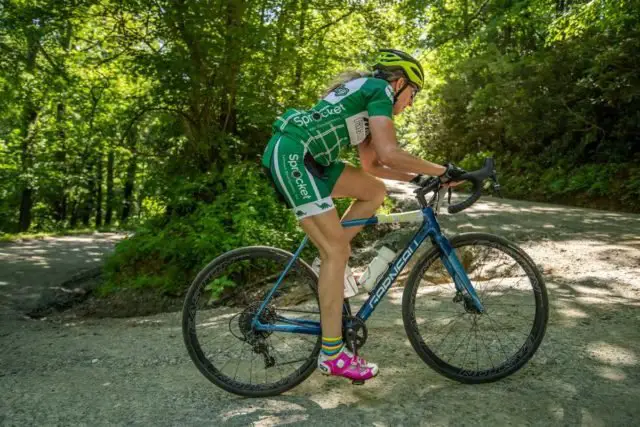 The event directors of the rapidly growing Southeast Gravel Series are pleased to announce a star-studded pro field set to line up this Saturday (3/13/21) for their first race of the 2021 series, the Gravel Battle of Sumter Forest. Southeast Gravel has pulled in nearly equal representation in the men's and women's pro fields. Kaysee Armstrong (Giant/LIV Factory Off-Road) is set to take the start line against riders from the CWA pro cycling team and Laura King (who is in the middle of a van-cation with husband Ted and their 1-year-old child).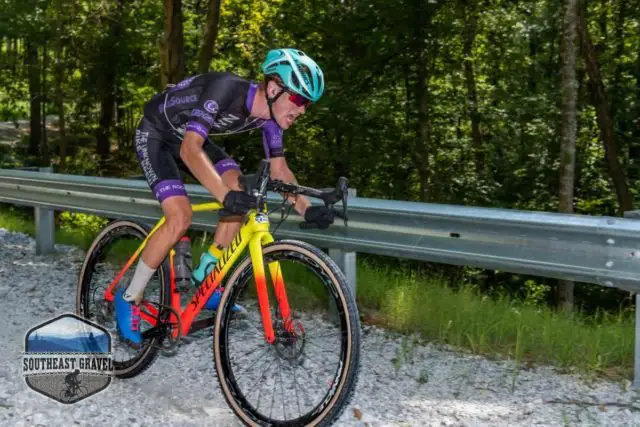 On the men's side, gravel superstar Ted King (Untapped) will face off against Dylan Johnson (CTS) and a stacked field of regional off-road talent. With everyone eager to safely return to racing, both pro fields are set for some blazing speeds and intense competition. The race's co-founders, Ben Renkema and Boyd Johnson are committed to offering equal pay and amplifying the platform for female gravel cyclists while opening up the playing field for the everyday athlete in the process.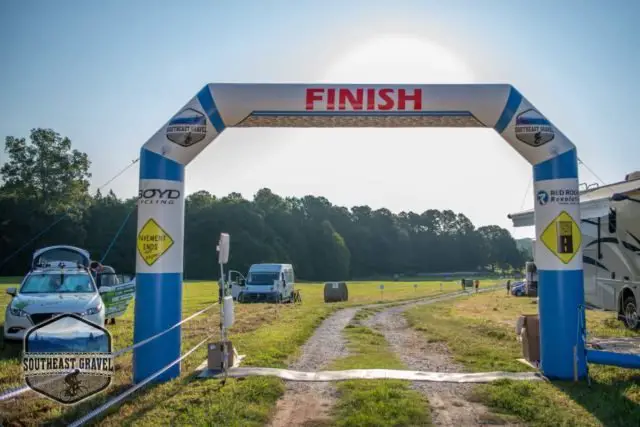 Even though a stacked Pro Category will be racing, the event is open to riders of all ability levels. For many, the challenge is going out and riding in new territory on unfamiliar terrain. Riders are all treated to low-traffic roads, free food and drink, and a community atmosphere upon completion of the event.
"The beauty of gravel cycling is that it gives an opportunity for riders of all skill levels to take the start line together and compete on the same courses. From amateurs all the way up to the top pros, gravel racing serves up an incredible experience for every rider, whether they're racing for the paycheck or not," said Renkema.
"By adding the pro category, we not only support the pro men and women with a payout, but we give amateurs a way to race for awards while not being scored against top tier pros," Johnson adds. Johnson and Renkema, both former pros themselves know how much a paycheck can mean at the end of the day, and are committing $1,000 to both the Men's and Women's pro categories at each of their 6 events.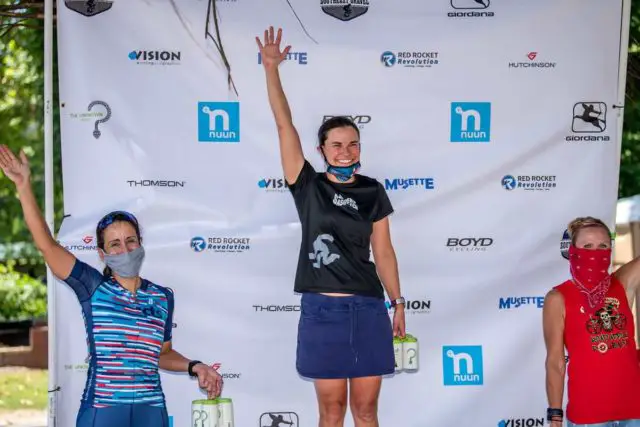 "While I think it's great that SEG is giving equal payout, what they're doing should be standard practice for all races. When there isn't an equal payout between men and women of the same categories, it sends a negative message towards how the women's categories are valued by that race that may not be intended. Thank you SEG for setting the standard in gravel!" – Madison Kelly, CWA Racing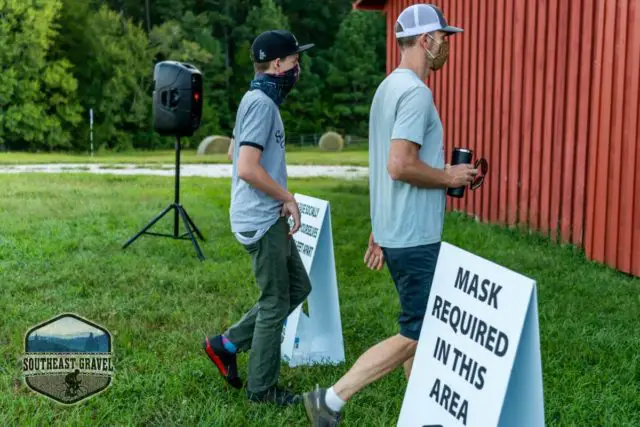 Races will be adhering to COVID-19 protocols and capped at 400 riders. Very few spots remain for this weekend's Gravel at Sumter forest and the next event, the Greenwood Gravel Grinder, will take place on 4/10/21 at the. To register for all Southeast Gravel Events, visit https://southeastgravel.com/pages/events
View the video above Southeast Gravel made announcing the new pro category.
Follow Southeast Gravel on Social Media: Facebook | Instagram