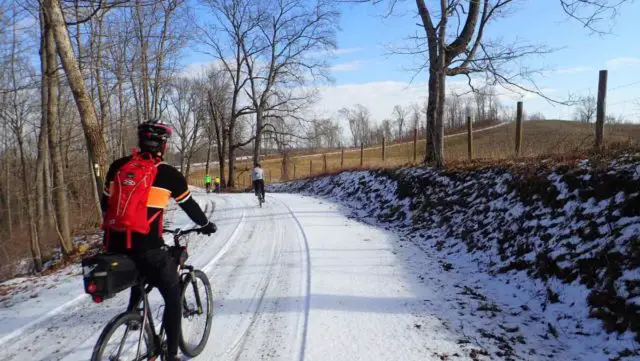 We created this site for people who enjoy gravel road riding in Ohio and beyond. Look for events, routes, gear, and experiences – OhioGravelGrinders.com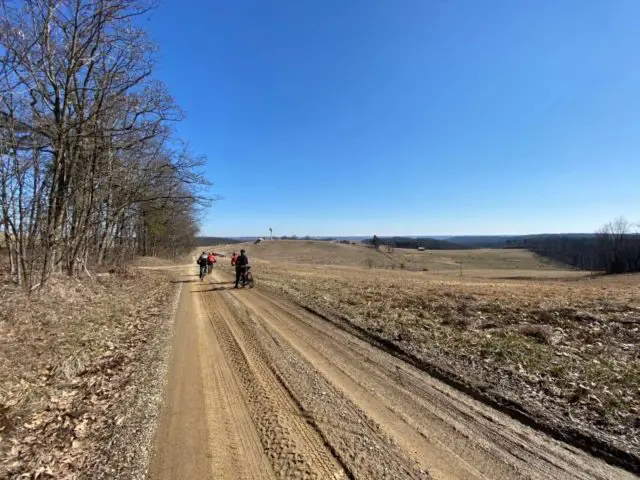 My Story
I've ridden gravel roads since I was a kid, so this whole gravel grinding thing seems to come naturally. At the end of our street, we always took the gravel road down to the park and beyond. We never had "gravel" or "road" bikes; our bikes took us on all-roads.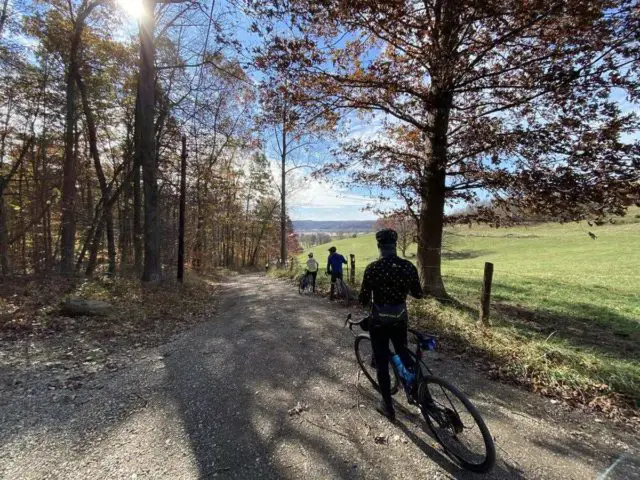 After a hiatus from cycling in college, I purchased a road bike in the early 2000's. In the mid 2000's an orange Lemond Poprad caught my eye at the bike shop and soon became my first all-road bike since childhood. The purchase of a Light & Motion light-set helped spark gravel road riding at night in Ohio County, West Virginia. What always amazed me was the number of cars that would slow down and move over for us with those blindingly bright bicycle lights. The experience felt like being a kid again.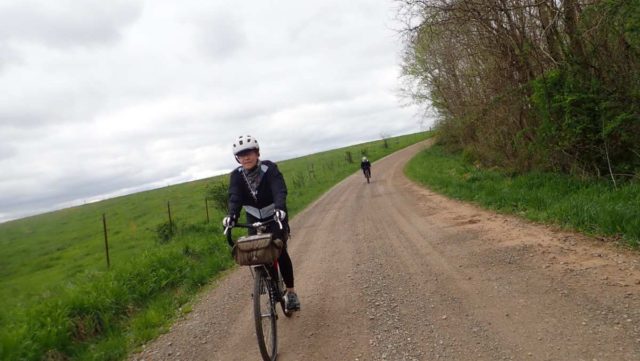 Soon after I moved to Columbus, Ohio, and traded my Poprad for a Lynskey Cooper CX. As my group of cycling friends expanded so did the opportunity to ride wherever and whenever, but we mostly stuck to paved roads. After riding all of the locally organized road rides multiple times, cycling turned somewhat stale. Then, our friend Tim Cristy started developing new routes featuring gravel. And then it went downhill from there. Literally.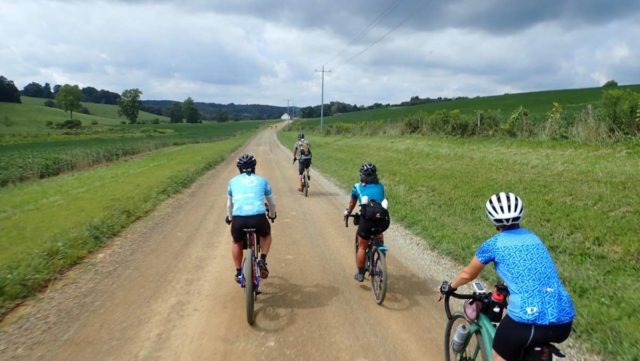 Ohio Gravel Grinder Origins
In November of 2011, Tim sent out a ride invite for a route that was 23 miles long, half being gravel. We rode the area around Conkles Hollow State Nature Preserve and had a great time on the mixed road surfaces.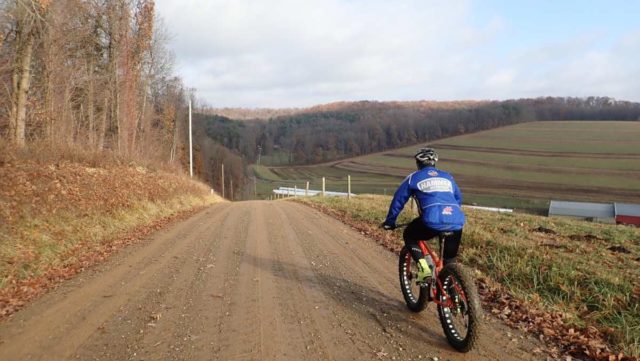 Our first named "gravel grinder" was held in January 2012 and led us from Loudonville to Danville, Ohio, and back. It was cold, the gravel was squishy and there was whiskey. Through the rest of the year road riding still held its sway with our group although we sprinkled in some more gravel rides, including the odd foray into bike packing.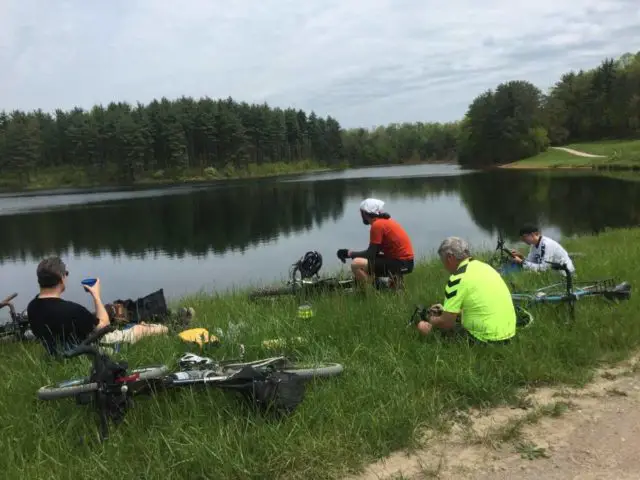 At the end of 2012, we tried out another route developed by Tim, the Wildcat Gravel Grinder. As we neared the end of the route I mentioned to another cyclist that we should create a Facebook group to help get more people into gravel riding. The rest is history. Since inception, we have organized hundreds of gravel grinders, explorers, and bike packing trips and our group has swelled to over 3,100 members and counting. Our website is a logical extension.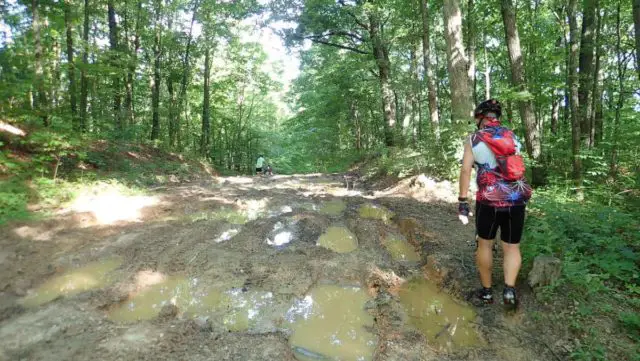 Welcome. I hope you join us as we get away on gravel roads, trails, and the occasional jeep road with big muddy potholes. ~ Ray