Calling all gravel-bashers and adventurous souls!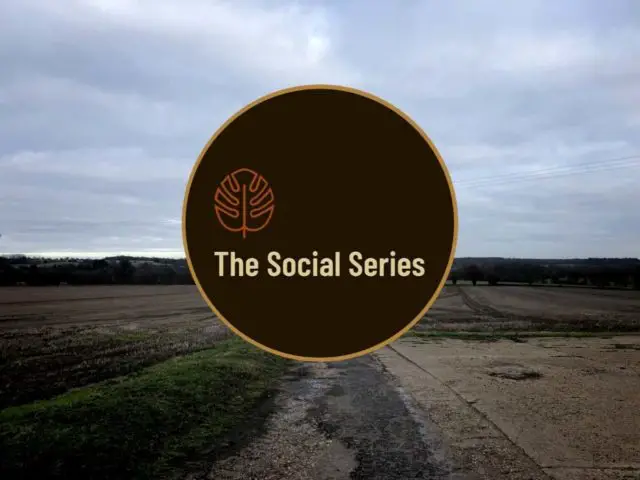 We wanted to put our money where our mouth is and after the success of last year's Winter Social we came up with The Social Series.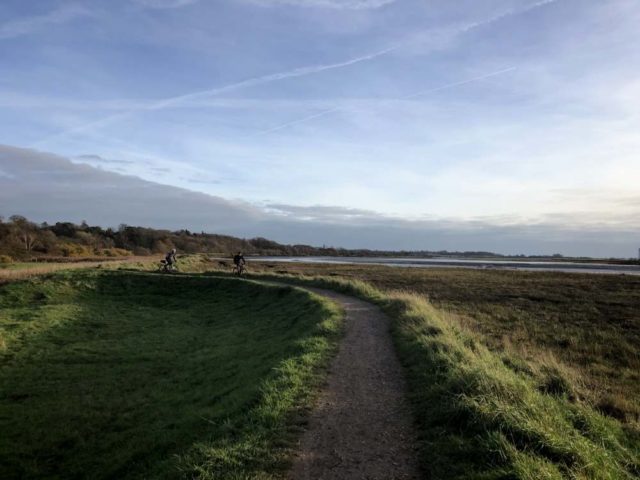 The Social Series will benefit from the many dirty miles we have experienced taking part in a host of events across the globe.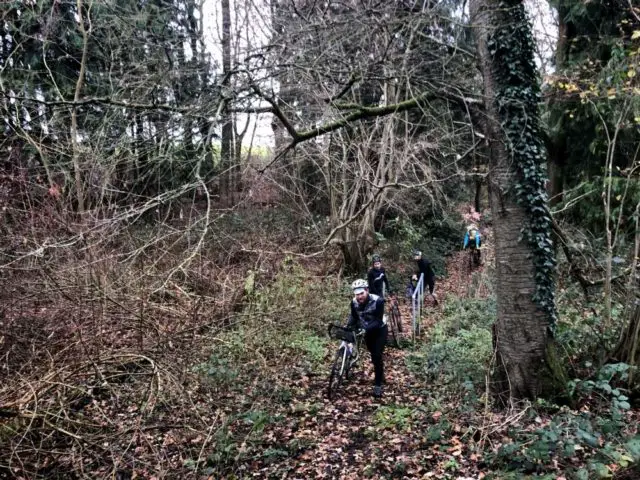 From the start, we wanted to create a series of rides that encompass all that we love about cycling, adventure and community.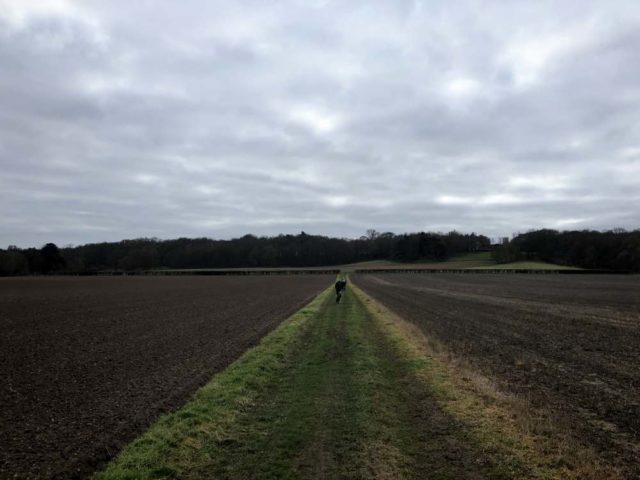 Over the years we have been lucky enough to attend various events, gravel and adventure rides as well as the odd audax and sportive. This gave us a huge insight into what we love and hate about cycling. From the large corporate events where you are rewarded by queues and sticky gels that make you feel sick to the small and unique events run by friends. We decided to create a series of events that allow you to ride in whatever style you wish.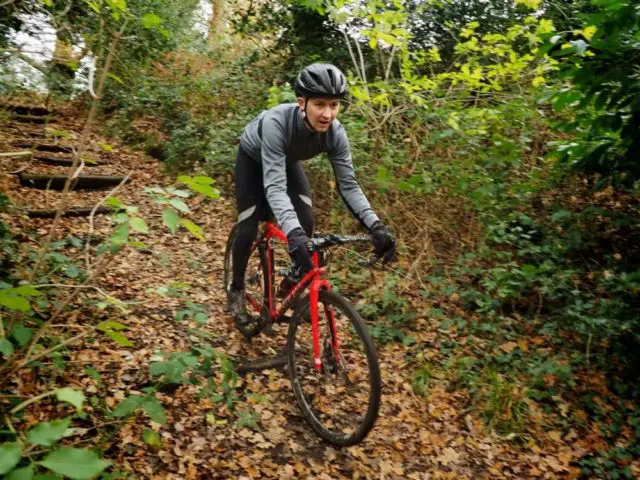 The aim is to have three to four rides throughout the year with distances from 100km to 350km. While most of our events are free the main 350km ride is £35 which covers insurance for the year and makes sure we can provide the other events for free.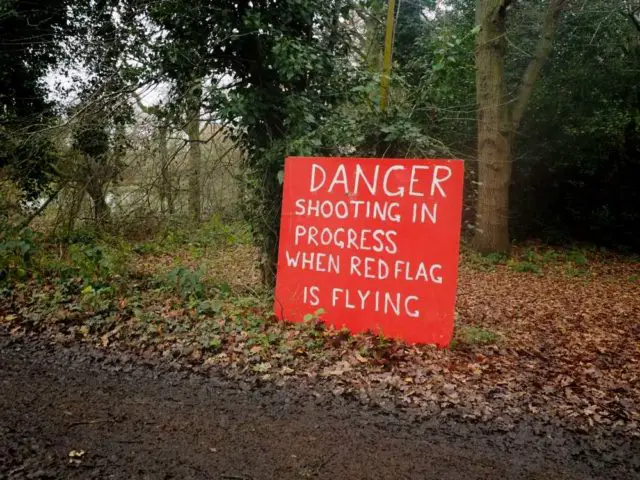 The first ride in this year's calendar will be a two-day jaunt, covering 350km of mixed terrain, heading out from London's Stayer Cycles on Friday 19th June and finishing back in the capital at Look Mum No Hands.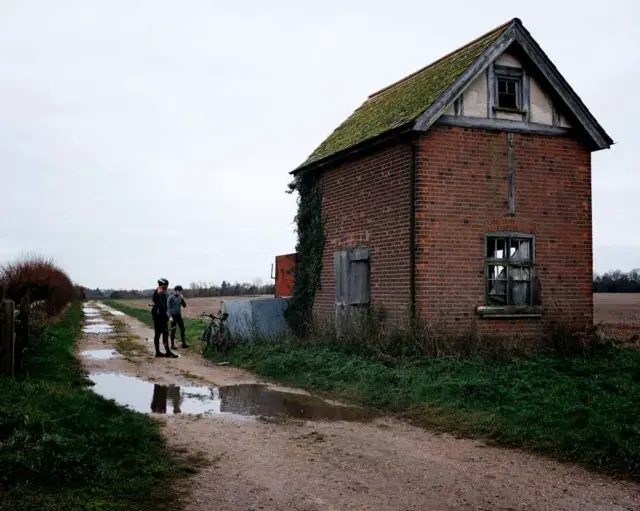 Thanks to Komoot those that sign up to the London Calling ride will receive that region for free (worth £8.99). Each rider will also be given a goody bag supplied by Schwalbe, Perky Blenders, Look Mum No Hands and Ass-Savers to help them out. Komoot will also be holding a talk on Saturday evening regarding all things adventure.
After the inaugural London Calling 2-dayer, there will be a 220km Three Counties epic from Colchester to Norwich in July, a Summer Social in August and the year will be closed out with a Winter Social in early December.
Events are limited to around 130 people to ensure a personal, friendly and laid-back experience for all riders. To find out more, visit www.thesocialseries.co.uk