Riders in the second annual Coast to Coast Gravel Grinder, presented by Salsa Cycles, will traverse 210 miles of fast gravel roads and challenging two-tracks, spanning Michigan's lower peninsula. The race will not be known for its gravel, ironically, but for everything that's NOT gravel – the forest roads, the two-tracks, the snowmobile trails.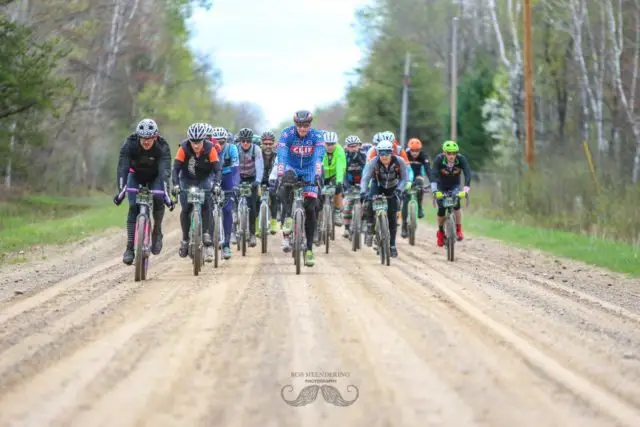 Currently, nearly 450 riders are signed up and ready to start their day at the sunrise shores of Lake Huron, making one all-out push west, through Michigan farmlands and grasslands, pine barrens, the majestic Manistee National Forest, all the way to the sandy beaches of Lake Michigan at Ludington. They may see the glorious sunset over Lake Michigan or ride into the night to get to the finish line before the 3 am cut-off.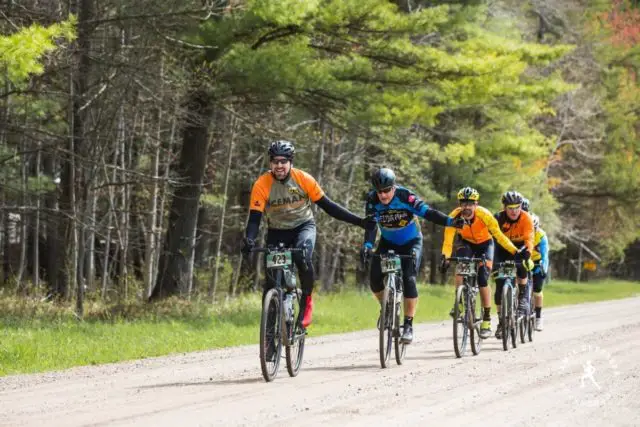 The race requires a support vehicle which can meet racers at up to three checkpoints every 50-55 miles. A paid service offering shuttle from Ludington and support at the checkpoints is available as a fundraiser for the Juvenile Diabetes Research Foundation, the race's charity partner. Too many miles? Choose the convenient 100-mile loop with a Ludington start and finish or two-person relay across the state (two segments of 50-55 miles each, split support crew duties).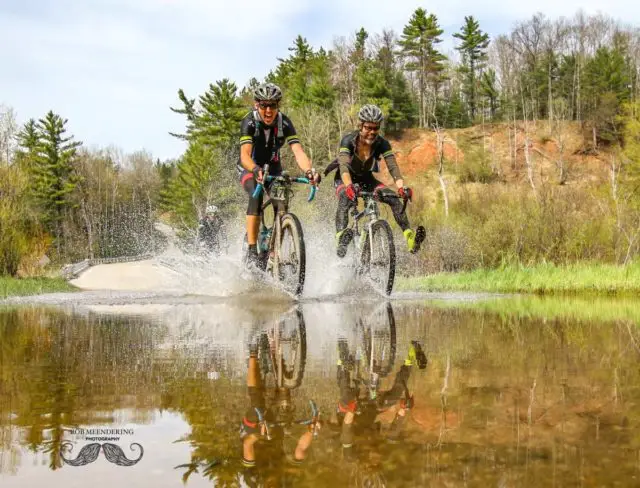 Date: June 22, 2019
Start: Pointe Au Gres Marina & Campground on Lake Huron
Finish: Ludington on Lake Michigan (21-hour cut-off)
Distance: 210 miles
Prizes: cash, gear and trophies for overall men and women. Gear, gift cards, trophies for age groups, fatbike, single speed and tandem.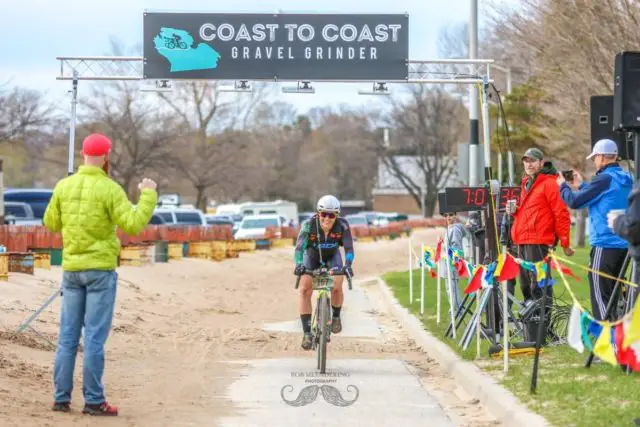 Sponsors of the race are Salsa Cycles (presenting), Grand Rapids Bicycle Company, Spindrift Cyclesports, Trailhead Bike Shop, Orange Mud, Velocity USA, Bike Law, Teravail, Train Out Pain, Ludington Pier House Motel, Three Toes Threadworks, Local Lines, iSSi pedals, Boeshield, Skratch Labs, Jamie Geysbeek Photography and Rob Meendering Photography.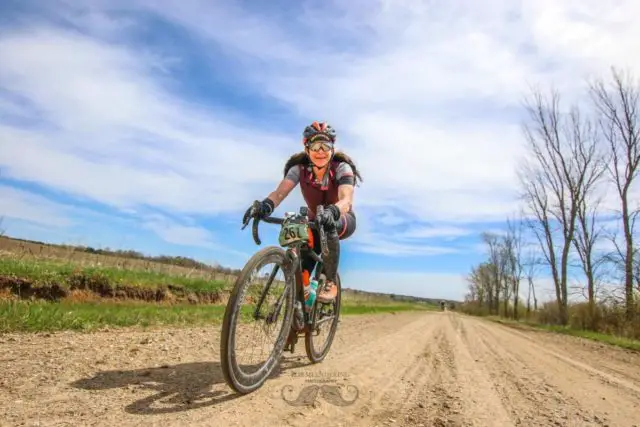 For more information about the race and to register, go to www.micoasttocoast.com and visit www.facebook.com/micoasttocoast to join a growing community of gravel lovers.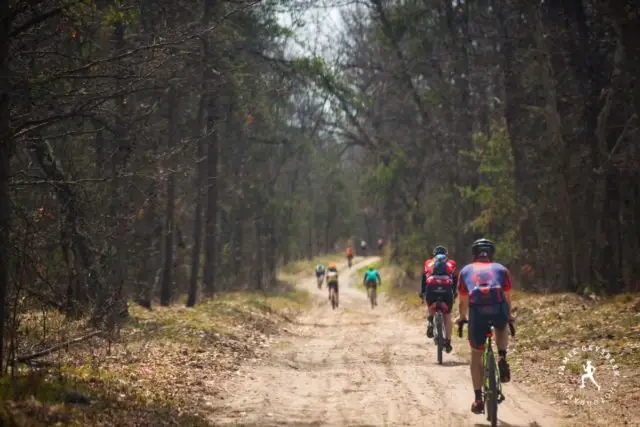 Note, it is a tradition for riders to dip their rear tire in Lake Huron at the start and then their front tire in Lake Michigan at the finish – "baptism by the Holy Coasts".