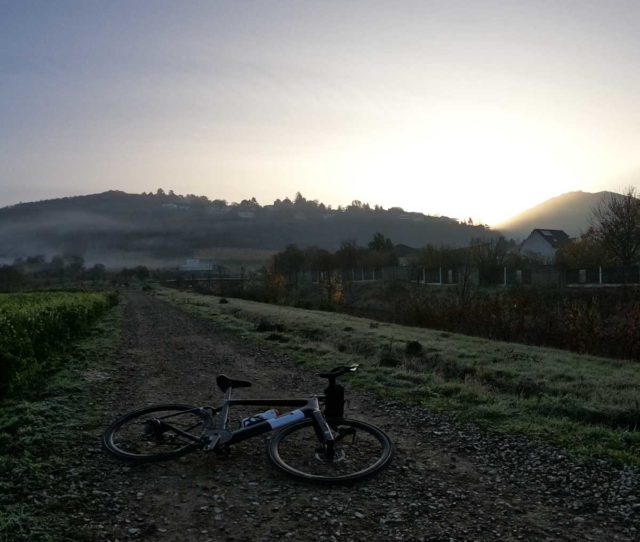 Cinamon rolls, coffee, burgers, and pizza. It's the offseason. During my last training rides, I thought about this part of the season. Putting the bike into the corner, having a good sleep at my leisure, and some random sporting activities. But like every off-season, after one week off the bike, I began to miss it. I tried everything to avoid riding my bike. I did some longer 20km to 40km walks with my dog Lena, enjoyed some cooking sessions and worked on my latte art skills. But in the end, I kitted up and went out for an easy ride with friends. My dog Lena was relieved not to go out for a marathon walk…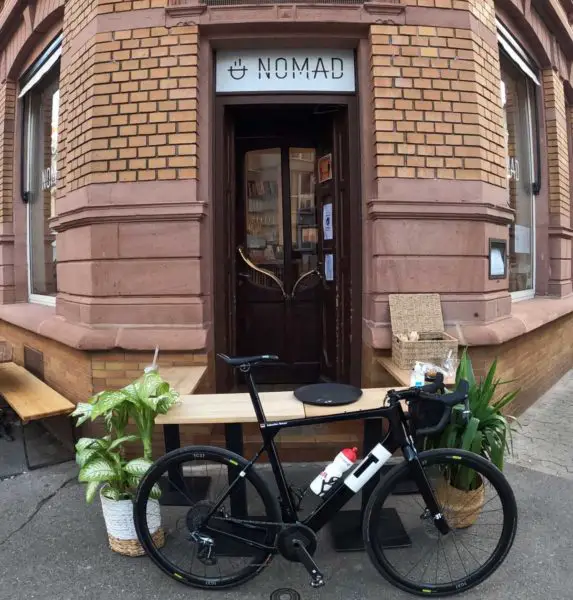 Offseason is already the time to think and start planning for 2021. It´s the first time during my 15 year long "career" not knowing how next year will pan out. Will there be any races, which races will take place, and where? For two years the eighth edition of the Transcontinental Race was my primary goal for 2020. Postponed until 2021, the race remains as my primary goal for 2021, but not long ago, an email arrived from Lost Dot (organiser of TCR) that the race control points will change. Things seem unstable so I hope the race will happen under normal circumstances.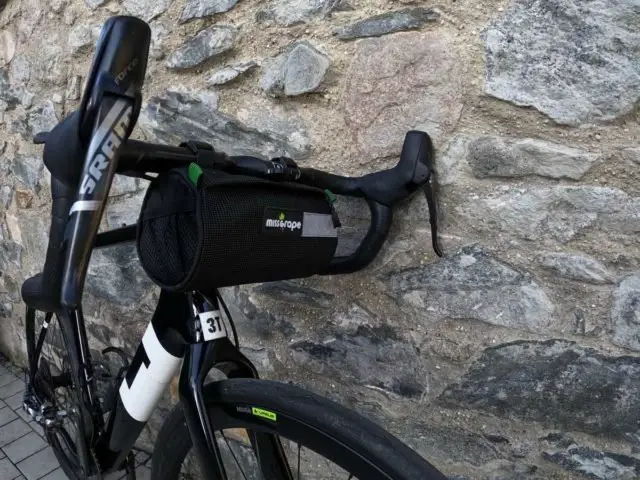 Recently, I posted a photo on my Instagram during my offseason ride and asked my followers which event would be a good potential goal next year. Friends and followers have been sending race ideas and suggestions for next season. If you know of any good events, please let me know on my Instagram (linked at the bottom of this article).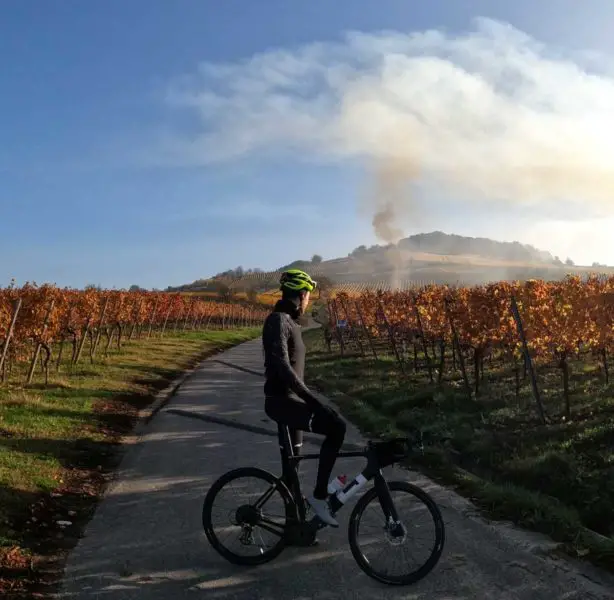 For many years my dream is to participate in the legendary Unbound Gravel (former Dirty Kanza) and Leadville 100 MTB race. But both races were canceled in 2020 and were postponed for 2021. The result is a very small chance to receive a starting spot. So please, if anybody out there knows a chance to receive one of these starting spots send me a message!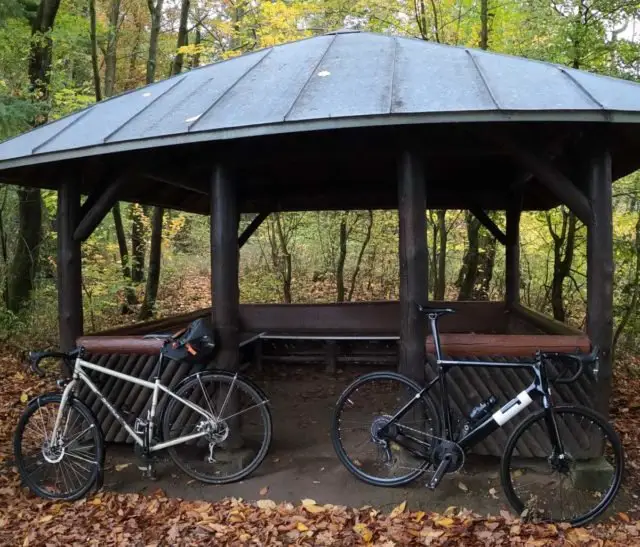 I would like to wrap up my Part 10 / offseason report here at Gravel Cyclist with one more question. Together with my friend, a professional triathlete, I would like to participate in a team-oriented long-distance event. Again, if anyone knows of an interesting event like this, reach out to me through Instagram.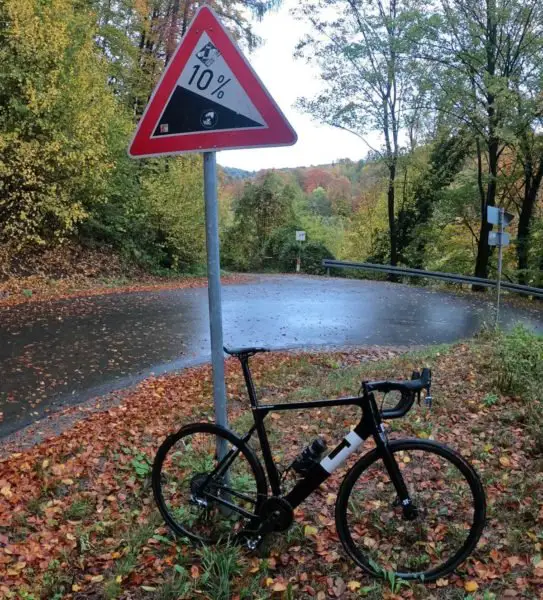 If you are having any questions about my season, my equipment, or anything else, I will answer during future editions of my postings here on Gravel Cyclist. During the coming cold and wet winter days, I will find time to answer questions!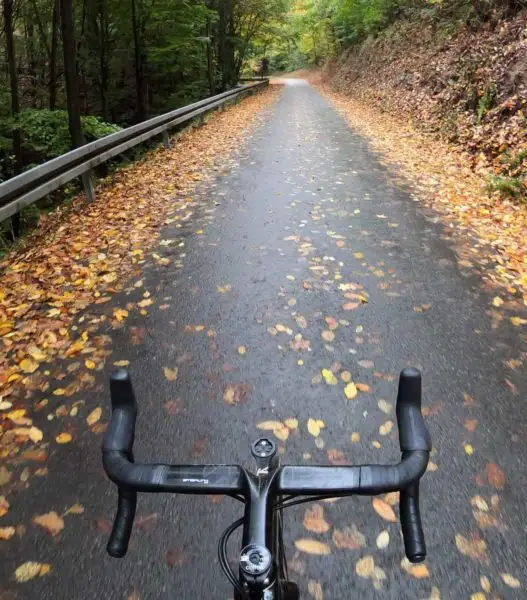 Have a nice day and stay safe.
Sebastian – Please visit my Instagram profile (@Seb_Breuer).