Hello again, it´s Seb, back on my bike, and back on my road to Transcontinental Race 2021. The past weeks were a roller coaster for me but now I'm back on top of things. My rehabilitation from a knee injury was difficult, sitting around, see all the other guys riding their bikes and realizing the Summer is near and my fitness was fading away.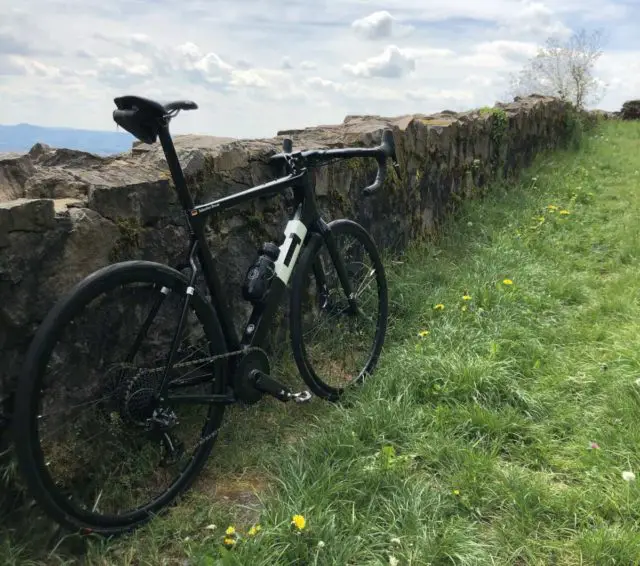 Fortunately, I´ve got some people around me who helped me out of my "prison". First of all my girlfriend Christina and my physiotherapist Torsten Walter. I cannot tell you how happy I am to have them in my life.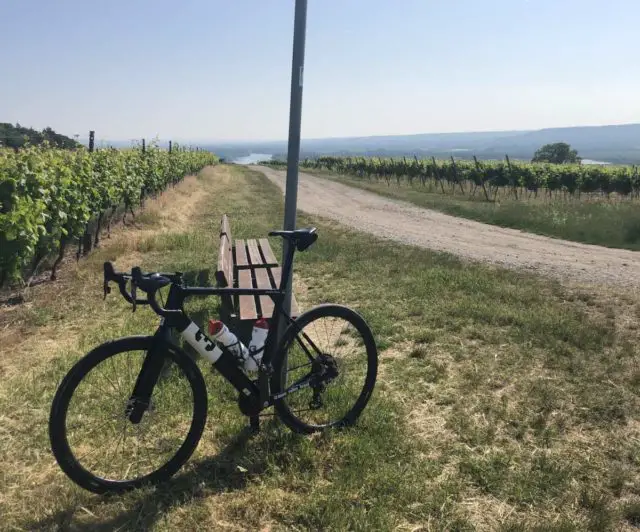 A brief summary of the past few days back on the bike:
Here in Germany, the daily life comes back slowly. You are allowed to meet people (from a second household) or pass the border to another federal land. So I decided to start a long ride to visit my mother. Together with my longtime friend Patrick, cross-country skiing professional, I started my longest day on the bike so far. It was a sunny day with some coffee stops which I really enjoyed. With every single kilometer that passed, I realized that my regime of winter workouts wasn't for nothing. The basic endurance speed was high and the distance of 345km was no problem at any time.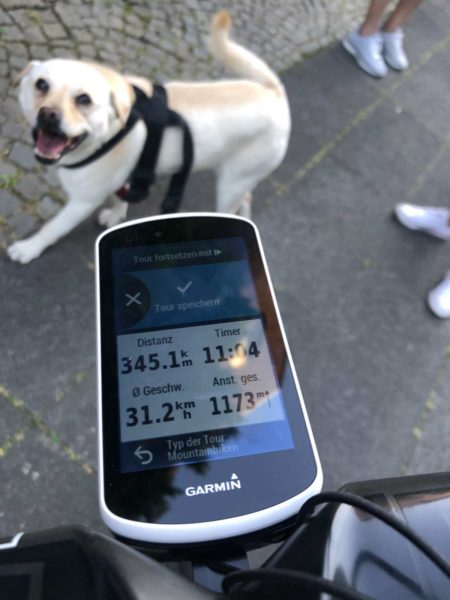 And now? Currently, there are no races on the calendar but the Transcontinental Race will be held in 2021. The TCR in 2021 means a lot of time for preparation and due to this reason, I started to think about a special bikepacking adventure in late July /  beginning of August. My goal is to have about the same distance as the TCR but more time and longer (sleeping) breaks. Currently, there are no flights, and leaving out of Germany by car isn't an option.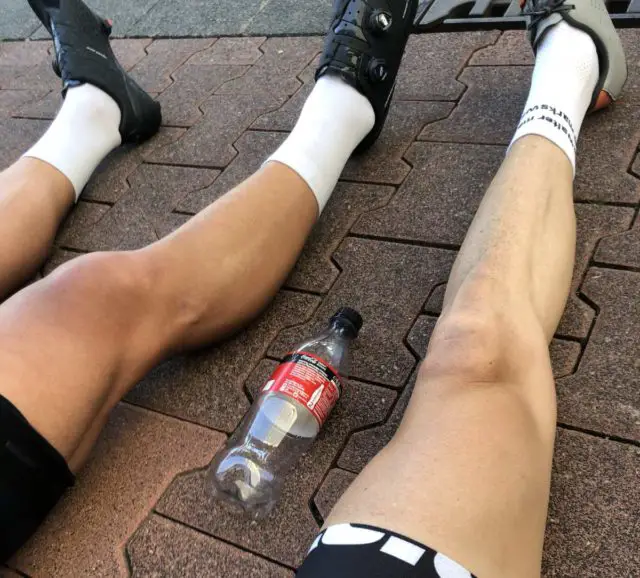 What's better than staring an adventure at home and finish it at home? Leaving the house after breakfast and coming home (some days later) for dinner. Germany has a lot to offer and by the way, I could visit some friends along my route. Realizing all these facts, my "Germany Bikepacking" ride was born! At the time of this article, my fifth installment of the Road to Transcontinental Race, my route is not final. However, I decided to head towards the north of Germany before visiting the good old east and then going towards the mountains in Bavaria with a short visit to Austria. Like every trip I've taken over the past years, it important to escape my daily life. This time I am hoping to get the chance to sleep at a cloister (a covered walk in a convent, monastery, college, or cathedral, typically with a wall on one side and a colonnade open to a quadrangle on the other). If one of my German followers knows good accommodation at a cloister just let me know, maybe it's near my route.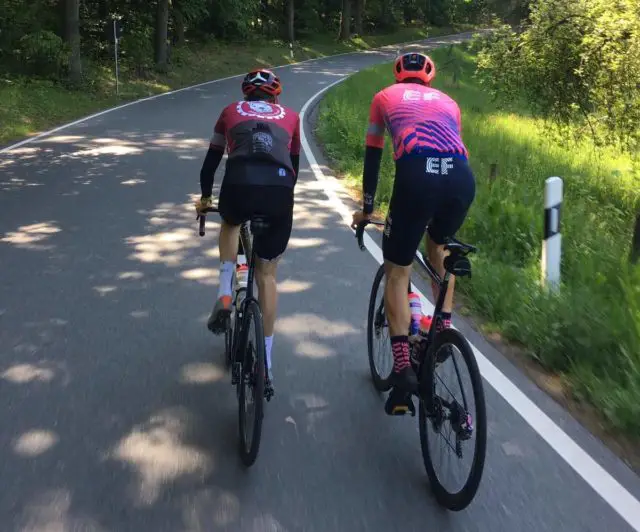 But it's not all about the route. In preparation for the TCR, I have to think about my bike and my equipment. Last week I received my new wheelset from my supplier, URSUS from Italy. My idea is to ride an aerodynamic wheelset that is lightweight. After the first rides, I can tell you that they are amazingly fast and with the Schwalbe tires tubeless system, I am protected against punctures.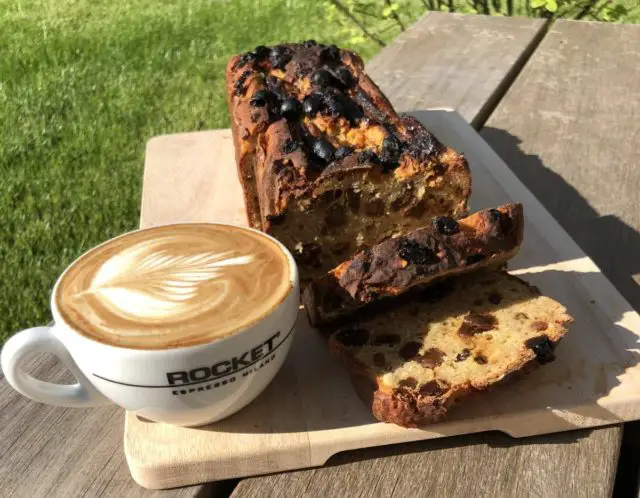 Whats about you out there? Are you allowed to ride your bike? With every article I write for Gravel Cyclist, I receive a lot of positive feedback and messages from all the readers of my articles. So blessed for your feedback, and perhaps we will get the chance to meet in person at an event.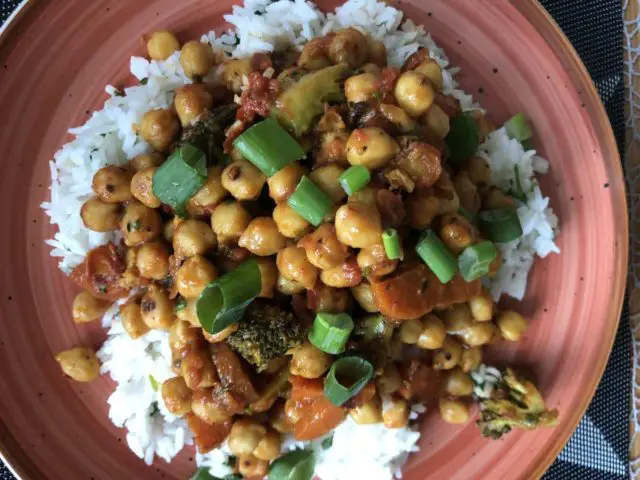 During my last article, I made mention that I'd started my own podcast. If you are German-speaking you can find it at Spotify and Apple podcast. It´s called "VON DER KUNST WASSER ZU KOCHEN". During the first two episodes, I talked to the director of medical from the German world tour team, BORA-HANSGROHE (Peter Sagan's team), and to Cannondale designer Andreas Kleiber.
So guys, that's it for now!
Please visit my Instagram profile (@Seb_Breuer).
Sebastian