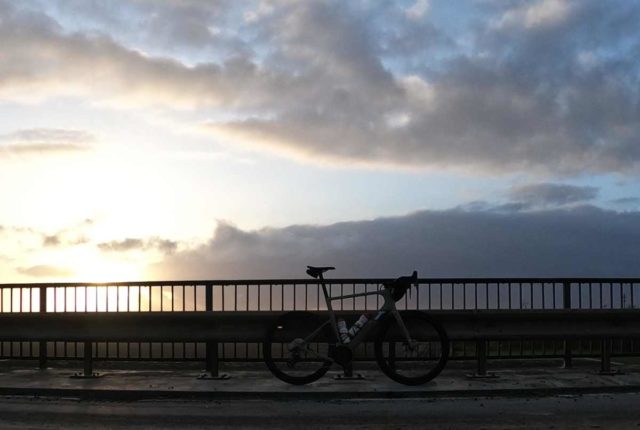 Hello friends,
It was time once again to sit down, relax, and write a few lines about the past weeks. Life and everything continues to move forward, while some of the big events I'm focusing on are drawing closer. I remain cautiously optimistic they will happen, despite the Coronavirus persisting. Basically, I can't do much more than continue preparing myself in the best possible way and hope that everything will take place.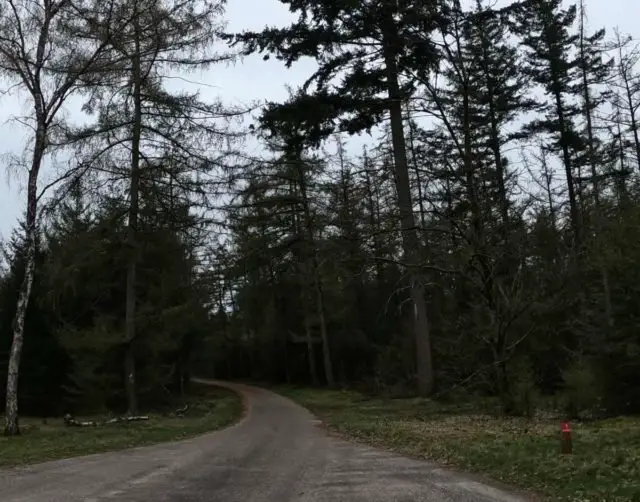 For years now, the Flemish spring classics on TV have represented a kind of unofficial start of Spring for me. These races are something very special and this year I had many more reasons to be excited. My training buddy Jonas from EF Education First rode his first Ronde. It was a surreal feeling to see him there. And believe me, one day he will finish at the top. For sure!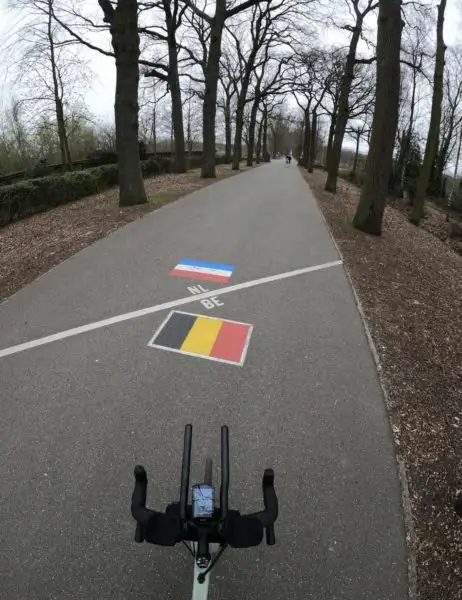 During my last blog post here on Gravel Cyclist, I shared a photo of my winter bike. The question came up several times about which mudguards I am using. The model is the SKS Raceblade Pro. They work very well and keep your back dry even in heavy rain. If you have any follow-up questions about any of my content here, please comment, or contact me on Instagram or Strava.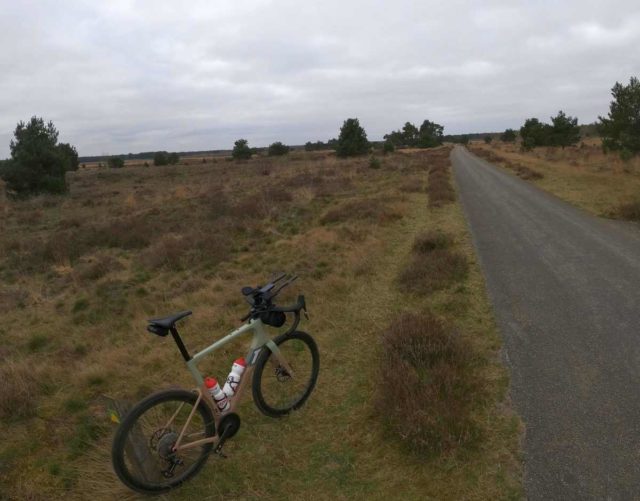 Recently, I took delivery of my new bike, but I'll save the details on that in a coming post. Stay tuned!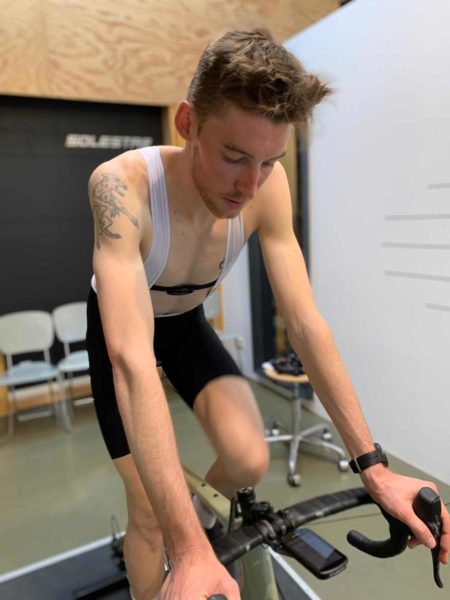 Last week it was time for the first physical check-up since beginning my recovery. Fat caliper and Cyclus 2 ergometer mercilessly revealed everything. Even before the test, my coach (Frederic Dahmen from Wattwerk) and I knew that I had worked a lot on my endurance, but due to my broken foot had to do without the high-intensity workouts. That proved to be just as true. A really solid base level with a lot of leeway in the high and strenuous areas means a lot of work for the coming weeks. The fat caliper had some good news for me. During the time I had to sit out injured, I distracted myself a lot with cooking and making pizza, but always kept an eye on my weight. At 195cm and 74.5 kilos, I am on target.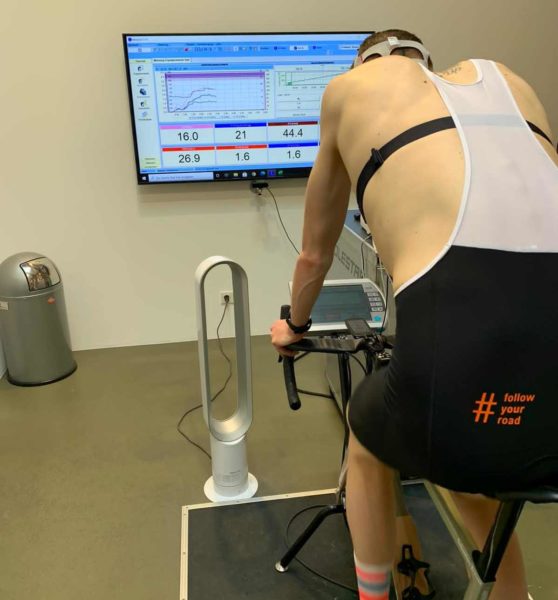 Beginning the day after the test, I strung together three long days on the bike. I paid close attention to the aero handlebar attachment. I haven't ridden in this time trial position since I was a junior racer, and I was curious to see how my torso muscles would tolerate it. But again, I worked a lot during the winter and had no problems on the bike even after three long days. I am very satisfied with the progress I am making towards the Transcontinental Race, coming this July.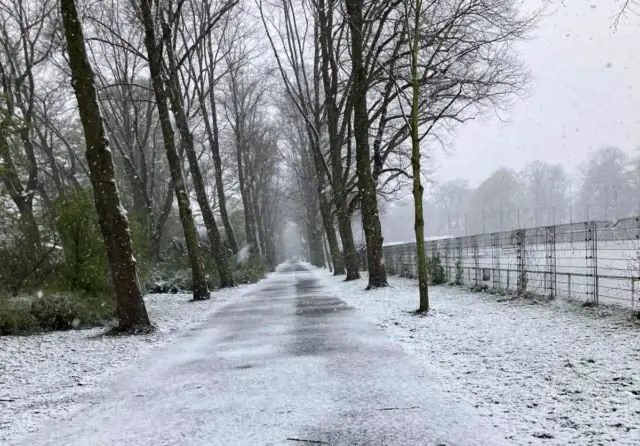 The weather in Germany has been interesting, it has been snowing again, which is always a challenge for the training. Apart from the weather here in Germany, currently it is snowing again, everything is going according to plan. I have also made great strides in choosing the right route across Europe, some 4,500kms, Brest-Thessaloniki. A huge thank you to my friend Kay, without his helpful advice, my route planning would have been exponentially more difficult.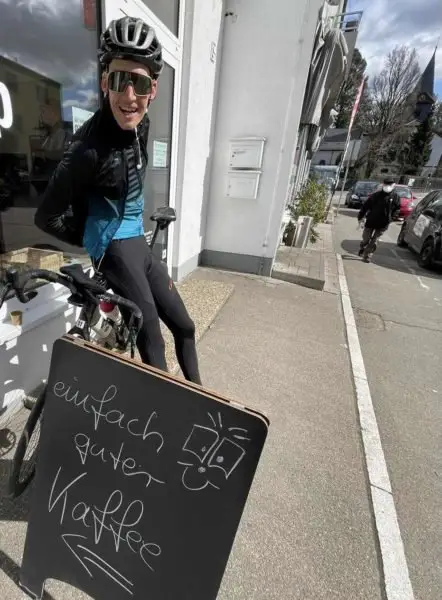 Coming next post, all of the details about my new bike!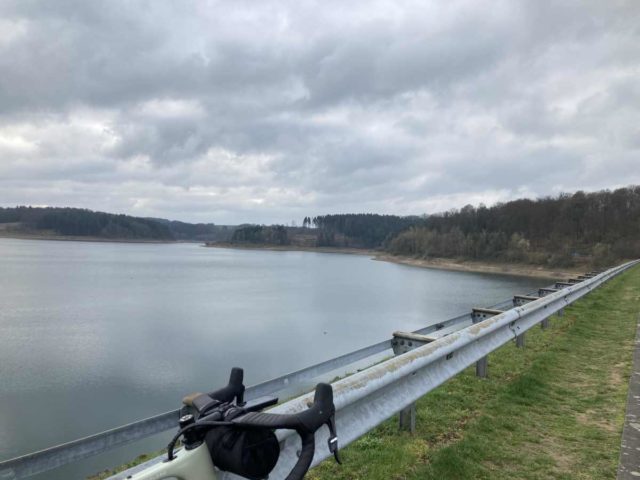 Ride more and worry less,
Sebastian – Please visit my Instagram profile (@Seb_Breuer).