Having received my invite to the preeminent gravel event, Dirty Kanza, I am swiftly moving through the next steps. If you have read any Facebook discussion, you think I am spending 24 hours a day worrying about what tires I will be running during the race. (Seriously, this is 95% of the Dirty Kanza posts.)
But really, there are 15 weeks until the race which is plenty of time to work out my equipment. Surely, I will get to that and describe in great detail every piece of gear I choose and why; then two days later, why it won't work and why I need to choose a different one. This could go on for the next 14 weeks and probably will.
And no, not training, although that is on my immediate list.
So, what are those next steps? Housing and transportation. In fact, I will go so far as to say, if you are planning on applying for Dirty Kanza in 2021, you should start planning your lodging right after the race this year, or perhaps now.
I foolishly did not start last year. When I started looking for a place to stay last October (!!), the pickings were already slim. I did find an AirBnB room that was close to town and had a liberal cancellation policy, so I went ahead and booked it, but hoped for a dorm room at Emporia State University.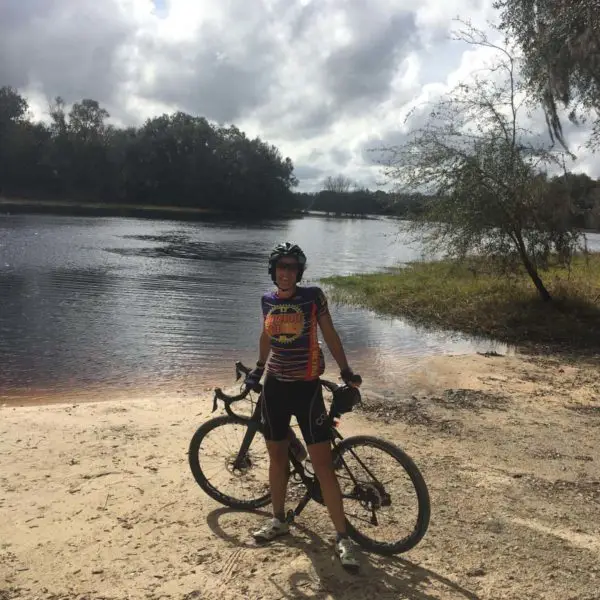 So just to let you know if you have the same thought, the dorm rooms are almost as tough to get as the entries to Dirty Kanza itself. The booking system opens the next morning at 9 am EST sharp. I believe the rooms were sold out in minutes. I got a single room using a few tricks:
I had already registered with the university booking system.

I entered two credit cards in case one failed.

I started refreshing the page at about 8:59.
I was also prepared to take a double or a four-person suite figuring it would be easy to find others to share it. Given the comments on FB a few hours later, my intuition proved correct. (Don't forget to remove your credit card info from their system and cancel any other plans you may have made.)
The bonus of the dorm is that it's close to race activities, it includes five meals, and you'll be surrounded by 500 other nervous, excited riders. The negatives, you have to bring your own sheets and towels, there are no refrigerators, and you get to share the bathroom/shower facilities with 500 other nervous, excited riders.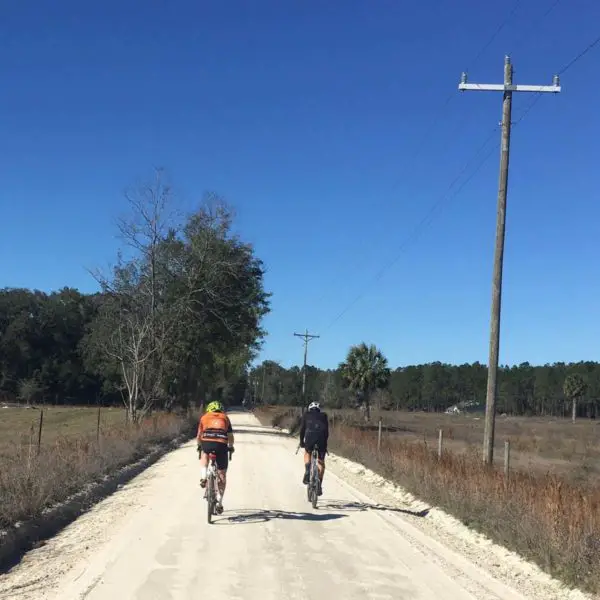 If you failed to think ahead and failed to get a dorm room, immediately put your name on the waiting list at the dorms and at any available hotels. LeLan Dains mentioned on one of the podcasts I listened to (and I've only listened to 500 of them, so no I don't remember which one) that the percentage of people who are selected in the lottery and go is 70% – 80%. That means there are potentially 500+ beds that may get released.
Enough of my housing advice. The next thing is to do is pick your travel dates, (well I guess technically, you should do that before getting lodging). Travel is a balance between time off you can take from your job or away from your family and how much time will give you the best experience. There are a fair number of people who will come in on Friday. If you are close by and drive there on Friday morning, this is probably fine, but I am taking my bike apart and putting it back together. I want plenty of time to do that, then inevitably drag it into the bike shop because I did something wrong, then get in a practice ride, then take it back to the bike shop because "I heard a noise."
So, I am planning on arriving Thursday morning and leaving Sunday evening. Thursday will give me plenty of time to get everything done and get a decent night's sleep, but not so much time that I get overwhelmed with pre-race jitters. Originally, I was going to leave Monday morning, given I know getting up Sunday and breaking down my bike will be a miserable ordeal, but they kick us out of the dorms at 1pm, so I might as well fly out that night.
I recognize that I am potentially committing to 20 hours on the bike, so I sure as hell don't want to spend that in a car on the way there or back. Luckily, I found a good flight out of Gainesville, Florida on Delta. I love Delta because they only charge regular bag fees for bike bags under a certain size. Nevertheless, I am worried enough that the mini-plane I will take out of the GNV airport won't take a bike bag, that I will haul that sucker out to the airport and force the agents to give me a yes or no answer. Let this be an indication of how Type A I am. (Note from JOM – No worries with bike cases out of Gainesville).
On the leg out, I selected the flight that had a two-hour layover in Atlanta rather than the one that left at a more reasonable time, but only had a fifty-minute layover. Why, you ask? I have traveled with my bike a fair amount. Atlanta is a big-ass airport. I want to make sure the baggage handlers can get the bike to the next plane to Kansas. 
The return leg has a forty-five minute layover, but I'm assuming that if my bike goes visiting in Atlanta for a few days on the way back, I won't miss it.
Now that these logistics are complete, I can relax into a nice four months of training… more to come.