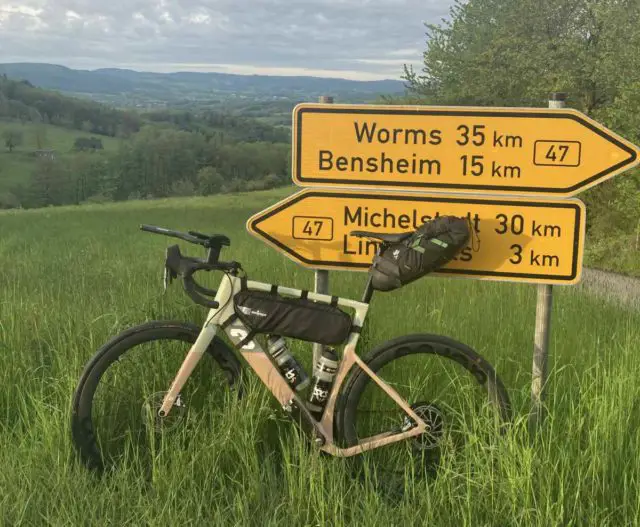 Hello friends,
The Transcontinental Race No.8 has been postponed for another year. This is the second time I have had to write about this, this news is less than stellar. Once again, we have Covid-19 to thank for the postponement, mostly because the race has several border crossings. Thus, a fair race could not be guaranteed. Vaccinated racers could have entered much easier than those who are not vaccinated.
While I am disappointed, I fully support this decision of the TCR organisation. I want a fair race, too and therefore I am looking forward to 2022. The good news is, I had another bikepacking race on my calendar which all of a sudden becomes the focal point of my season!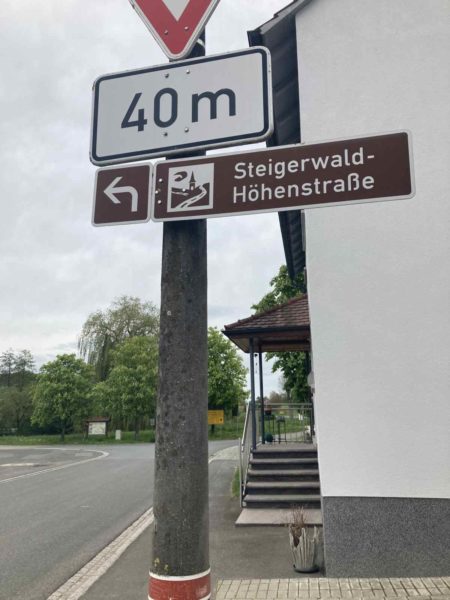 In September, I will start in Spain (Granada) at Badlands. The race was won last year by Lachlan Morton of EF Pro Cycling and is considered one of the hardest races ever. 700 kilometres on gravel through three different deserts in Spain with around 15,000 metres of vertical gain. Luckily, I managed to garner some very good advice from Lachlan, many thanks! In my mind, this man is already a legend of the gravel cycling genre. I had hoped to race against him and the many other gravel pros of this world at Unbound for 2021, but I had already postponed these plans at the beginning of 2021. The whole situation worldwide with Covid-19 was just too uncertain, but I hope to see you next year at Unbound Gravel 200!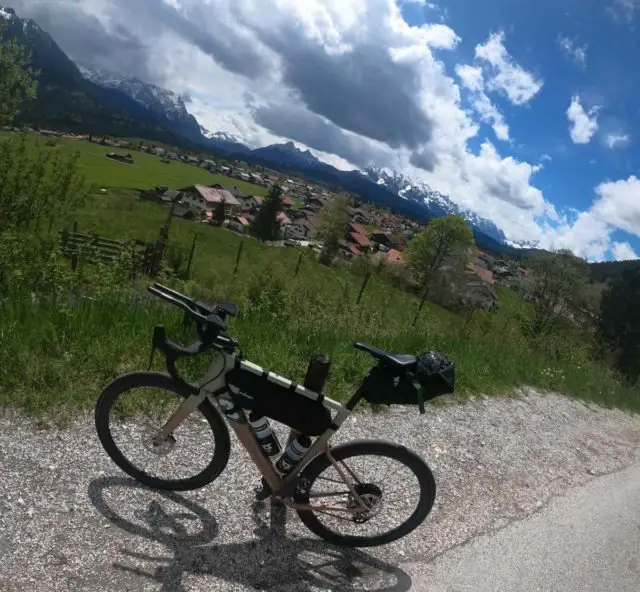 The Badlands race will be a completely new challenge that I want to face with even more motivation. For this reason, I've renamed my articles here on Gravel Cyclist to "Road to Badlands 2021". If any of the readers attended this race, please get in touch with me via my Instagram at the bottom of this article, or leave a comment here on Gravel Cyclist. I would love to hear about your experience and any advice you could offer.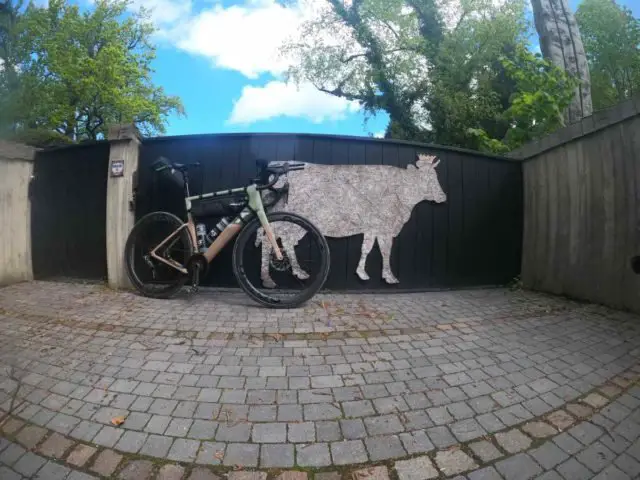 The last couple of days
As a final material check for the coming bikepacking races for my new 3T Exploro Race Max and I, a long tour from my home in Bensheim to Austria, Maria Alm to be precise, was planned. Around 700 kilometres in two days. But why Austria? As a lover of the country's famous dessert "Kaiserschmarrn", there was no better way than to invest a lot of calories and regain them again in Austria. Although the beginning of summer was a long time coming here in Central Europe, the weather had dried out just in time for the start.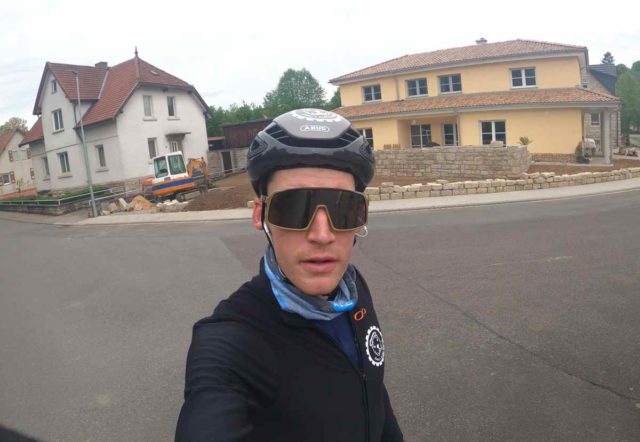 The first day led me directly through the German low mountain range called Odenwald. My first major destination was the city of Erlangen in Bavaria. Here I wanted to meet up with my buddy Max for a coffee. Well fortified, I headed towards Munich. However, cycling in the dark is not the best idea and so I had to find accommodation near Ingolstadt. The local pizzeria was pleased, as I needed more than just one pizza. With 340 kilometres covered (just over 200 miles), day one was much shorter than the 450k's I was aiming for, but even so, a good effort.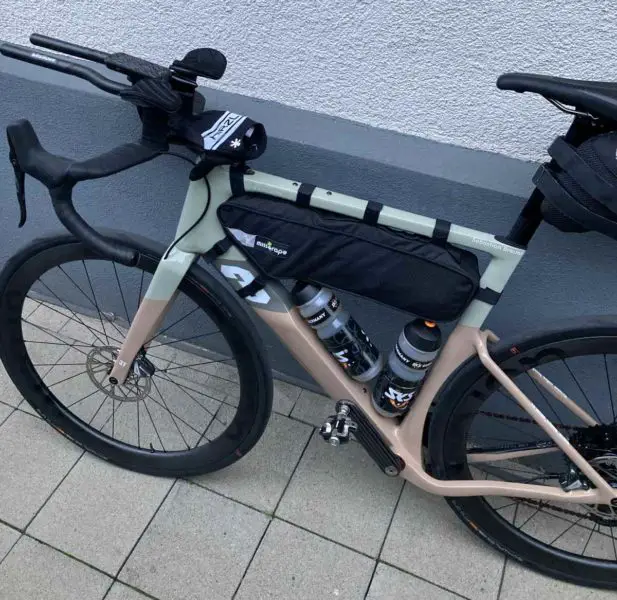 Thanks to my Komoot app, I was able to reschedule my route for the next day with my mobile phone. Because I hadn't even reached Munich, I needed to reroute. Day two began in a village bakery with nut rolls and espresso. I stood out a bit in my cycling kit among all the farmers. Imagine a Crazy lean cyclist who is eating more than all the other guys around…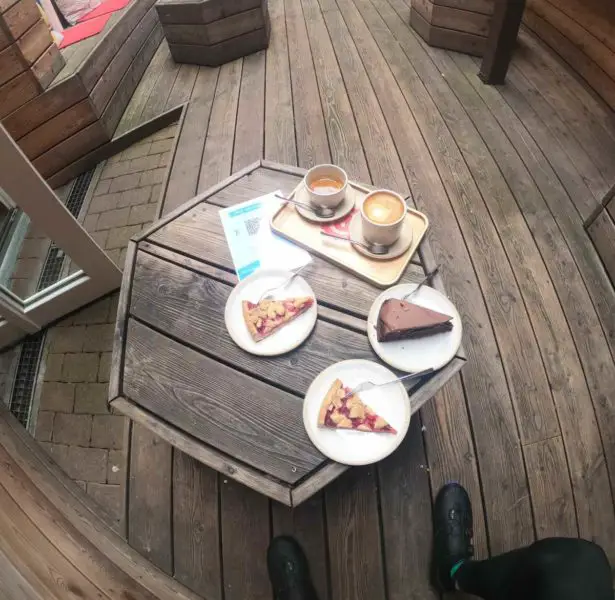 Passing Lake Starnberg, the Alps finally appeared on the horizon, covered in snow in all their glory. The first real climbs of the day were not too long, but the final 200 kilometres leading to the finish were a matter for the climbing legs. At the Achensee, ten kilometres before the Zillertal, the first thunderstorm found me. Hail and rain wanted to spoil my Kaiserschmarrn (an Austrian dessert of scrambled sweet pancakes) at the finish. But once you're wet, the rest doesn't matter.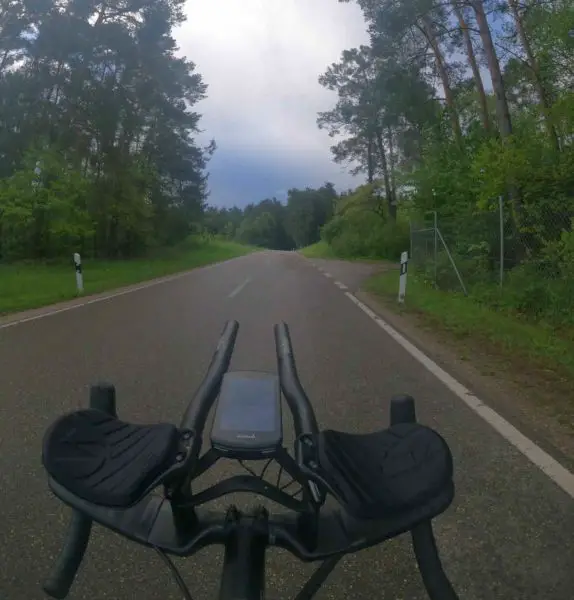 With the finish line firmly in sight, it was downhill over the last mountain summit into the winter sports town of Hochfilzen, straight into the warm shower and a well-deserved meal at Maria Alm. My girlfriend and dog Lena were waiting there. Nothing better!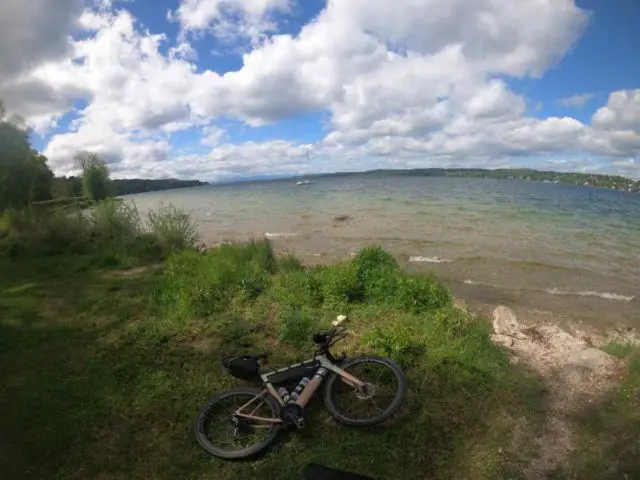 I burned around 22,000 calories during the two days on the bike. That's the equivalent of about 29 large pizzas. You can imagine how hungry I was!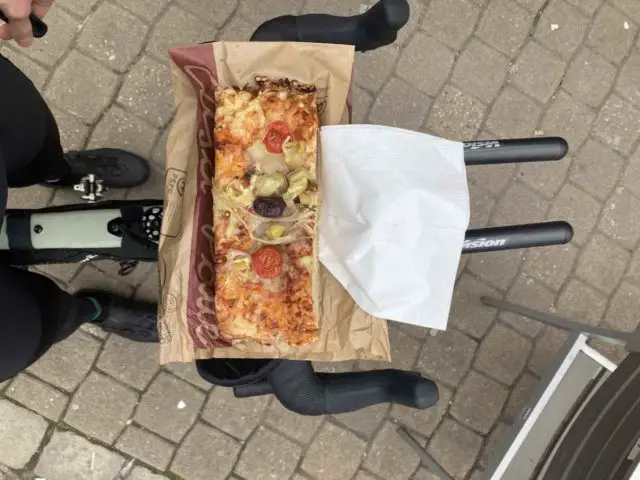 If you are interested in the route, you can find it in my Komoot profile inside the collection "AUF EINEN KAISERSCHMARRN NAH ÖSTERREICH // 2 DAY TRIP". All further information or news, also about my 3T Bike, can be below on my Instagram.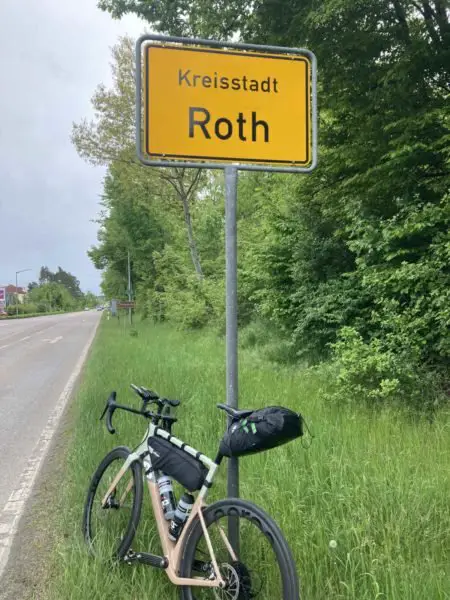 Last but not least, I have some advice for you. Never ride long tours with tyres that are too narrow. A lot of the readers probably know this already! The comfort of slightly wider tyres is priceless and the rolling resistance is also sometimes better. On this tour, I rode 32mm at the front and 34mm at the rear. My tyre choice in this case, is the Schwalbe Pro One tubeless. I had no punctures.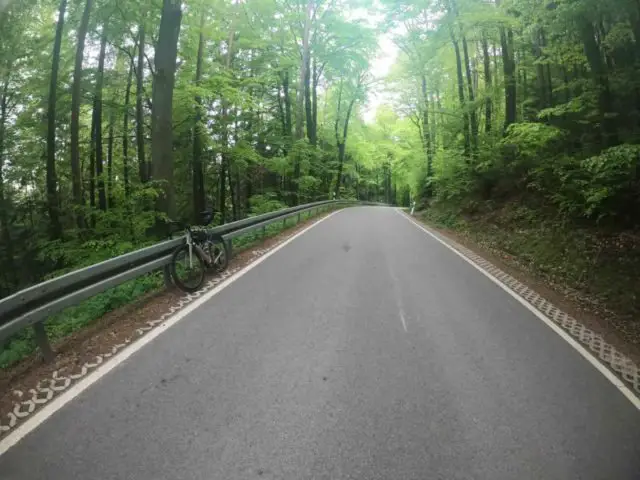 Ride more and worry less,
Sebastian – Please visit my Instagram profile (@Seb_Breuer).