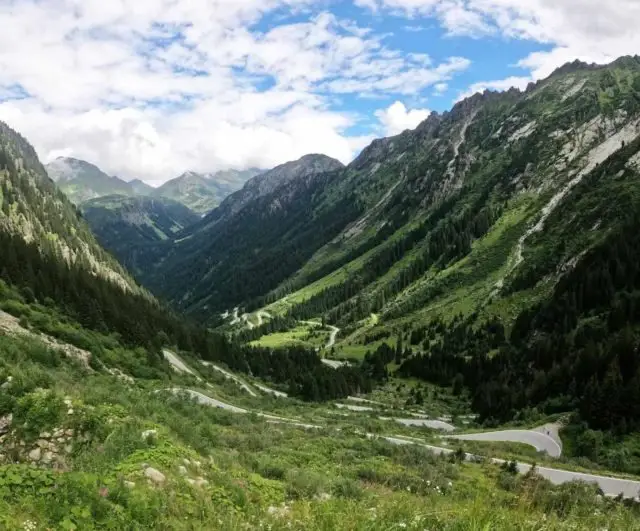 Hello friends,
It's time, the last blog post before the big highlight of the year, the Badlands Bikepacking Race for 2021. In the meantime, I am immersed in the final preparations for the race. Currently, I am in Austria. More precisely, in the ski resort of Ischgl. For those who follow my Instagram account, you will have noticed that here was the finish of my 2021 Bikepacking ride.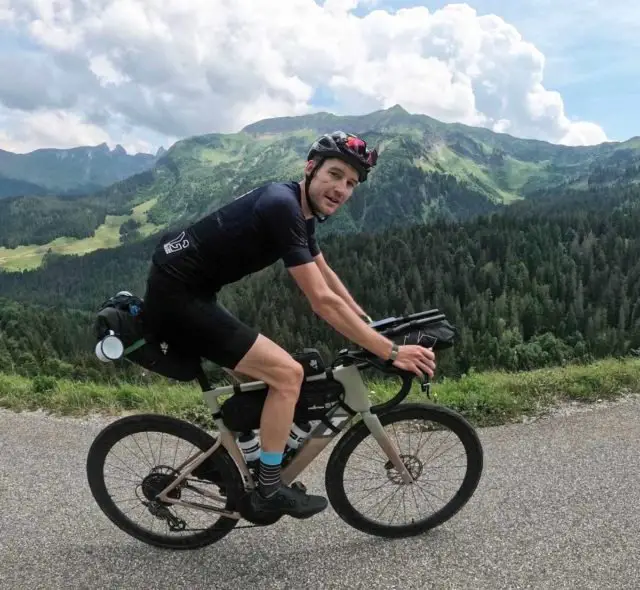 I began about 10 days ago in Freiburg (Breisgau) and drove through Switzerland, France, Italy, and Lichtenstein to Austria. After about 1,200 kilometers and 25,000 meters of elevation, I arrived in Ischgl.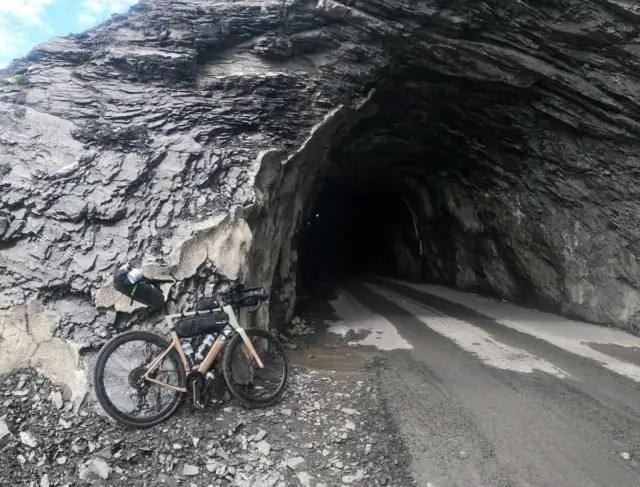 Honestly, it was physically challenging again but at the same time a blessing for the soul. A break from the daily routine, without the pressure of time or important meetings at work. Just you and your bike.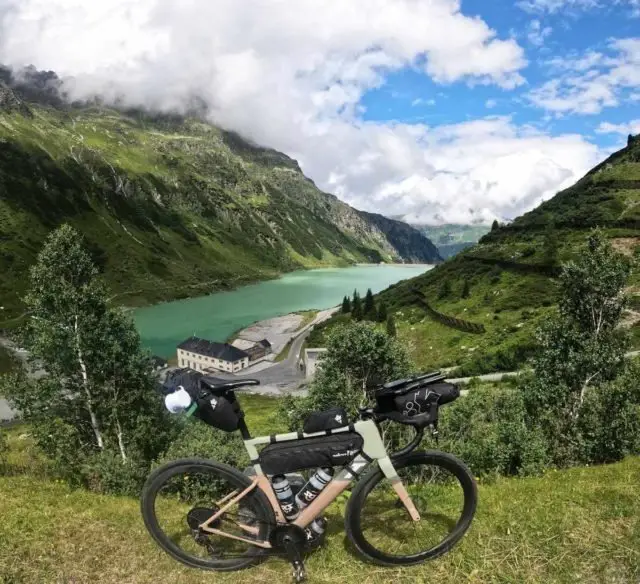 Of course, I had previously set up a plan with my coach Fred. On the one hand, of course, to prepare me in the best possible way for Badlands and the other important races, but also not to do too much. After all, Badlands alone will demand everything I have to offer physically and mentally. As it is, I've been riding between five and seven hours every day, which is quite a lot.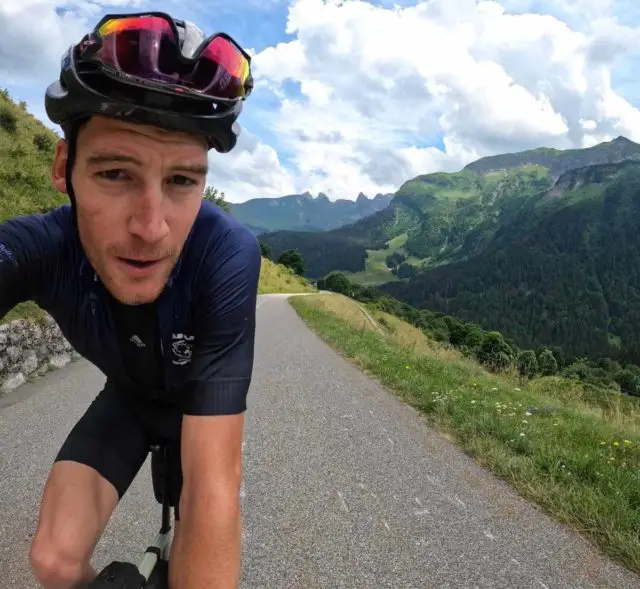 At this point, it should be mentioned that I highly recommend cycling through the European Alps! Unfortunately, there are far too many places that are very touristy and ugly, but besides these popular locations, there are many smaller points of interest that are really worthwhile. For example, in France, you can still remain close to nature. In addition, you can possibly find the world's best croissants. Only when it comes to coffee, the French can still learn a lot from the Italians.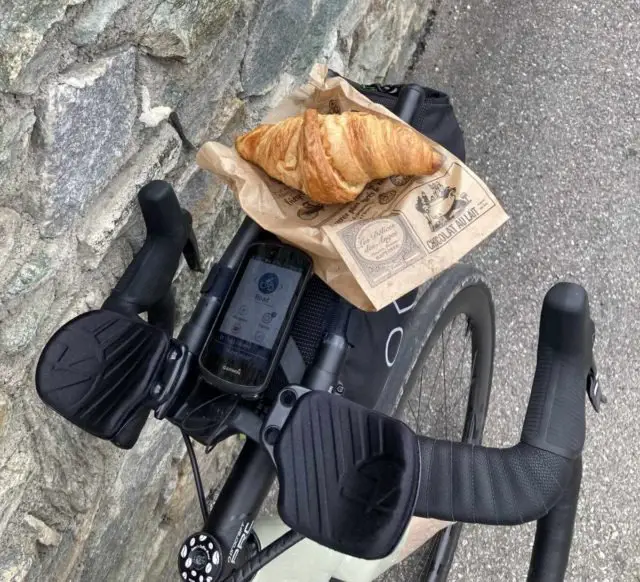 With regard to the right choice of equipment, I was able to gather some good impressions. On the subject of tyre setup, I may be having another conversation with Schwalbe, but no matter the outcome, I will be starting the race with 700c wheels.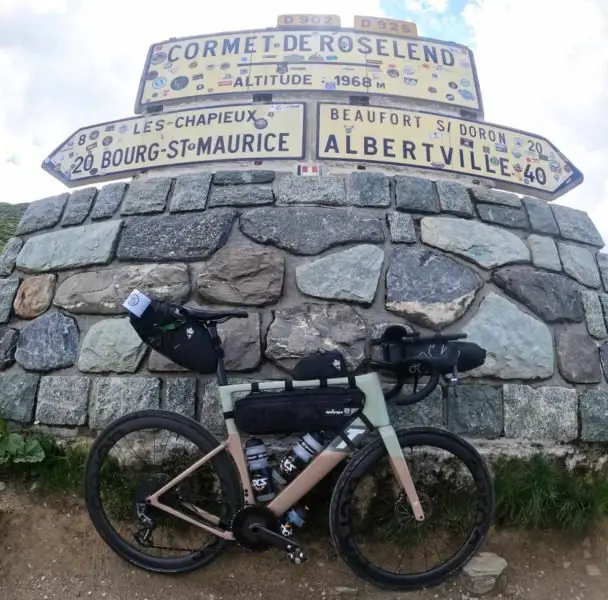 After my arrival here in Ischgl, I received the final information for the Badlands race. Although it was said on the part of the organizer the route should be identical to that of last year, this has unfortunately changed completely. The route is now longer (previously 715km, now 750km) and the finish is no longer in Granada. This means I'll be spending time over the next few days to reschedule everything. The search for water sources in the Spanish desert will be challenging.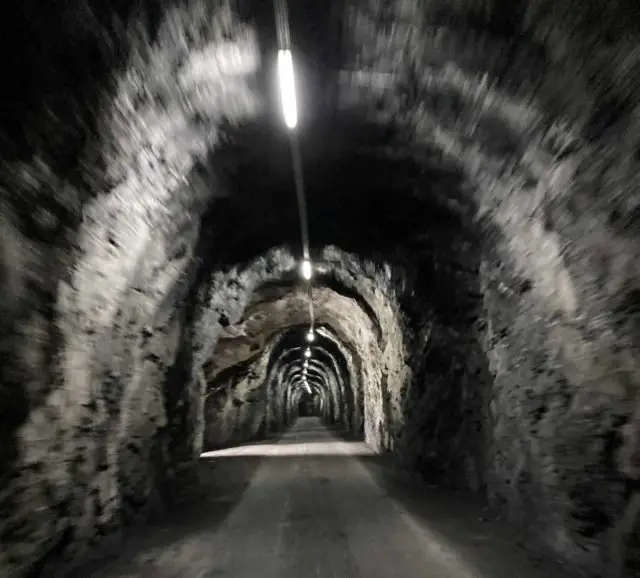 I'll be honest: Badlands will be one of the biggest and hardest challenges I've probably ever done. Mentally and physically it's going to be a completely different challenge and not comparable to anything else I've done. So every race has its tough side and challenges you in its own way. For example, the upcoming mountain bike marathon race here in Ischgl. This race is 79 km long with 3,800 meters of elevation, meaning super hard and an all-out effort.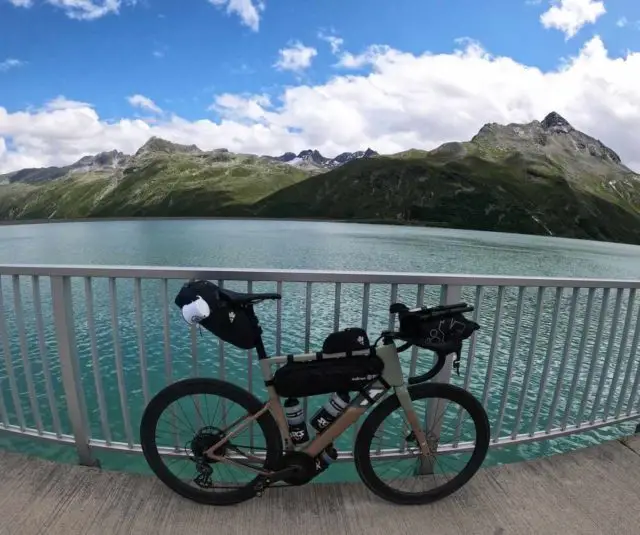 Is this comparable to Badlands? Not in my opinion. But that's exactly the attraction that drives me every day to give my best in all these areas and to be the best athlete I can be. I'm very happy that I have the chance to live out all these things. This also includes the fact that I drove around 1,200 kilometers from home to Ischgl, of course on the small detour described, in order to then ride a mountain bike marathon here. I can really only do that because my girlfriend Christina, always supports me. Otherwise, my mountain bike would not have accompanied me to Ischgl. If you missed it in my previous articles, I am racing the 3T Exploro Race Max at the Badlands race.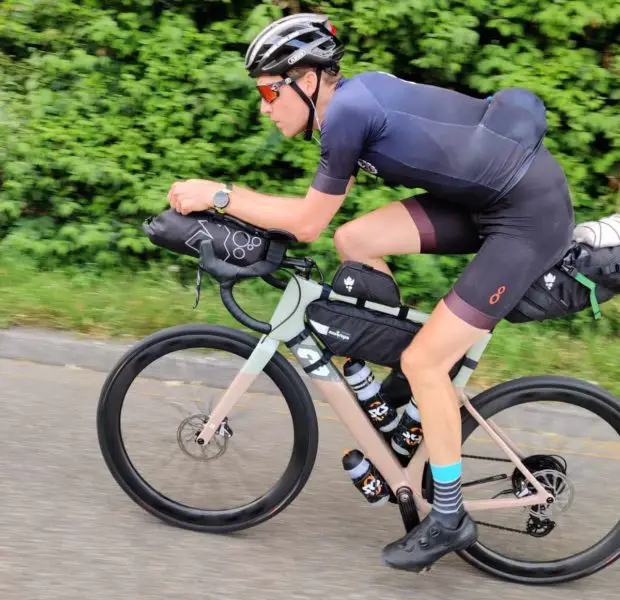 Now it's time to rest for the upcoming mountain bike marathon race. If you are interested in live updates on my Badlands project, you can either watch Dotwatch or follow my Instagram profile (seb_breuer) or my Komoot profile (Sebastian Breuer // Lena's coffee brand). There you can also find all (route, pictures, short reports) about bikepacking through the Alps.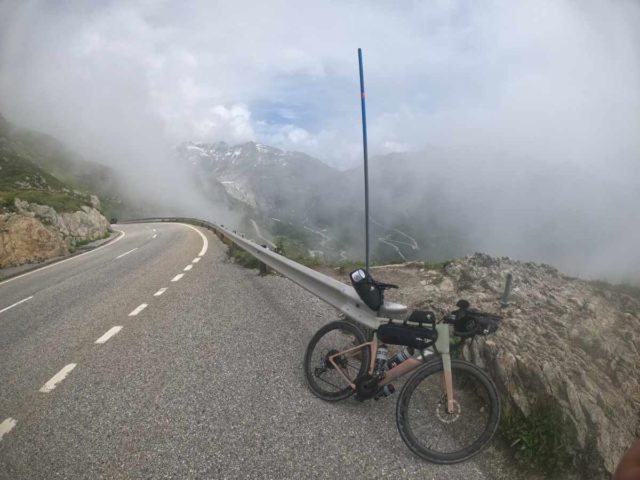 Coming soon will be my reports and experiences about the Badlands Race. I will also provide some helpful material tips if you are interested in contesting such an adventure!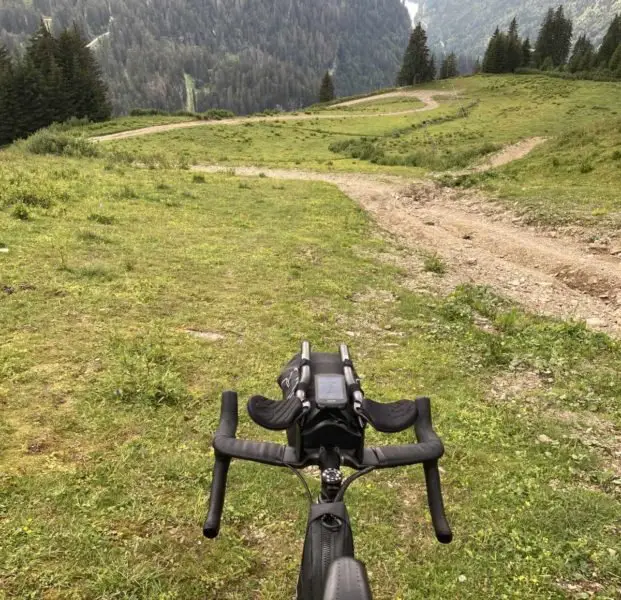 If you would like to find out more about this race, please visit the website https://www.transiberica.cc/badlands/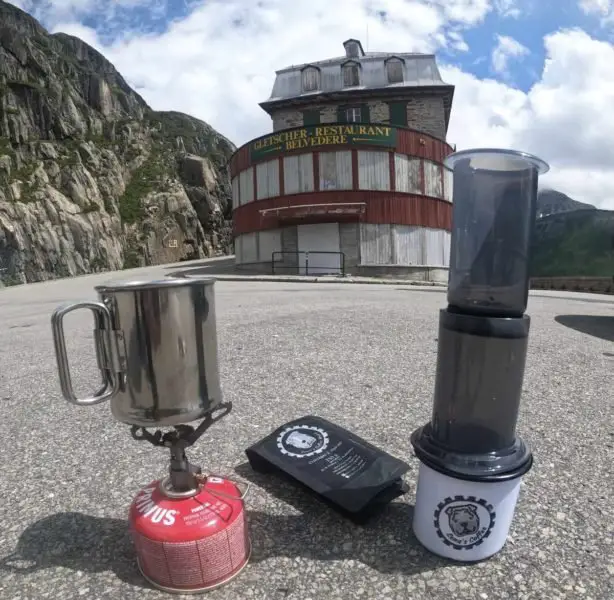 Ride more and worry less,
Sebastian – Please visit my Instagram profile (@Seb_Breuer).