Participants unable to afford entry can apply for free entry
The Pirate Cycling League announced it will offer free entry for participants that are unable to afford the entry fee for the Gravel Worlds 2020, presented by Lauf Cycling. Cyclists wanting to participate in the event, but who face an economic barrier to participation can apply for a free entry. Gravel Worlds takes place August 22, 2020, with the start and finish in Lincoln, Nebraska.
According to Gravel Worlds Founder and Co-Director, Corey Godfrey, the event has always focused on being welcoming to all participants regardless of age, ability or economic status.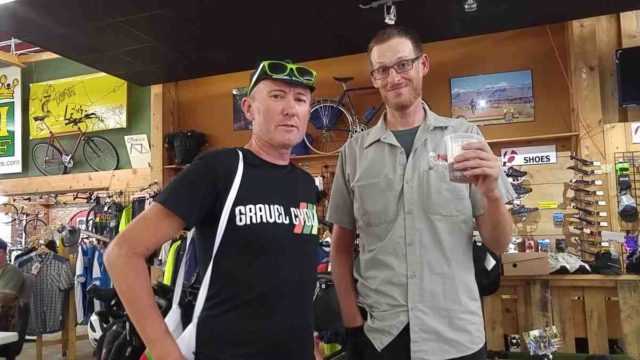 "We're always focused on making Gravel Worlds an inclusive event for all," Godfrey said. "The event was created to allow anyone and everyone an opportunity to ride together and enjoy the beautiful rolling gravel roads on the Great Plains of Nebraska.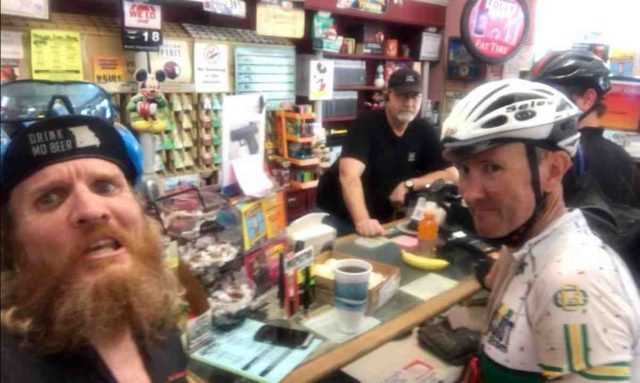 "Some race, some ride, but we all share the same road. We try to limit barriers to participation and understand a financial barrier may prevent some from joining. If you have a financial barrier to participating in Gravel Worlds, please reach out to us. We want you here and can help."
Gravel Worlds 2020 will be the eleventh year for the event, which has grown substantially since its start in 2010. Last year, Gravel Worlds had about 700 participants, and Godfrey said the goal is 1,000 riders in 2020.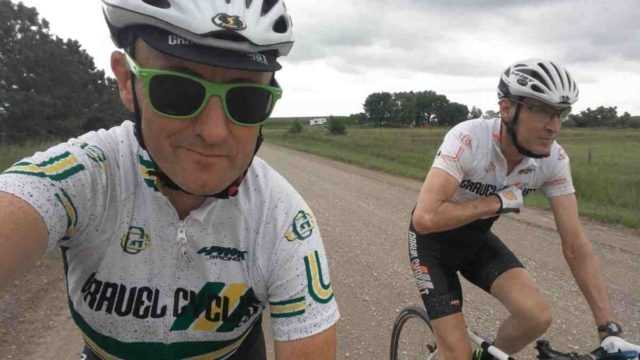 "We didn't charge an entry fee for the first six years of the event and only began to do so when the growth and increasing expenses necessitated it," Godfrey said. "The current growth of gravel events was built upon less barriers to participation, including entry fees. We understand cycling can be an expensive sport and want to ensure our event doesn't price someone out of participation.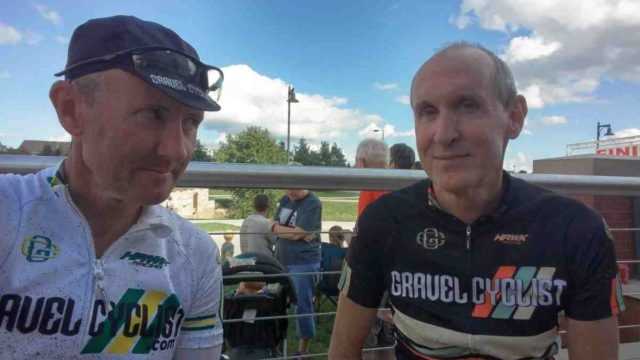 "If someone can't truly afford the entry fee, we don't want money to prevent them from joining us. We'll evaluate each situation and offer free entries for those that need it. The idea has been supported by numerous members of the gravel tribe including former category winners who have offered to pay for others. That's true community."
Godfrey said registration is open and encourages participants to reach out to him via email or social media regarding the event and the free entry application. Learn more or register at BikeReg.com and the event website.