In a partnership between Big Head Todd of 352 Racing / Bikes and More, JOM of Gravel Cyclist and Tim Hayes of Endura, this trio of fun-minded fellows join together with their respective events to present the North Florida Freeride Gravel Series. The emphasis is on FREE, because every ride / event in this series is completely free to enter.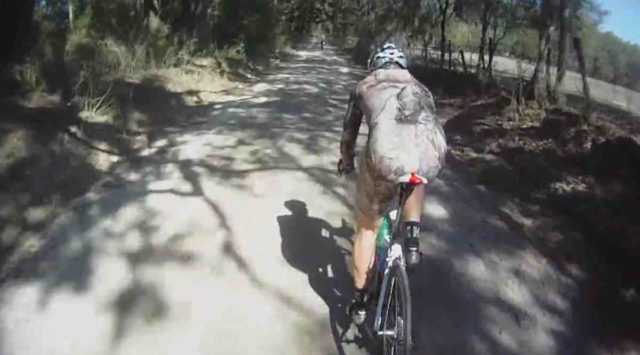 Tim, Todd and JOM have been riding on the dirty side of the road for many years. 2020 sees the 10th Anniversary of Tim's Doc Hollywood Cycling Invitational, whilst JOM's event, the Heartbreaker, a homage to Tom Petty, kicks off for its ninth year in 2020. Todd has been a stalwart in the local Gainesville, Florida cycling scene for many years, and promotes the long-standing Swamp CX, in addition to free gravelly events such as Strada Bellamy (first run in 2012), Tour of the Quilt Country (first run in 2014) and Hell of NorFLA (first run in 2017).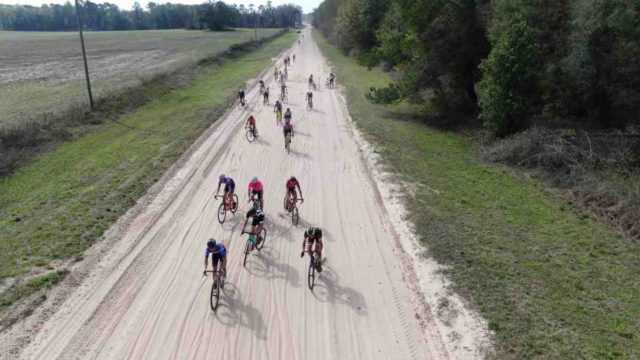 A sixth bonus event, the 3rd edition of the Mudcrutch Gravelly Team Time Trial is tentatively scheduled for March 1, 2020. This event is promoted by JOM of Gravel Cyclist, details will be available soon.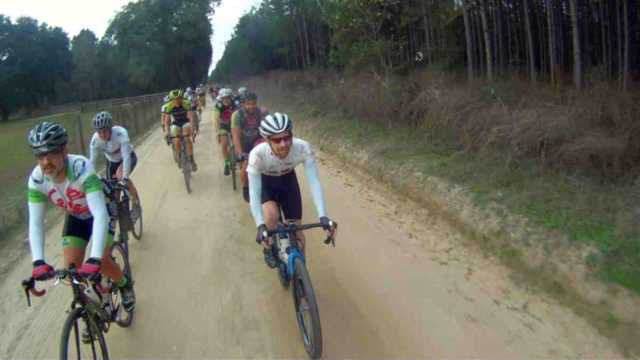 The trio of Tim, Todd, and JOM aren't some Johnny come lately to the gravel party. This is grassroots gravel cycling.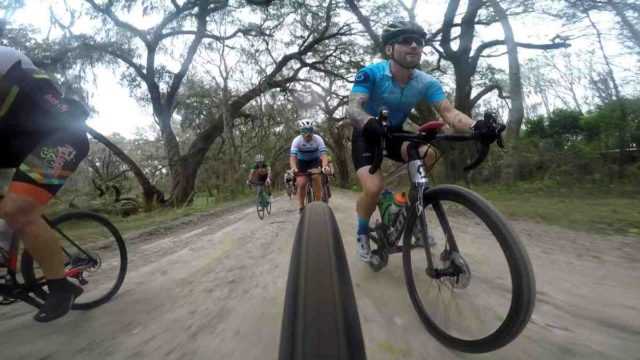 To make things even more fun, there may be prizes on offer… potential categories include:
"Lantern Rouge"
"Most Sporting"
"Least Likely to be a Champion of the Universe"
"Anti-Road Racer"
"Furthest Travelled"
"Gran Fondueur"
No money, just the satisfaction you had a good time with friends new and old, on some of the best roads North Florida has to offer.
You can find out more about the North Florida Freeride Gravel Series by visiting this link.