Before everyone in the Jacksonville, Gainesville, Ocala, Lake City, Middleburg and Orlando areas of Florida gets too excited, let us preface this article by saying the velodrome was never completed.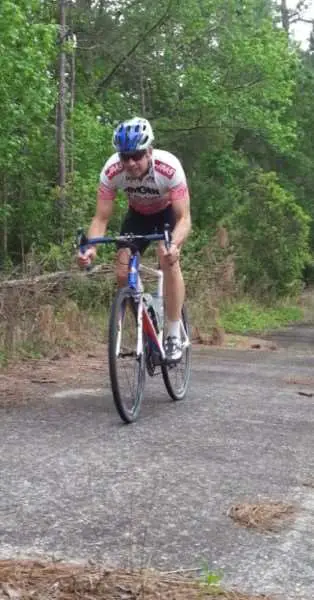 All that exists is the apron / inner ring track.
With that said, what is there is rideable, but it isn't suitable for track bike usage. JOM has ridden with Anna Meares, and she'll tell you the same thing.
Unfortunately, as it stands, the Jacksonville velodrome is nothing more than an overgrown concrete ring, measuring about 230 – 240 metres in length. This would mesh with the intended size for the original track, likely to be 250 metres.
It's going to take a lot more than $15,000 US to turn this into a real velodrome. But whatever the future may bring, we hope to see a functioning velodrome somewhere in North Central Florida.
What does this have to do with the Gravel Cyclist crew?
Several of us have known about this velodrome, long before creation of its Facebook page and recent media coverage.
However, after several years of procrastination, the Gravel Cyclist crew assembled a route departing the bustling metropolis of Raiford, Florida, to the velodrome and back, along a mix of dirt, gravel, underwater and paved roads.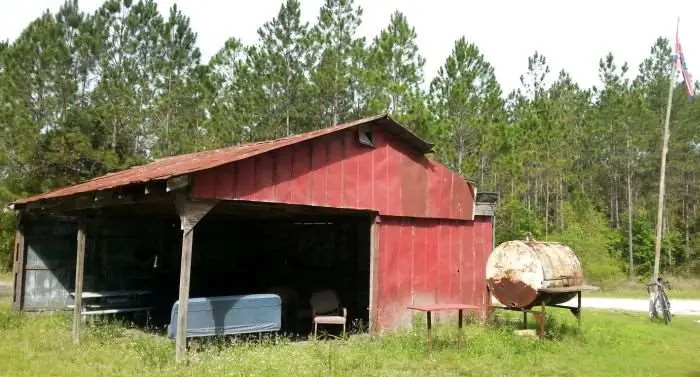 The route there was interesting to say the least. The photos within this article document a few points of interest, some of which cannot be explained.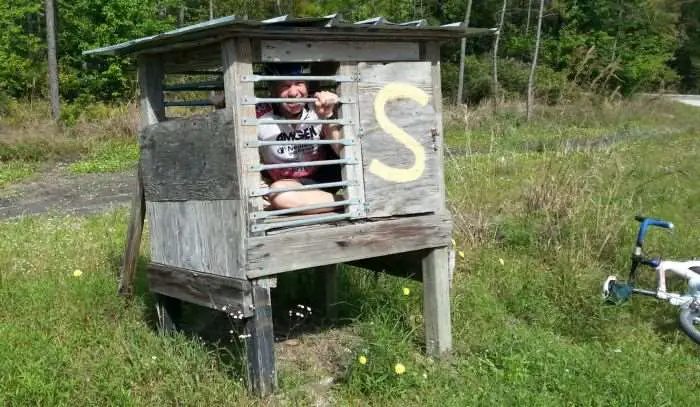 But, you're reading this article because you want to see the video.
The video below contains some footage of the velodrome as it stood on the 4th of April, 2015. Enjoy in the beauty of High Definition, courtesy of YouTube.
In parting, enjoy this photo of JOM wading through deep water, part of the route.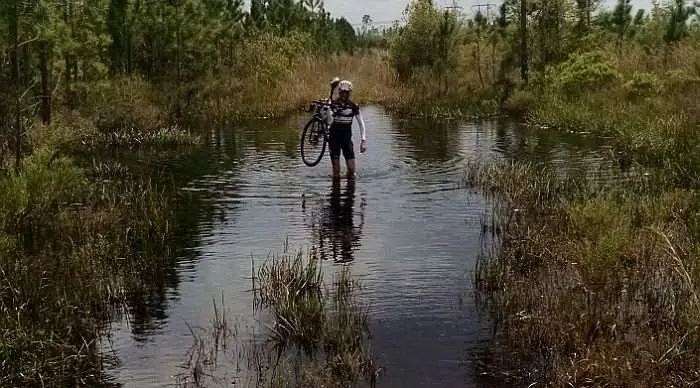 Thanks for reading!