When the Dirty Freehub team hopped on the flight to Tasmania, we weren't quite sure what to expect. We had looked at maps enough to pack the gravel bikes, but we lugged our inflatable SUP's* with shark guards as backup entertainment.
Right now, we are 20 days into 65 days of exploring the island. And the SUPs haven't been inflated.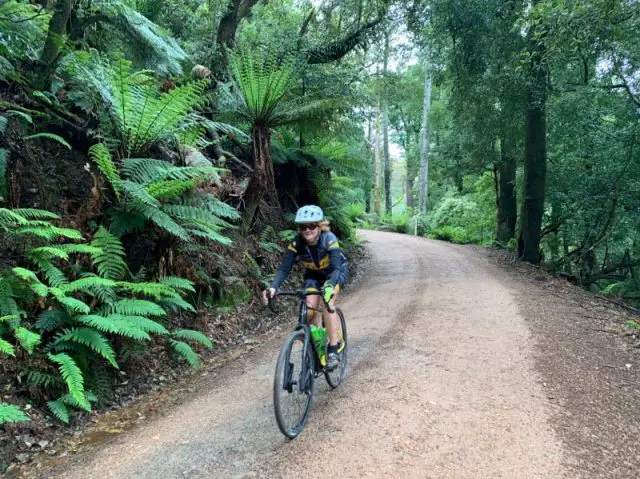 All we can say is: ohhhhhh myyyyy godddddd, this place is amazing! We think it should be crowned as the best place to ride gravel.
According to Collin Burns, Executive Director of Cycling Tasmania, fifty percent of the road on the island are gravel, and this doesn't even take into account all the logging roads.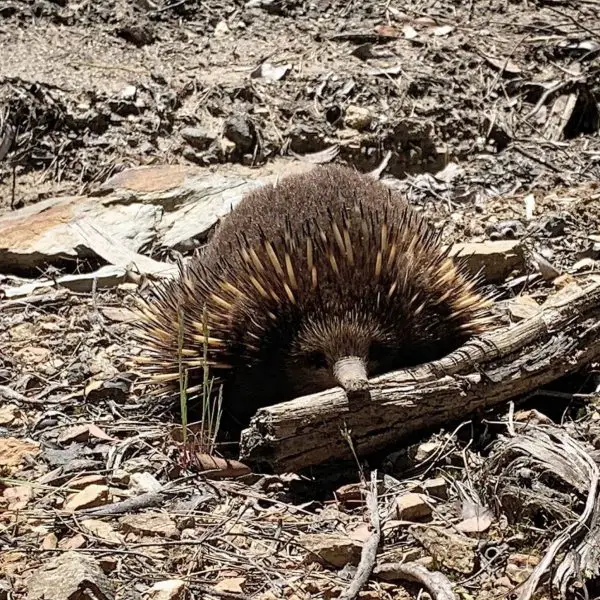 Tasmania is a mixture of cattle and sheep farms sprinkled with national parks and nature reserves. So, half the time we are cycling through areas that bring back flashbacks of the movie Jurassic Park – through amazing eucalyptus, blackwood, and rainforest with strange animals like wombats, wallabies, and our favorite: echidnas. And a million weird birds… the other half the time we are cruising through sheep and cattle farms.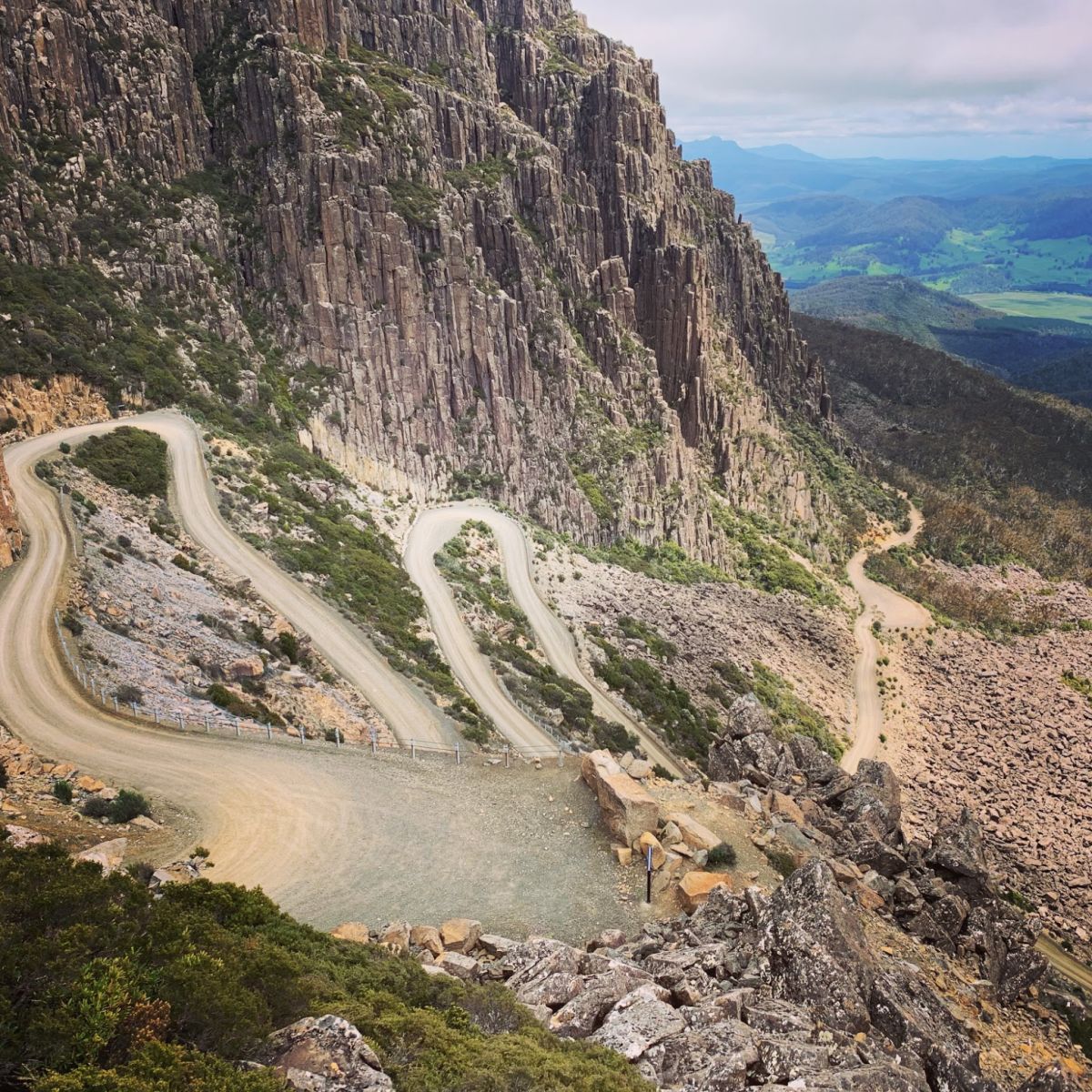 Tasmania is not for cyclists who like flat, straight roads. Everything twists and turns … and climbs. The two classic climbs that we have already completed (Mt Barrow and Jacob's Ladder) had long sections that popped up well over 10% in grade, sometimes registering 20 to 22%. Yes, we have joked the Tas motto is "Go steep or Go home."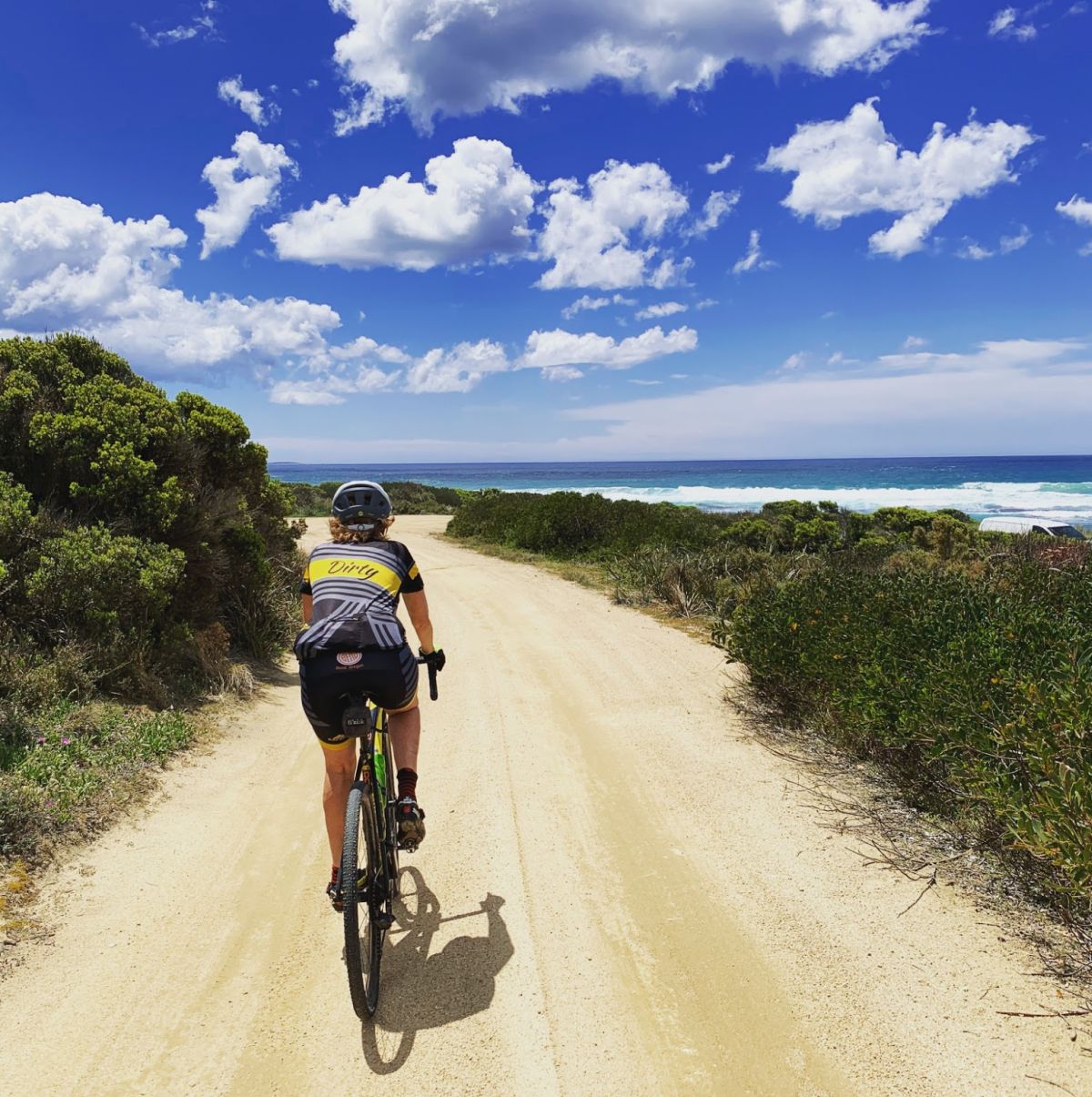 And, when was the last time you cycled on gravel anywhere near a beach? The other day, we took gravel roads out to the beach, then walked on the sand for two hours at the Narawntapu National Park. We saw absolutely nobody, not even foot prints.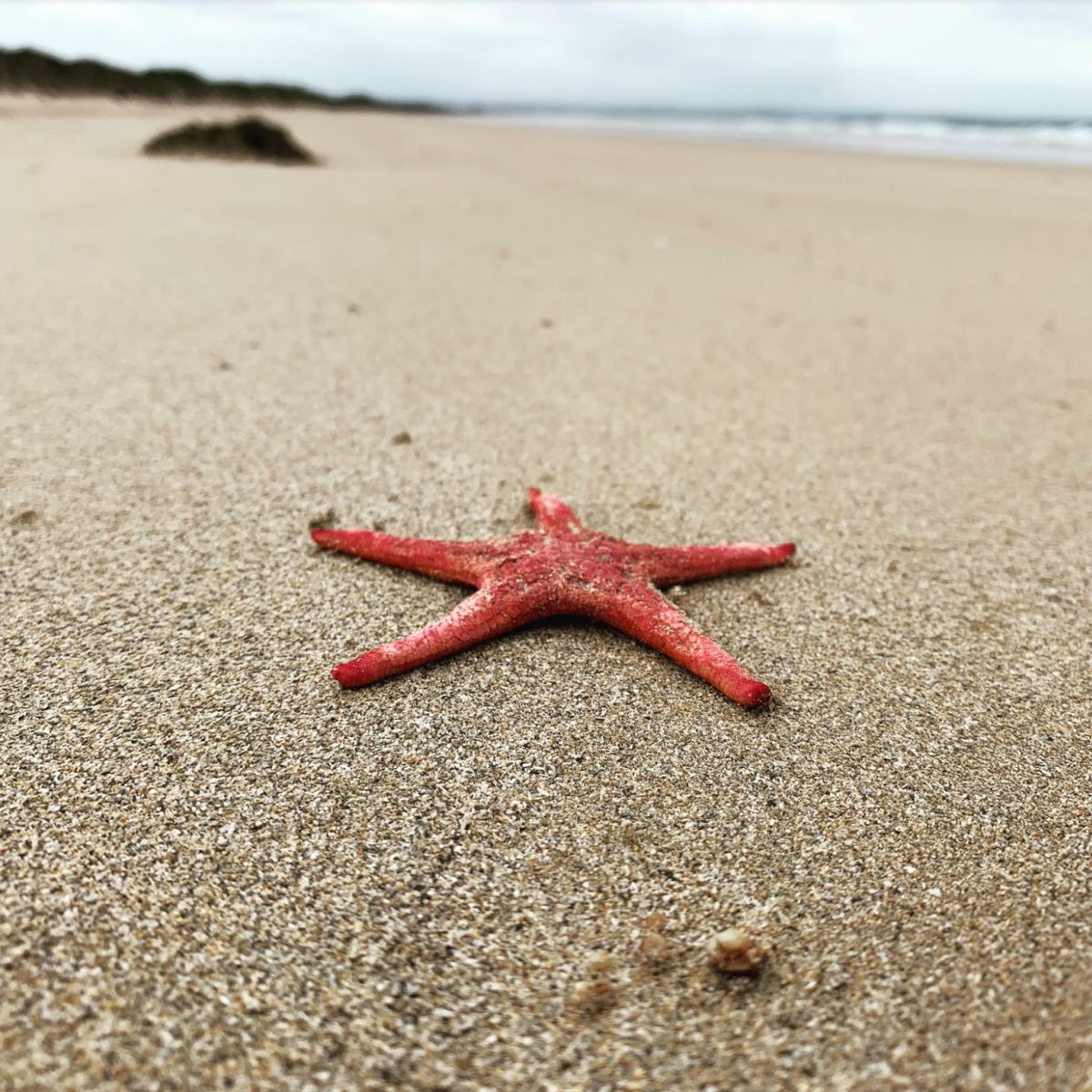 The other question any gravel loving cyclist is going to ask: how's the gravel? Sweeeeeet. Sure we've run across the occasional clumpy "baby head" and "fisters", rocky gravel roads, but the majority has been smooth, packed, delicious gravel with almost no washboard (Aussies call it corrugated). **
And the weather? It's not the hot, dry climate that sucks the life out of you … it's humid, but so far has been mainly lovely (slightly cool). We've been warned though to carry extra clothes.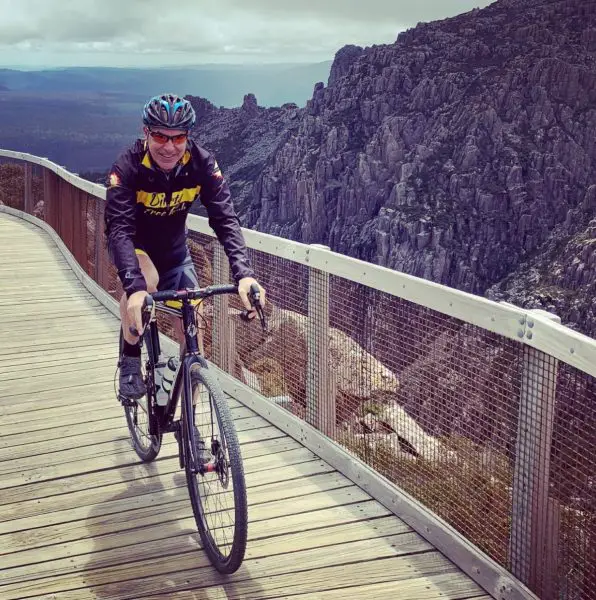 Tasmania is roughly the same size as Ireland, Switzerland or West Virginia. Which translates to 285 miles across and 175 miles top to bottom. About a half million people live on the island, with a large portion in Hobart.
If you've ridden gravel in Tasmania, drop us a note with your favorite rides. Or if you want to head to Tasmania then check out our five-star routes at Dirty Freehub. Right now we have posted two routes: Scamander and Liffey Falls, but we have five more we almost ready to add and a million more mapped out that we need to test ride. The Tasmania landing page is at https://dirtyfreehub.com/adventure/tasmania-x/. We are also posting our favorite pictures on Facebook and Instagram.
Just a kind request: if you are sitting on a bike trainer through your winter months, please don't send us hate mail. Instead, start scheming for how you can land in Tasmania during their late spring and summer months. (November to March). The Dirty Freehub gang, may even be back to Tasmania next year leading a tour. Interested? Drop us a line at [email protected]
We are sure you will agree; Tasmania should be crowned the gravel capital.
Written by Gravel Girl (Linda English) from Dirty Freehub (www.dirtyfreehub.com).
* Standup Paddle Boards
** For other Aussie facts, trivia and gravel cycling info in New South Wales, Victoria and South Australia, talk to JOM, founder of Gravel Cyclist