Tales on Tyres: Riding the Baja Divide from Bombrack Bicycle Company.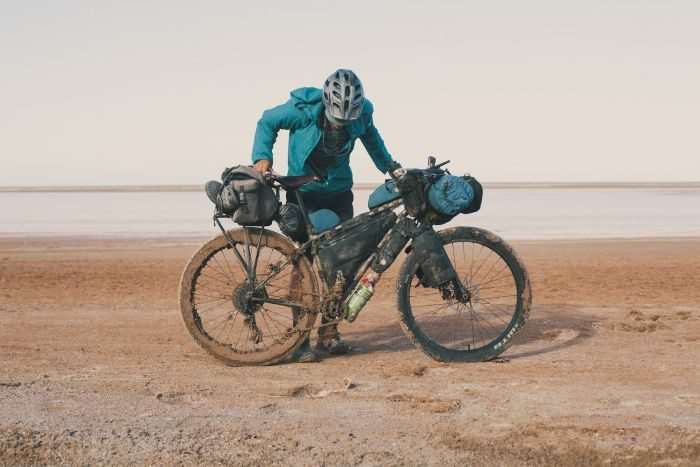 In 2012, German couple Franzi and Jona (aka "Tales on Tyres") quit their jobs and began a global hiking tour starting in New Zealand. Later, they crossed into India and Nepal, but soon got tired of all that walking. They organised some bikes and continued on two wheels into Iran and Mongolia.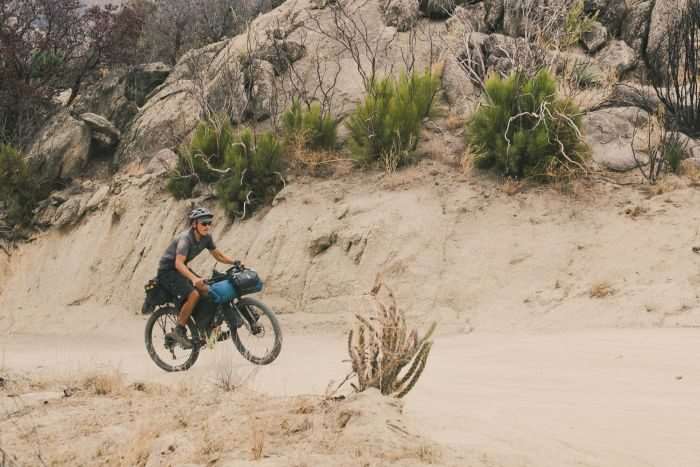 After working in Canada for a year to replenish their funds, they started their current trip, zig-zagging from Alaska to Patagonia. After completing "The Great Divide", they realised the bikes they were using couldn't withstand the conditions they were encountering – and that's how we came on board.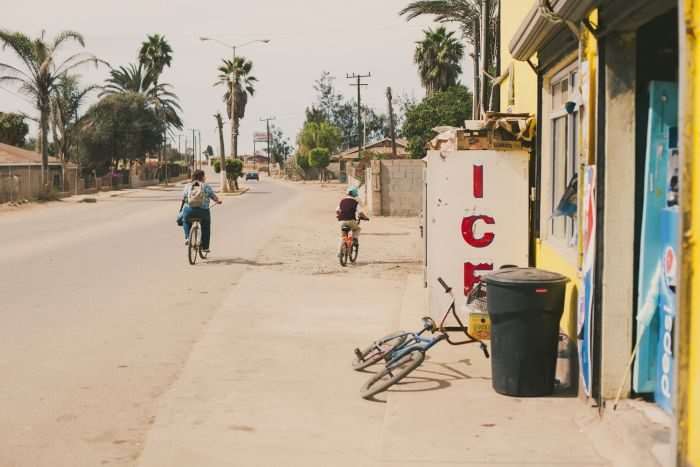 We met with Franzi and Jona in the Sierra Nevada in September last year, and provided them with two of our Beyond+ bikes. After loading up, Franzi and Jona headed south to take on the "Baja Divide".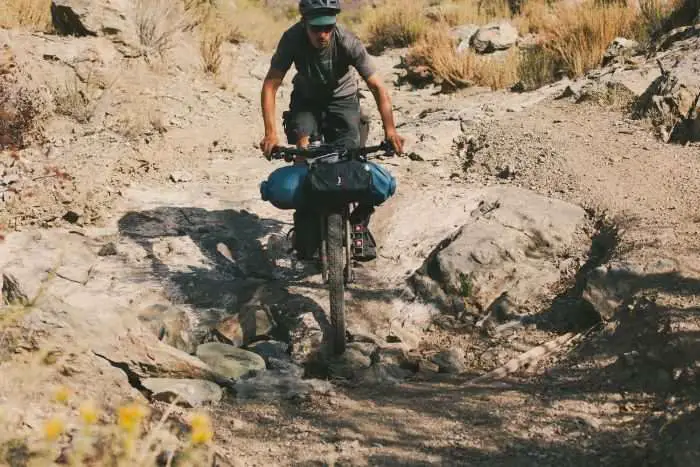 The "Baja Divide" is a newly established 2,735km off-pavement bikepacking route, starting in San Diego, USA, which follows the length of the Baja California Peninsula all the way to San Jose del Cabo, Mexico.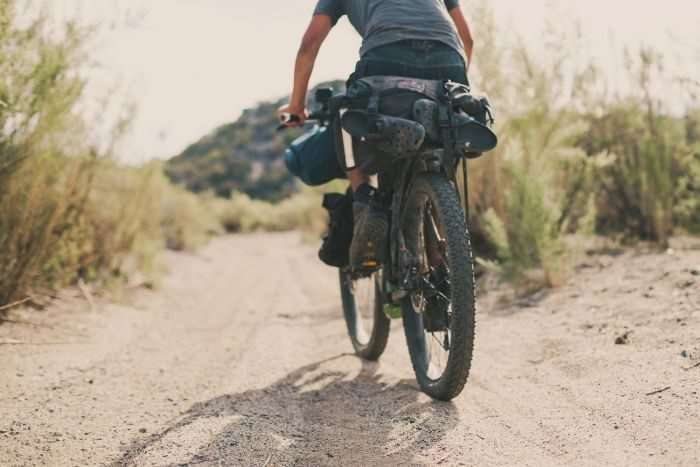 It crosses the Peninsula several times, connecting the Pacific Ocean and the Sea of Cortez. On its way, the route cuts through beautiful back country deserts and major mountain ranges. Utilizing existing roads and tracks, of which more than 95% are unpaved, the Baja Divide leads into the remote wilderness of Mexico's Peninsula.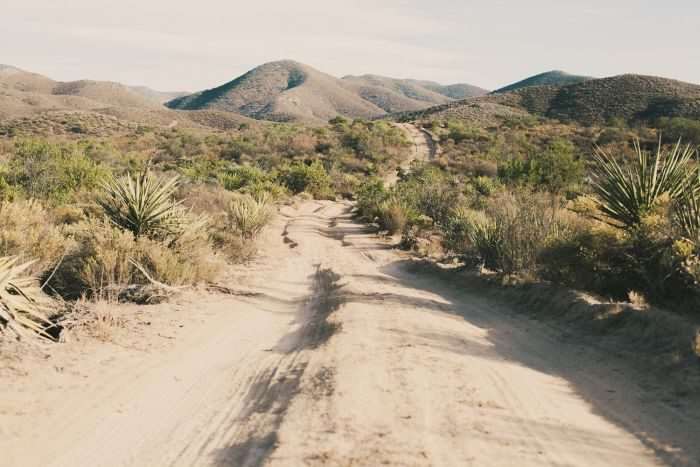 This often requires the rider to carry 2-3 days of food and up to 12 liters of water. The condition of the route varies, between graded dirt roads to rocky or sandy jeep tracks. This can make for some very tough and sometimes technical riding. It's essential to pack light and make use of the warm, dry climate between November and March.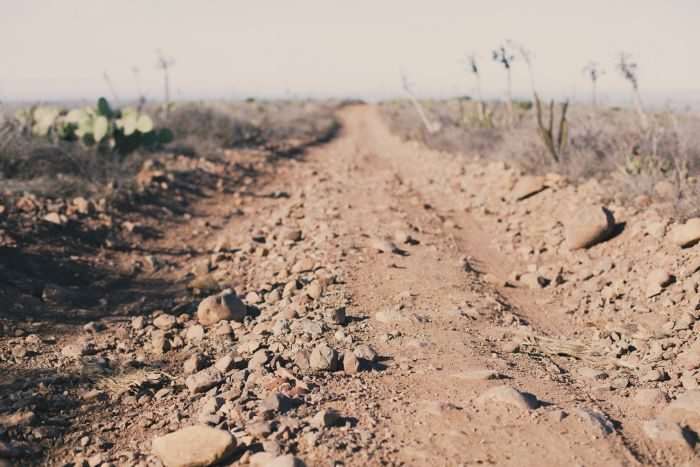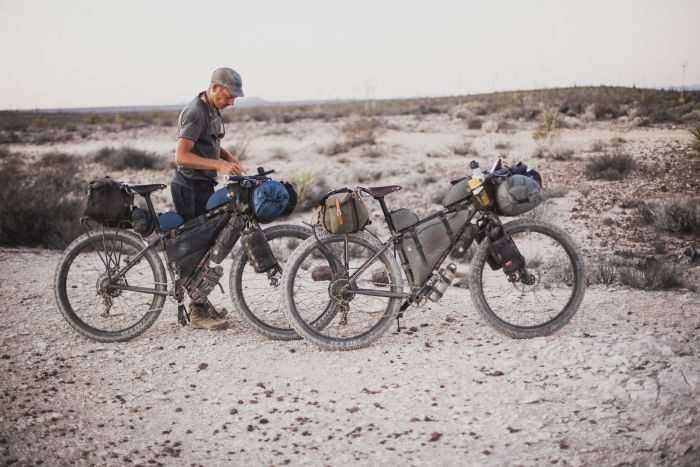 Franzi and Jona started the Baja Divide at the beginning of November, and were among the first people to complete the route. It took them more than seven weeks to ride from San Diego to La Paz, averaging between 50km and 80km daily.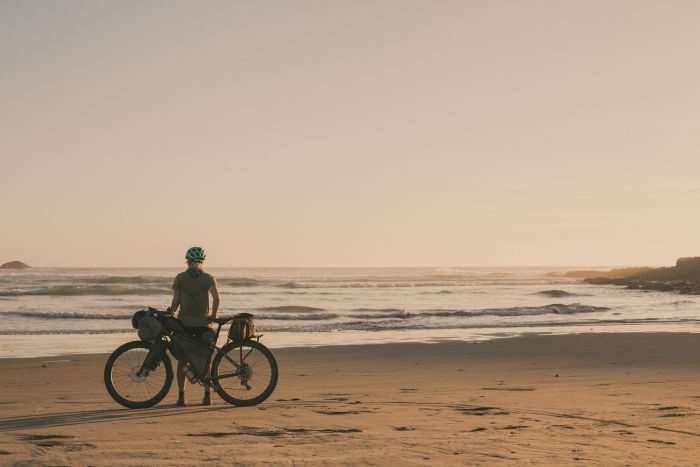 The riding was tough, beautiful and breathtaking in every way. They enjoyed being surrounded by vast desert landscapes, and periods of time where no people or towns were seen.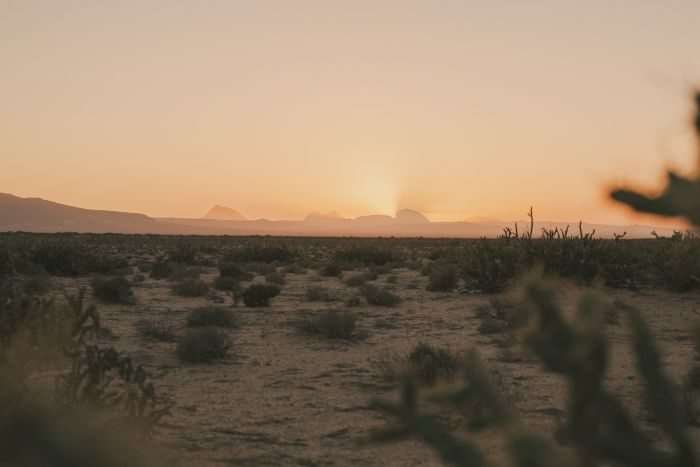 The Baja Divide is mostly about being in the backcountry. In the southern part of the route, they passed through small Spanish mission towns with an abundance of history, basic fishercamps, or bustling highway towns, all of which provided an opportunity to resupply and enjoy some worldly comforts.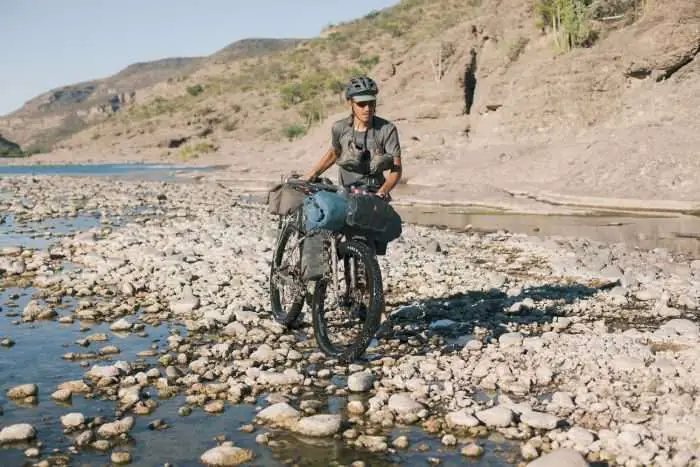 The Baja Divide felt raw and bold – Franzi and Jona recommend people accept the challenge and ride it.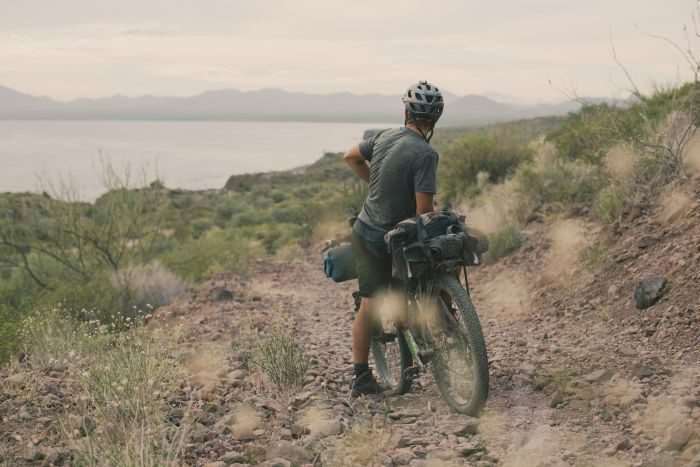 Be aware, the route requires special equipment and some bikepacking experience. For more detailed information, head over to www.bajadivide.com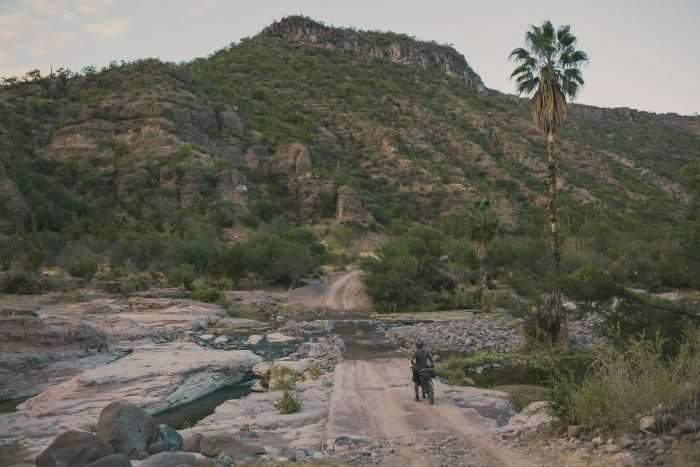 More information about TALES ON TYRES, click here.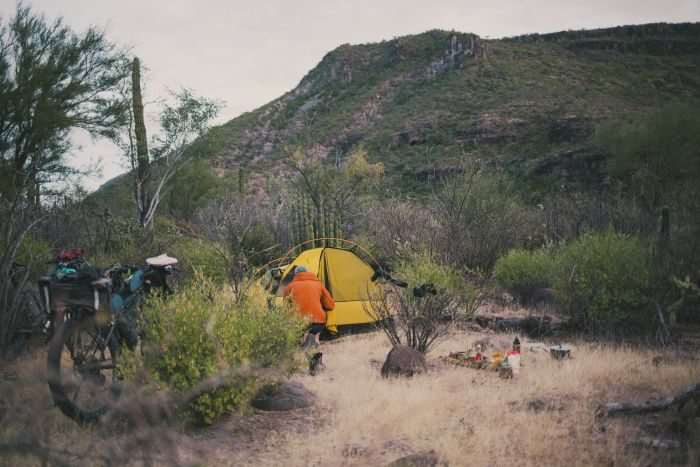 More information about the BEYOND+ bike click here.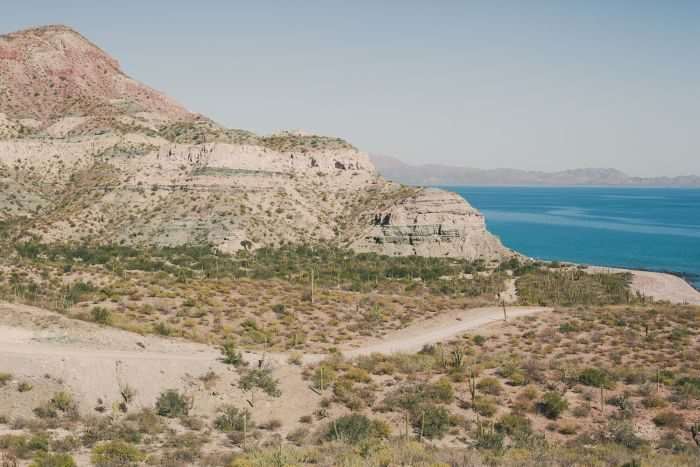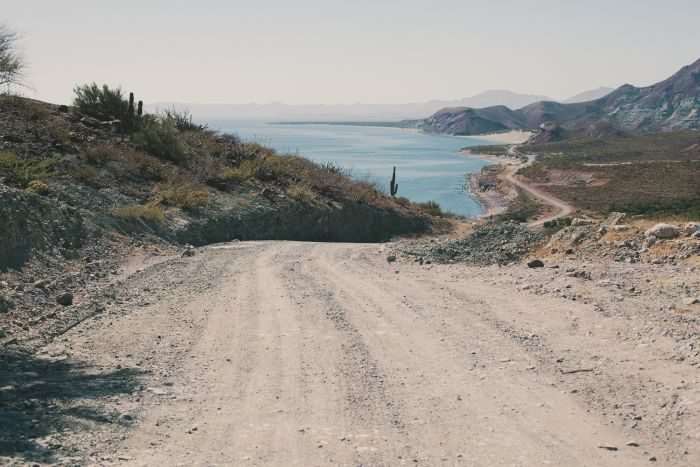 Article by Bombtrack Bicycle Company.