Spaghetti 100 – 65 Mile Dirt Epic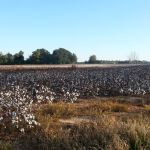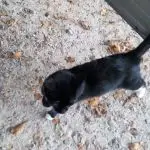 Tomorrow, Gravel Cyclist and some of the Cycle Logic posse from Gainesville, Florida, are joining the Capital City Cyclists for the 31st Annual Spaghetti 100.
From the event website – "This iconic ride starts at the Miccosukee Community Center and rides into the scenic back country of North Florida and South Georgia.  The road routes take riders through historic Thomasville and Boston in Georgia and then through Monticello in Florida.  The dirt routes are non-technical, following the beautiful canopied clay roads through the heart of classic Red Hills plantation country."
We rode a few miles, and took a few photos along the way.  Ride report and video to follow.
Gallery – Click a thumbnail image below to see full size (hosted by Flickr).
[alpine-phototile-for-flickr src="set" uid="[email protected]″ sid="72157649297856355″ imgl="flickr" style="gallery" row="13″ grwidth="800″ grheight="600″ size="240″ num="23″ shadow="1″ highlight="1″ curve="1″ align="center" max="100″]