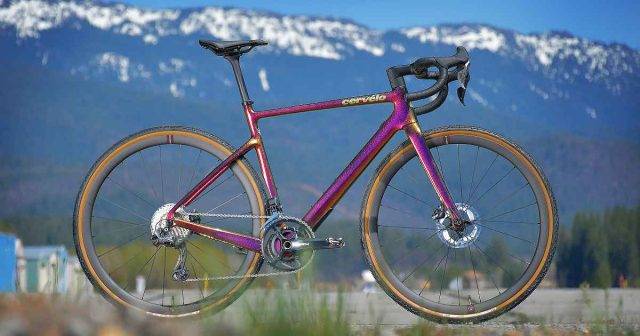 "The Sierra Buttes Trail Stewardship, originators of the famous 5 Bucks a Foot fundraiser, returns with its first-ever gravel-bike campaign, with all proceeds benefiting the organization's visionary Connected Communities Project and its mission to use trails as a tool to revitalize rural mountain communities."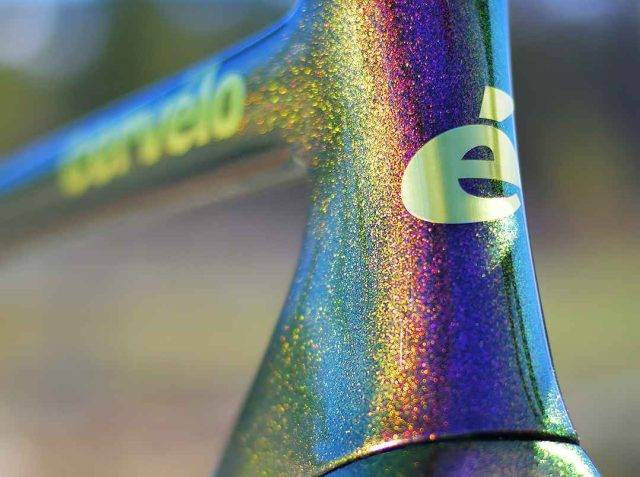 In this 5 Bucks A Foot, one lucky winner will take home a decked-out full-carbon Cervélo Aspero-5 gravel bike, valued at $7,500. As in the past, each $5 donation (the average cost per foot of building a trail) nets one entry—the more feet purchased, the more chances to take home the Áspero-5. The campaign closes at 9 a.m. on June 4, and the winner will be able to select the frame size of their choice: 48, 51, 54, 56, 58 or 61.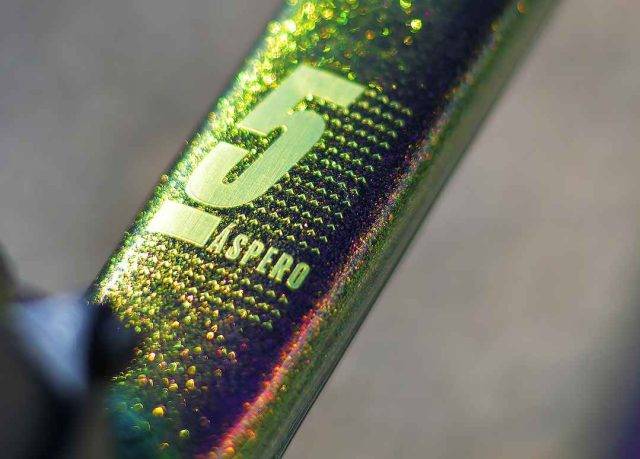 The Cervélo Áspero-5 is the perfect bike to explore the hundreds of miles of backcountry gravel roads crisscrossing the Lost Sierra region that SBTS calls home. It's built to be rugged, versatile and fast, with an aerodynamic design to give you an edge when battling the wind in wide-open valleys. A two-position adjustment allows you to easily switch between 700c or 650b wheel configurations without sacrificing any handling characteristics. A 700c set-up provides clearance for 40mm tires, while 650b can accommodate a super-wide 49mm tire.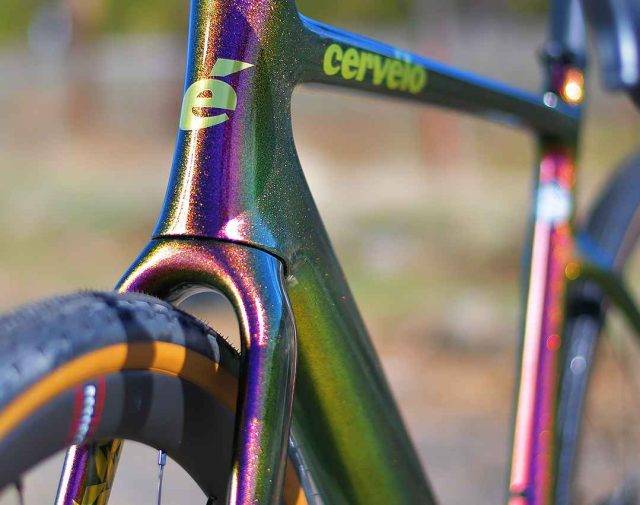 The Áspero-5 comes dressed to the nines, with an 11-speed Shimano GRX drivetrain, Di2 electronic shifting, Shimano GRX 815 hydraulic disc brakes and Reserve carbon wheels, all built around a lightweight carbon frame finished in spectacularly sparkly Purple Sunset paint. The frame also includes integrated front computer and rear accessory mounts, as well as an integrated top tube storage bag.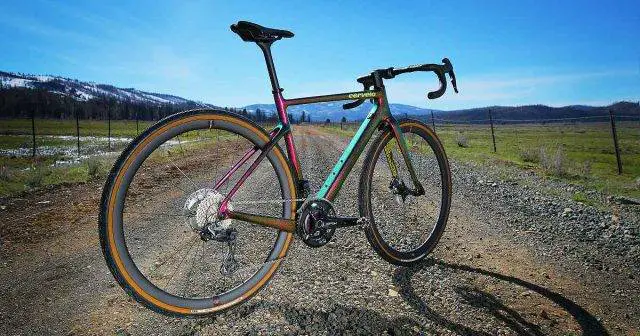 With hundreds of miles of graded gravel roads connecting deep valleys, the Lost Sierra is primed for gravel exploration and multi-day bikepacking adventures in the backcountry. From the town of Portola—homebase for SBTS' Lost and Found Gravel Festival—a 126-mile route of maintained gravel and paved roads connect three mountain lakes, six fire lookouts, 10 Forest Service campgrounds and four valleys: Genesee, Dixie, Red Clover and Squaw. Another established route connects Reno and Sparks in Nevada to Truckee in a 76-mile loop through the Bald Mountain and Verdi Range of the Sierra, passing by three mountain lakes, three fire lookouts, six Forest Service campgrounds and connecting five valleys. Possibilities abound and the Aspero-5 will accommodate a Choose Your Own Adventure mentality—throw on bags and camp along the way, go light and "credit card" tour between communities, or set out for the day with a map and a mission to meander. You'll find plenty of inspiration to create your own Lost Sierra gravel routes in the Lost On Purpose film.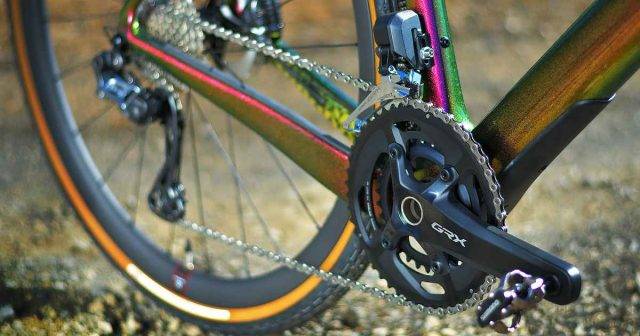 A Fundraiser to Support Connected Communities
Connected Communities Project is a visionary effort led in partnership with the U.S. Forest Service and community partners to use trails as a catalyst for economic revitalization. The project's intent is to connect 15 mountain towns with a multi-use signature route made up of existing and new trails that would bring trail users directly into rural communities to help support local businesses. Connected Communities also strives to diversify recreation throughout the region by creating A Trail For Everyone, as well as support fire recovery and prevention efforts through fuels reduction and vegetation management practices. The dollars raised from 5 Bucks A Foot campaigns go directly into supporting Connected Communities.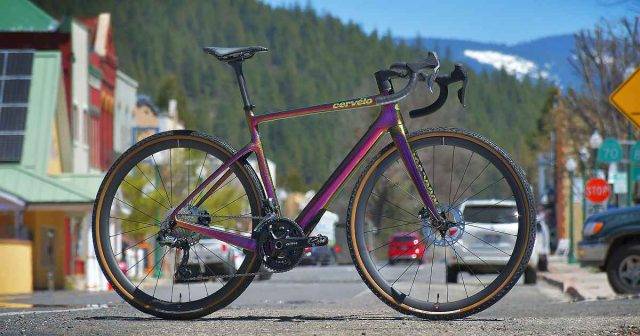 For nearly a decade, 5 Bucks a Foot has supported Sierra Buttes Trail Stewardship's efforts to make #dirtmagic in the Lost Sierra region of northern California, raising nearly $1 million for trails, and helping to fund numerous new trails and the ongoing maintenance of trails in the Lost Sierra. Each entry supports our mission to bring long term economic stability to the Lost Sierra, through recreation, job creation and conservation.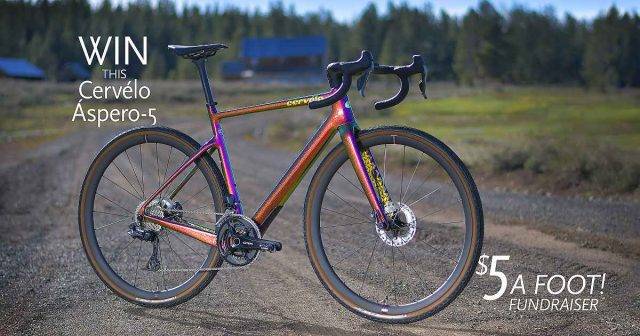 Learn more at the Sierra Buttes Trail Stewardship Website