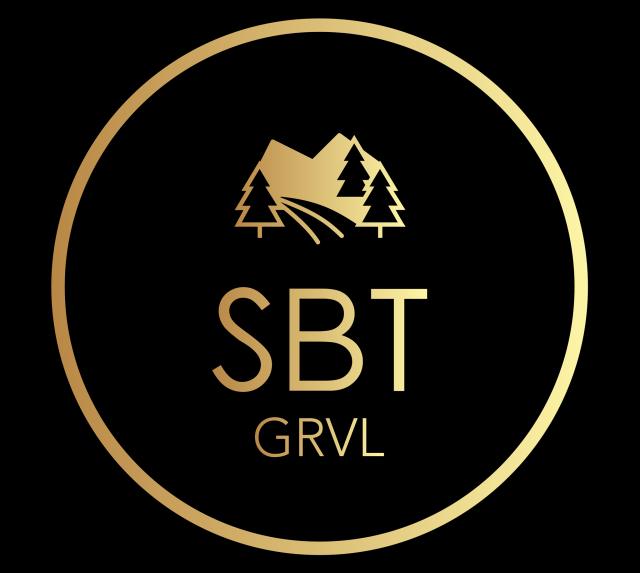 A community ride experience free for all to participate with donations benefiting advocacy partners
SBT GRVL​, a world-class gravel bike experience presented by ​Canyon Bicycles​, is launching a new virtual ride in place of the canceled August event. ​SBT VRTL​ is a free community ride experience that will be held on Sunday, August 16, with participants choosing where, when, and how long to ride.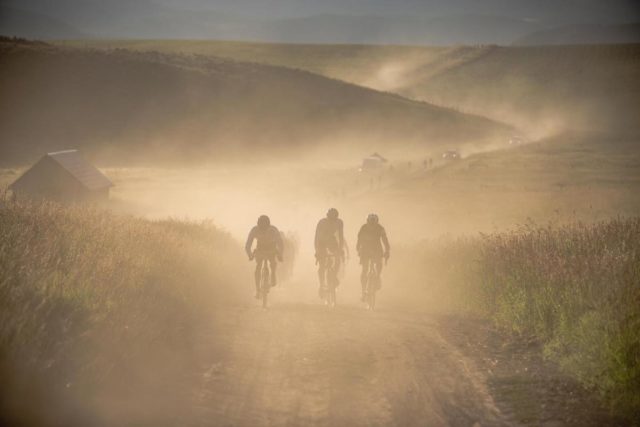 "After announcing the cancellation of our event, we knew we wanted to still create a memorial gravel experience for everyone and couldn't just leave this amazing gravel community without a  goal on their calendars," said Ken Benesh, co-founder and race director of SBT GRVL. "​SBT VRTL  will give new to experienced gravel riders from around the world a chance to participate in an epic  day, stay connected with fellow riders, and give back to our bike and local communities."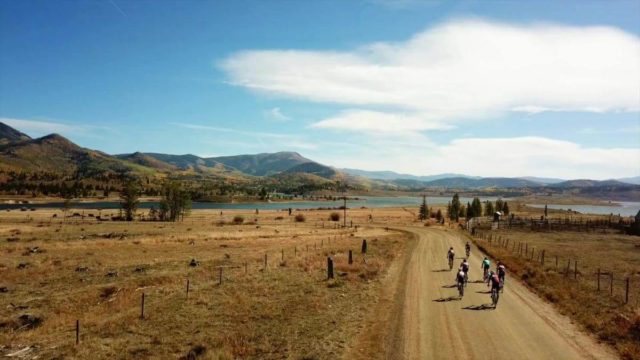 Leading with the core value of inclusivity, ​SBT VRTL​ will be open to all, regardless if riders were registered for the original event. Participants will be able to choose any of the four distances from  SBT GRVL​ (GREEN 37 miles, RED 64 miles, BLUE 103 miles or BLACK 144 miles) and can ride inside or outside, solo or with family. Riders can select a local route they know or the ​SBT GRVL  team has created suggested routes for 34 cities across the USA, and will unveil these routes beginning in July.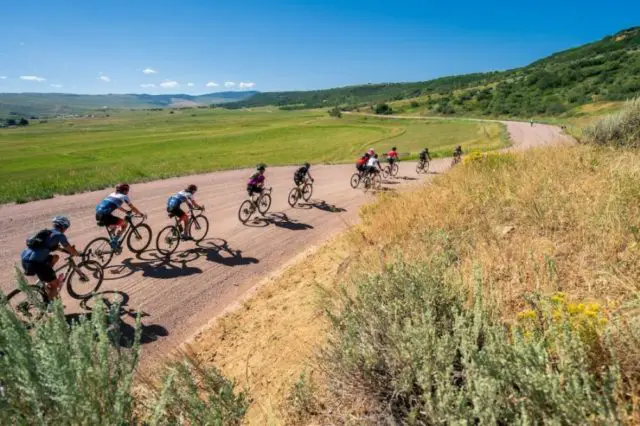 Furthering its pillar of advocacy, ​SBT VRTL​ will give riders the ability to give back to Steamboat  Springs and cycling community nonprofits. Participants who want to support ​SBT GRVL's advocacy partners will have the opportunity to make donations upon registration and leading up to the August event. Any donation of $1 or more will enter riders to win a number of prizes from sponsors throughout the summer and on the day of the virtual ride event. Those riders not currently deferred to ​SBT GRVL​ 2021 will have the opportunity to guarantee their registration and entry into the 2021 event by donating $50 or more to any of ​SBT GRVL's​ designated advocacy partners which include People for Bikes, NICA GRIT, Community Agriculture Alliance, Steamboat  Springs Winter Sports Club and Boys and Girls Club of Northwest Colorado.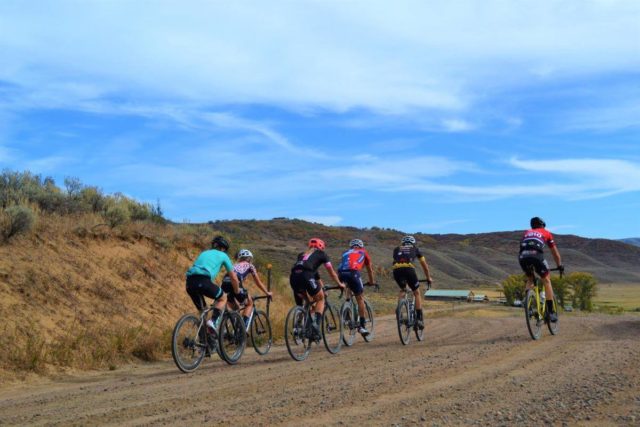 Registration for ​SBT VRTL​ is now open and can be completed by following this ​link​. The ​SBT GRVL team urges all participants to continue to adhere to safety precautions in their areas.
Stay tuned for suggested route announcements by following ​SBT GRVL​ on ​Instagram​, ​Twitter​ and Facebook​. For additional information, please visit ​sbtgrvl.com​