Located in Central Europe and spanning some 93,030 square kilometres (35,920 square miles) in the Carpathian Basin, Hungary borders Slovakia to the north, Ukraine to the northeast, Austria to the northwest, Romania to the east, Serbia to the south, Croatia to the southwest and Slovenia to the west.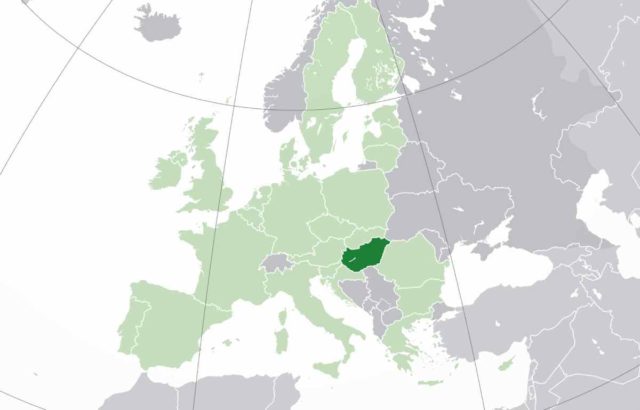 With a population of approximately 10 million people, Hungary is considered a medium-sized member state of the European Union. The official language is Hungarian, which is the most widely spoken Uralic language in the world. Hungary's capital city is Budapest. – Wikipedia.org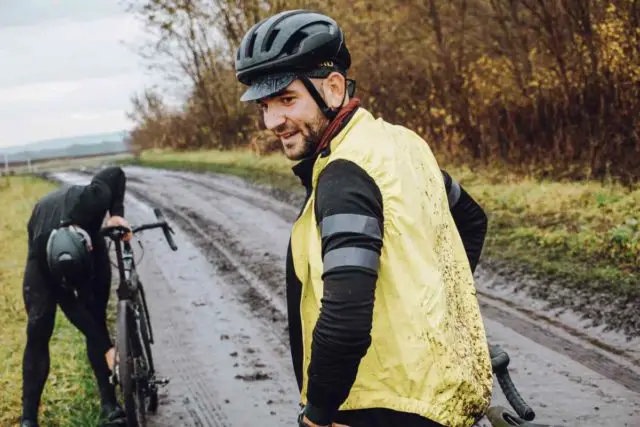 As the popularity of riding gravel and cyclocross bikes off the beaten track increases, so does the sheer number of kilometres / miles being ridden on roads that most cyclists have generally ignored over the years. Lajos Kőves of Instagram (@hukovesl) is an explorer who enjoys going outside of his comfort zone.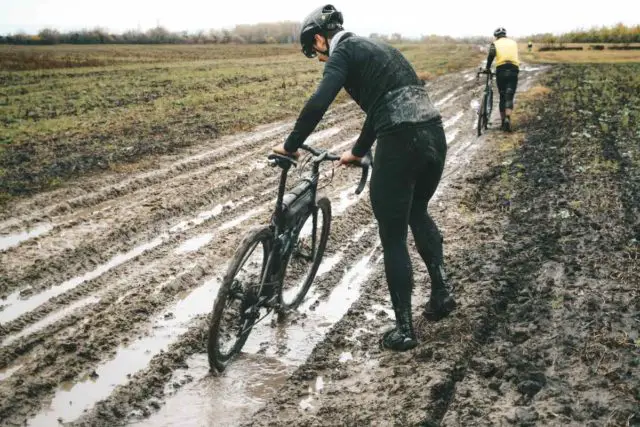 Joined recently by some close friends, Lajos went exploring near the Hungarian Lake District albeit on a day that saw rain and plenty of mud. At some point, you get so dirty that you no longer care, which is certainly the case judging from some of the smiles seen in these photos!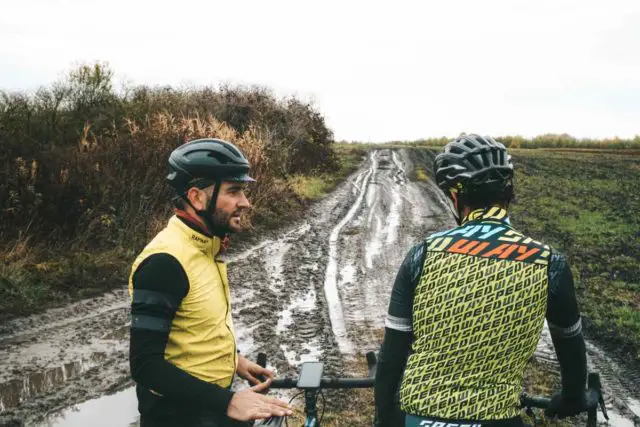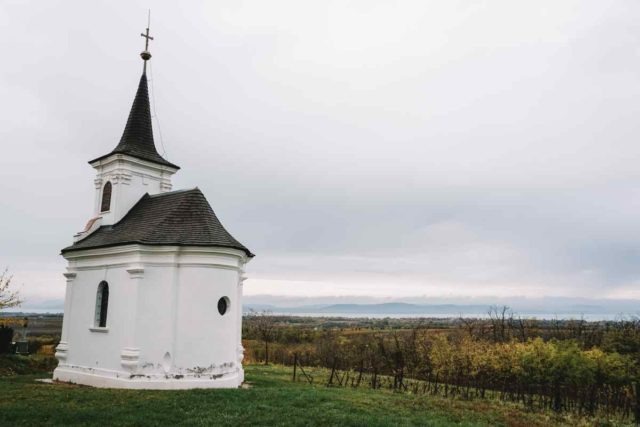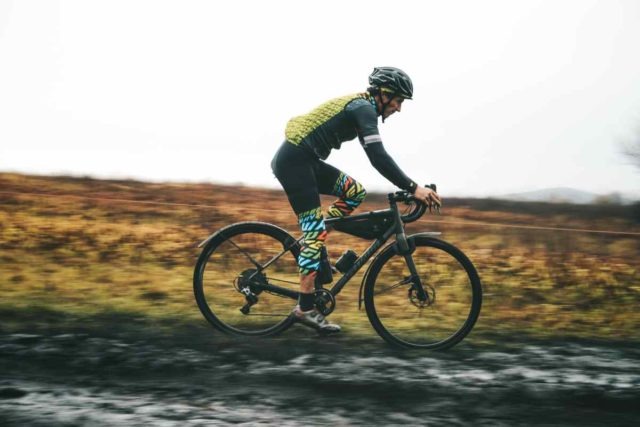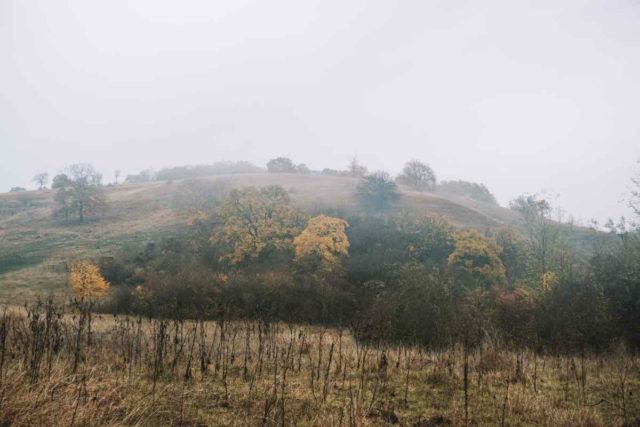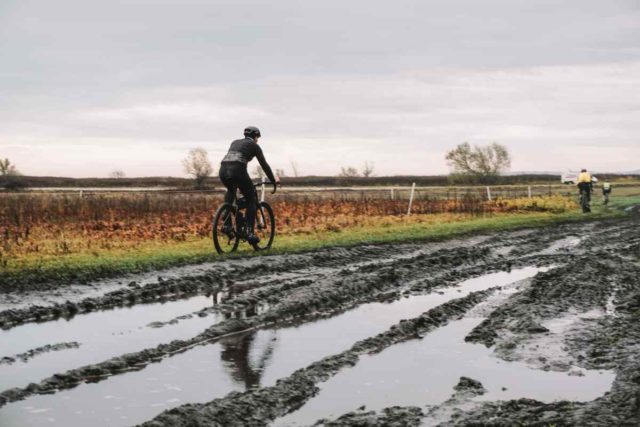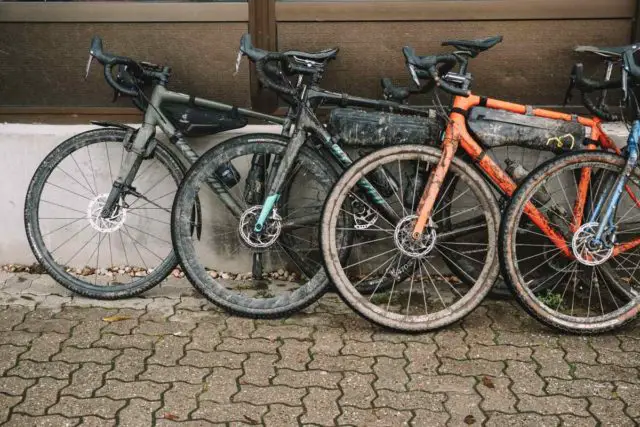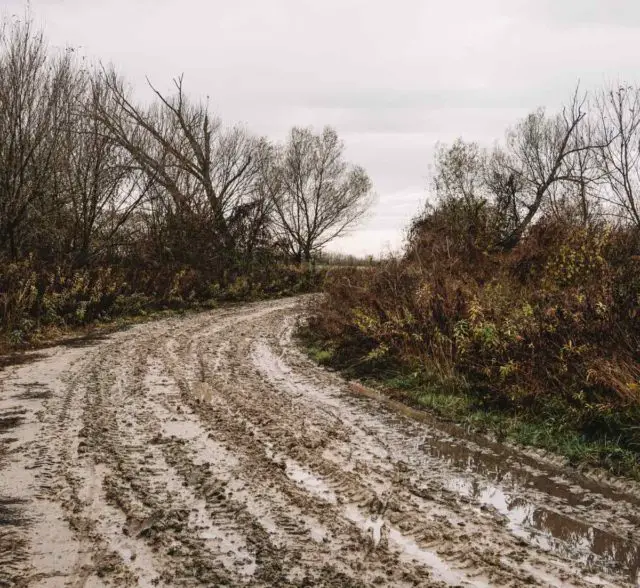 We'll be sharing some more contributions soon from Lajos, so be sure to watch this space. If you have an interesting contribution that you think Gravel Cyclist's audience may find of interest, please contact us. Excellent quality photos are a requirement, the more the better!