Located in northeastern Italy, the Dolomites are a formidable mountain range that regularly feature in the European professional road cycling scene. Many a potential overall winner has seen their lead cut to shreds in one day or one mountain pass in races such as the Giro d'Italia. Geographically, the Dolomites are almost shared equally between the provinces of Belluno, Tyrol and Trentino.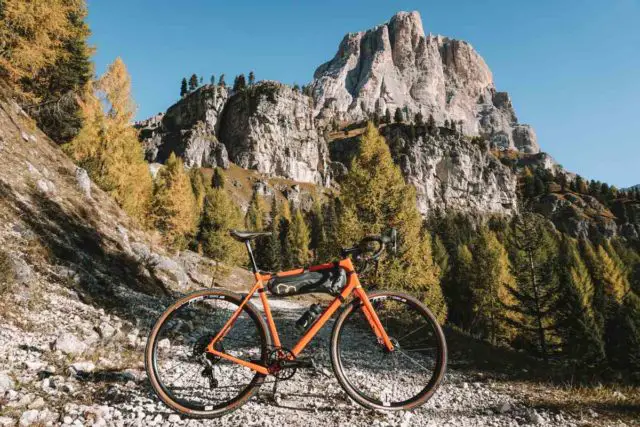 With the ever-increasing number of cyclists taking gravel and cyclocross bikes to far and distant places, tracks that meander through areas of the Dolomites now open up to cyclists. Bear in mind, European road racing professionals were setting trends on gravel roads way before it was a "thing". It took time for modern paved roads to expand across the Dolomites, and approximately 50 years ago or less, European pro cyclists were dragging themselves up these mountains on primitive gravel roads with toe strap pedals, insufficient gearing and tyres not optimal for the job. We've come a long way since then.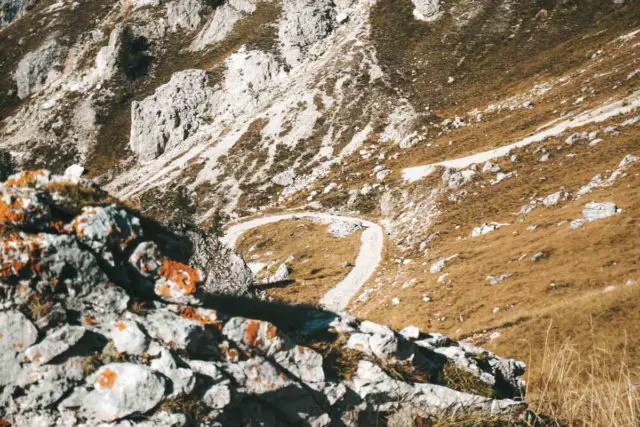 This article isn't about an older time, rather, modern-day adventures and photos by Lajos Kőves (please follow his Instragram @hukovesl) who is an avid explorer of roads way off the beaten track. Many thanks to Lajos Kőves for this amazing contribution!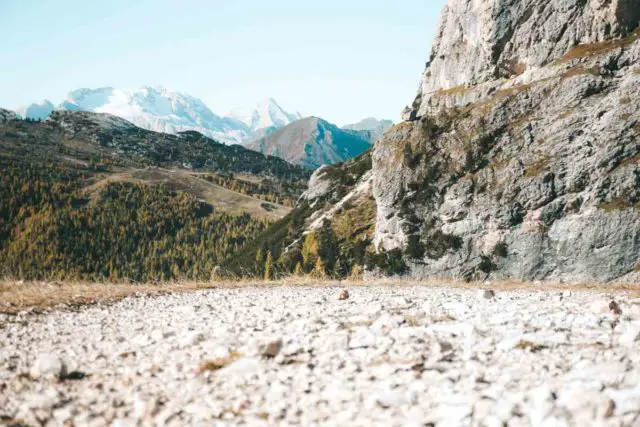 Click the thumbnail image to expand.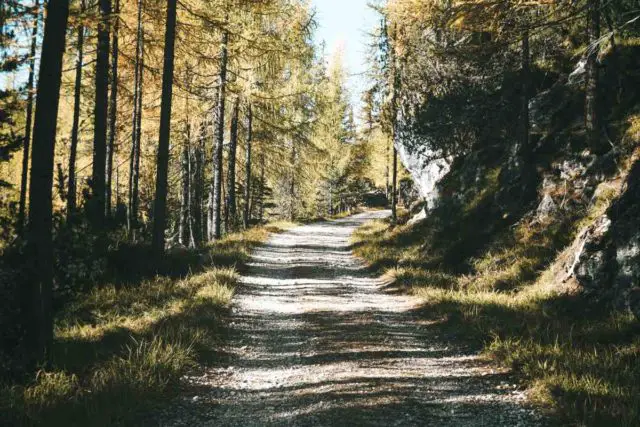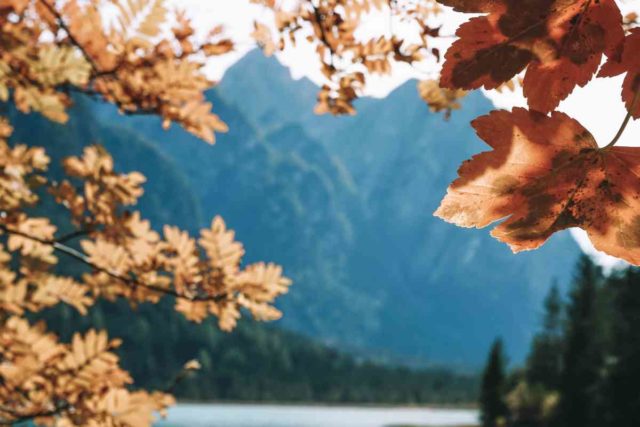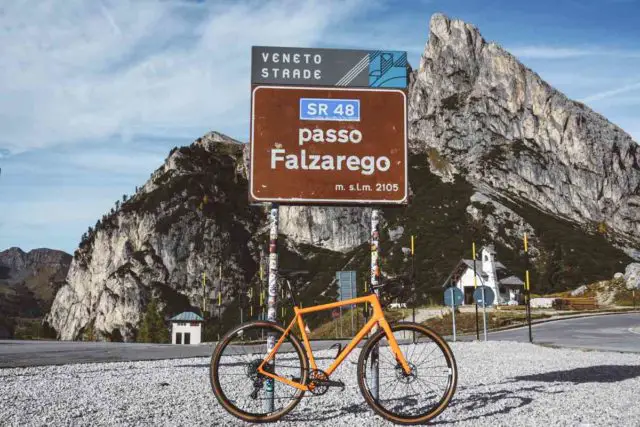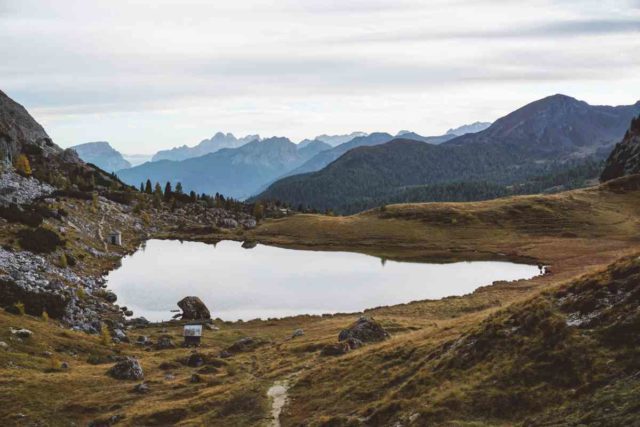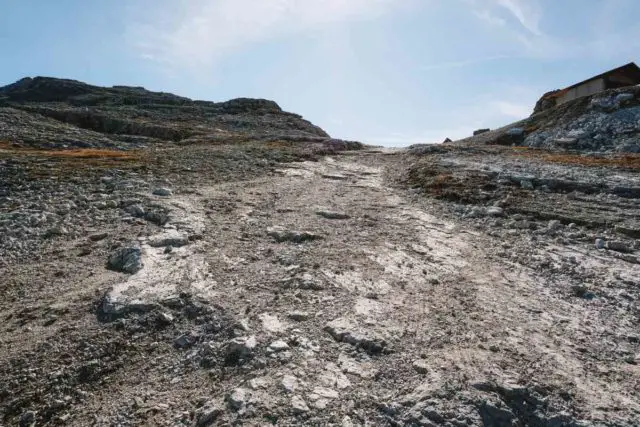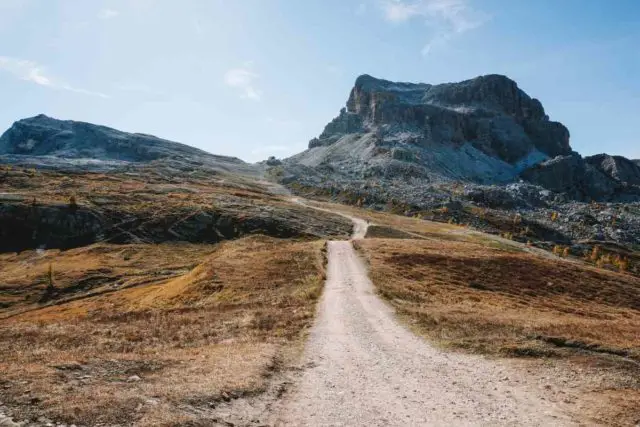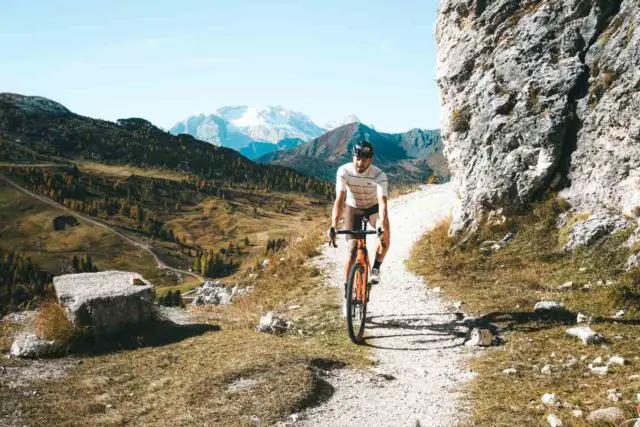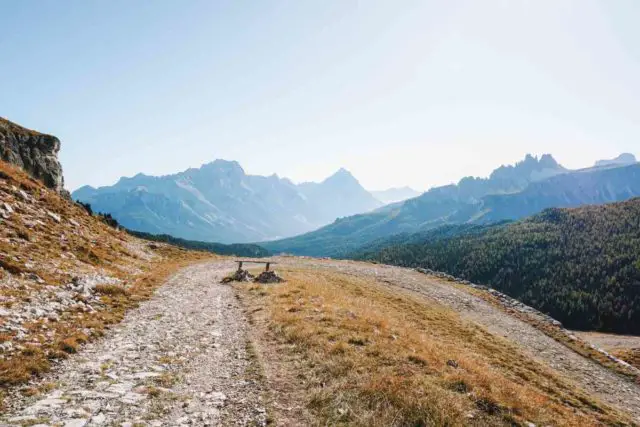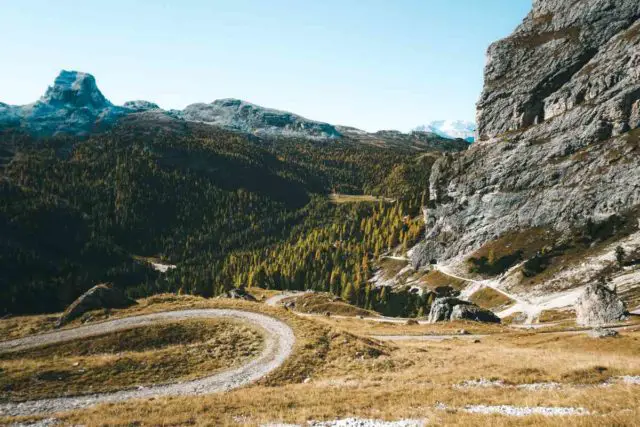 We'll be sharing some more contributions soon from Lajos, so be sure to watch this space. If you have an interesting contribution you think Gravel Cyclist's audience may find of interest, please contact us. Excellent quality photos are a requirement, the more the better!