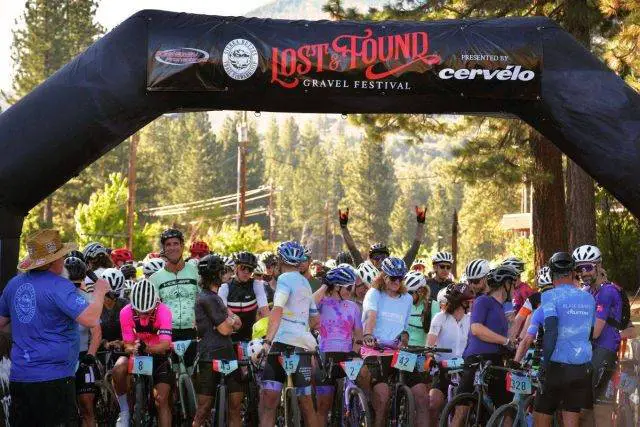 The premier West Coast gravel festival shifts to its new mid-June dates for 2024.
"Registration opens on Tuesday, October 24th, for the Lost and Found Gravel Festival, presented by Cervélo, a multi-distance gravel race and expo held in the heart of northern California's Lost Sierra region."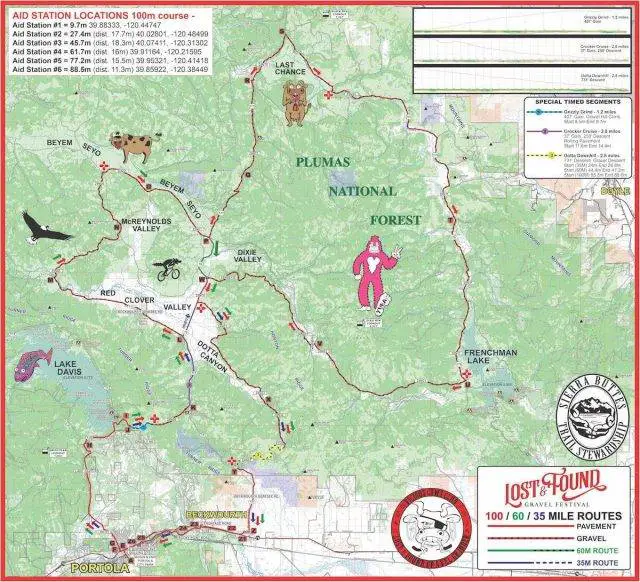 "The race takes place on Saturday, June 15, 2024, and will once again offer three distances: 35, 60 or 100 miles for categories including pro, junior, singlespeed, age group, open and pedal-assist, as well as a cycling team category. New this year, Lost & Found is also offering a Para Cycling category for each distance and division. It is capped at 1,500 riders. There will also be three new timed segments scattered throughout the courses: the 1.2-mile Grizzly Grind at mile 8.5, the 2.8-mile Crocker Cruise rolling pavement section at mile 11.6 and the 2.8-mile Dotta Downhill gravel descent at the tail end of each course."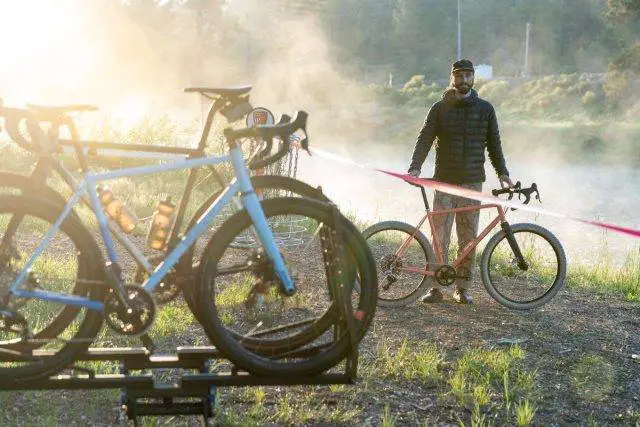 "Lost and Found starts and ends in Portola, a small town in California's Plumas County in the northeastern Sierra mountains, surrounded by hundreds of miles of Forest Service gravel roads. All three courses begin at nearly 5,000 feet in elevation and offer a rugged backcountry experience, winding racers through ranchlands, forested valleys, and canyons set against the backdrop of High-Sierra peaks, fields of wildflowers, and mountain lakes. Check out the Route maps and elevation profiles for the 2024 race."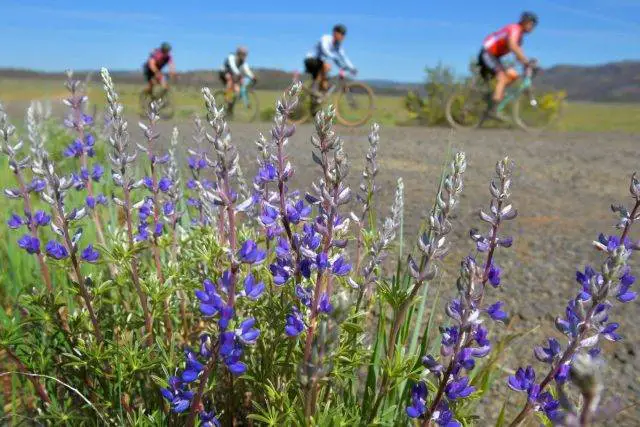 "Lost & Found Gravel supports the efforts of Sierra Buttes Trail Stewardship to bring recreation-based revenue to towns in the Lost Sierra and we look forward to gathering so many good people together in the city of Portola for one of the most unique gravel races on the calendar," said Greg Williams, executive director of Sierra Buttes Trail Stewardship and founder of Lost & Found Gravel.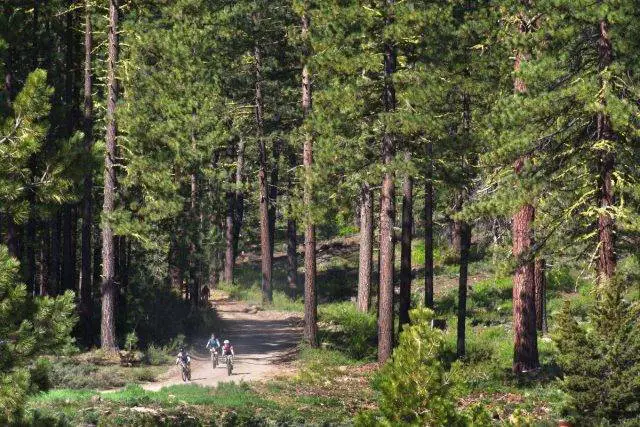 "Come to race, or just hang out in the mountains for the weekend. Other activities include beautiful riverside camping, live music Saturday night on the main stage, a beverage garden, food trucks, expo, kids' races, and the Builders For Builders showcase of custom handmade frames from some of the finest craft builders in the cycling industry, folks you can also meet and race alongside."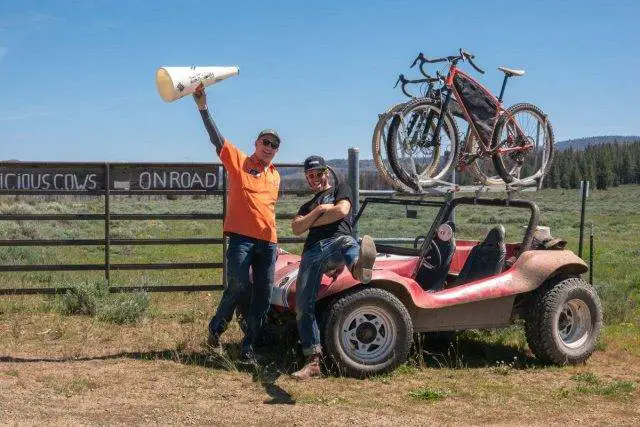 "The Lost and Found Gravel Festival started in 2014 and is organized by Sierra Buttes Trail Stewardship in partnership with Breakaway Promotions. The race serves as one of the nonprofit's primary annual fundraisers, supporting SBTS' Connected Communities. This legacy project includes a proposed 600-mile multi-use singletrack trail to connect 15 mountain towns, including Portola. Many sections of the route are currently under environmental review, and construction has also started on several new segments. Part of that work includes the nearly-finished 13-mile Beckwourth Peak trail, which starts in Portola City Park, where the Lost and Found Festival is held, and winds up and around Beckwourth Peak."
"As in years past, racers can earn their entry fees back by fundraising for Connected Communities and SBTS. Find details on that program here. Lost & Found is also partnering again with Fox's Trail Trust foundation to fund multiple scholarships for riders from underrepresented communities to attend next year's event. Details on how to apply will be announced in the coming months."
For more on the race, check out lostandfoundbikeride.com and bookmark the Reg page!