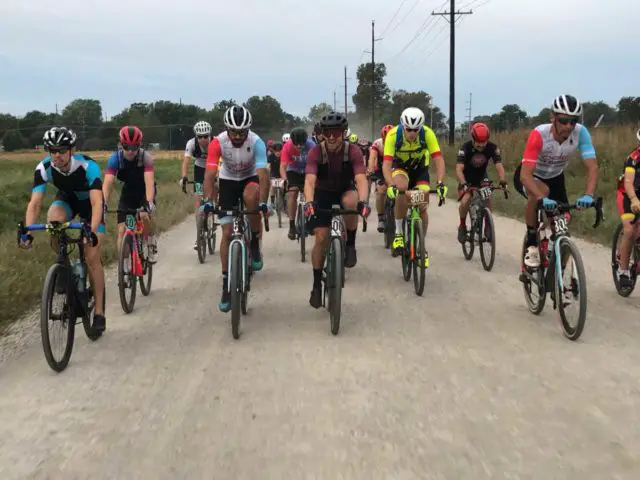 "After a 5-year residency in Lawrence, Kansas the Gravel Grinder National Championship presented by US Endurance is moving to the Mid-Atlantic and scheduled to take place in beautiful Loudoun County, Virginia on May 7, 2022. Registration opens on Tuesday, February 1st, 2022, on BikeReg.com". See link below.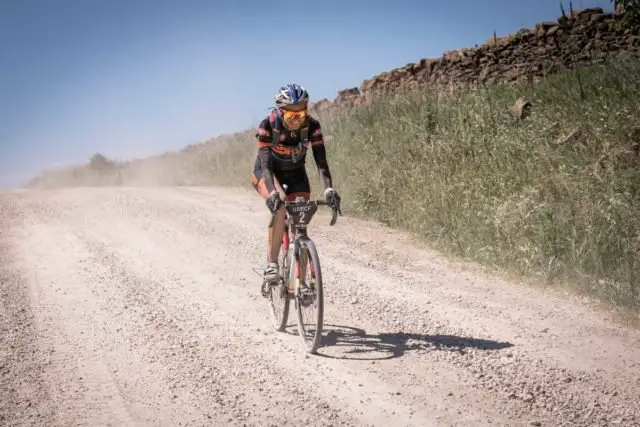 "This year's event (in conjunction with Dirty Kitten Productions) will feature a 100-mile championship race (Grinder Nationals) and a 30-mile recreational ride (Mini G) on historic Loudoun County gravel roads. Riders will meet to start the day at B Chord Brewing Company & Farm in Round Hill, Virginia, then wind their way through the surrounding areas of Bluemont, Philomont, Purcellville, and Lovettsville. (Route maps and GPX files will be posted on May 2nd prior to the event date.)"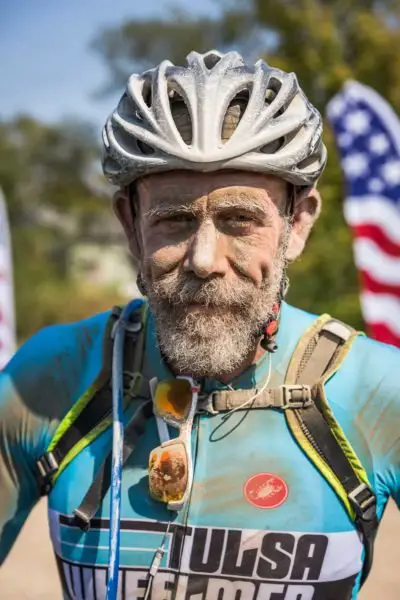 "There are no qualification requirements to participate in this event. Everyone is welcome! Categories include pro/open and age-group fields, as well as single-speed, fat tire, tandem, military, collegiate, and e-bike options all for both men and women."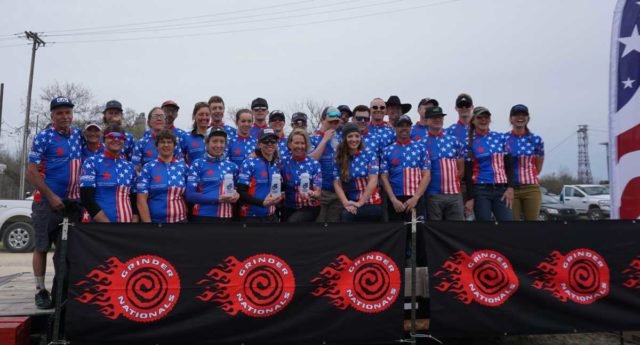 "Winners of each category will be awarded a custom USE Gravel Grinder National Champion Jersey by Champion-System. Awards will be presented to 1st through 3rd place in all championship categories."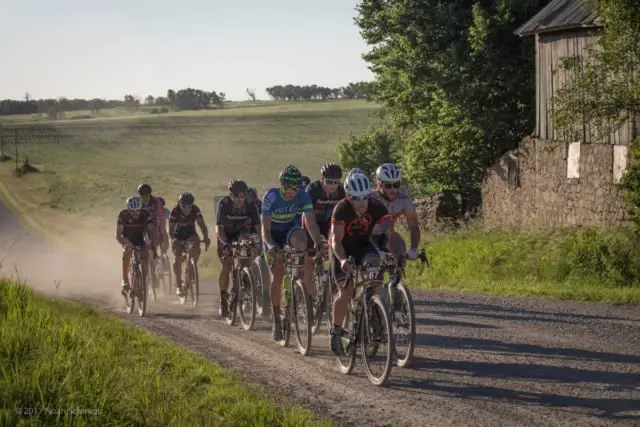 Event registration opens Tuesday, February 1, 2022. Early reg fees will be available through the end of February (Mini G – $60 / Grinder Nationals $90) before the price increases on March 1st, and again on April 1, 2022. Registration includes course map / files, professional timing, a custom number plate, neutral mechanics, fully-stocked aid stations, safety vehicles, sag support, podium presentations, prizes, event swag, a Limited Edition USE Gravel Grinder National Championship poster, post-ride food and beverages, and raffle giveaway items. Early registrants will receive an event t-shirt.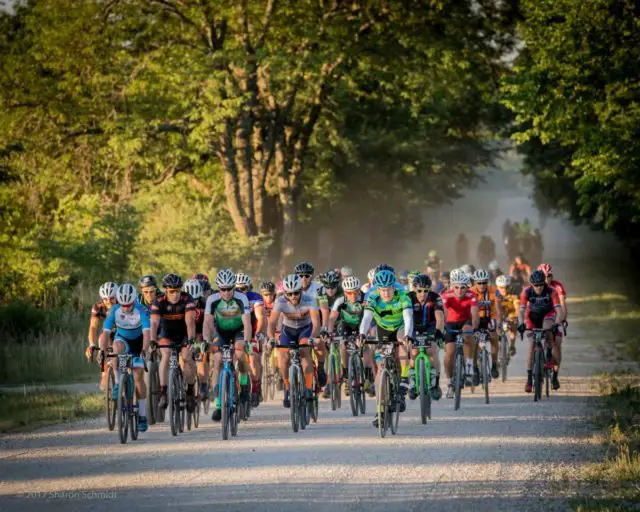 "There are multiple volunteer opportunities available on event day. For more information, contact the Event Director, Troy Farrar." (See below).
"This year, US Endurance and its event partners are working hard to put on a great event in one of the most beautiful areas of the country for gravel riding. Join the fun on May 7, 2022, to compete for a USE National Championship Jersey." 
Gravel Grinder Nationals Website – http://grindernationals.com
Registration – www.bikereg.com/grindernationals
Event Director, Troy Farrar –

A D V R A C E at A O L dot com (remove the spaces, etc).

Event Promoter, Alex Forte Howell – E V E N T S at D I R T Y K I T T E N G R A V E L dot com
About US Endurance / Dirty Kitten
"US Endurance has been producing and competing in off-road, endurance events for over 25 years. The groups' mission is to support the positive growth of endurance events at the grassroots level. USE celebrates off-road endurance racers' hard work, dedication, and love of competition by producing national highlight events. These events provide the opportunity for endurance athletes to compete with one another around the country for national championship status."
Dirty Kitten Productions is an event management and promotion company that produces and assists with cycling events throughout the Mid-Atlantic region. Visit their website to learn more about their events: Dirty Kitten Gravel