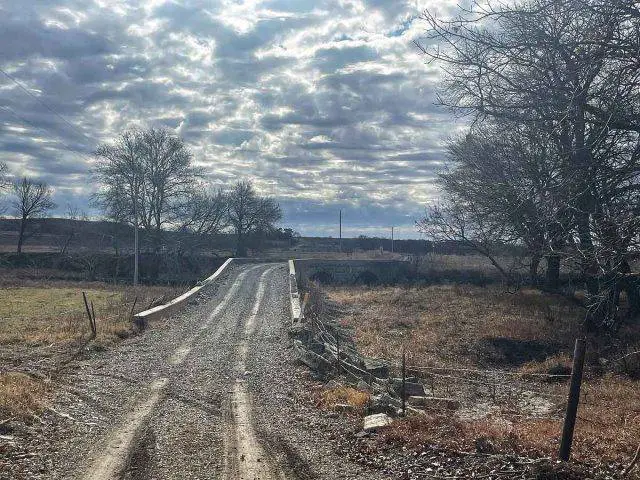 What is the Flint Hills Ultra Gravel Route?
The Flint Hills Ultra (FHUGR) is a roughly 1050 mile gravel cycling route showcasing the amazing Flint Hills of Kansas and upper Oklahoma. The route is entirely on public roads and is available to ride year round. FHUGR takes you through 16 counties in two states. Fourteen of those counties are in Kansas and two are in Oklahoma. The two Oklahoma counties are Kay and Osage. Kay county is home to the Kaw Nation. Osage county is home to the Osage Nation. Towns in all 16 counties vary from "ghost" to towns of a few thousand. Emporia, Kansas, is by far the largest town on the route although many others are within a few hours pedal from the route.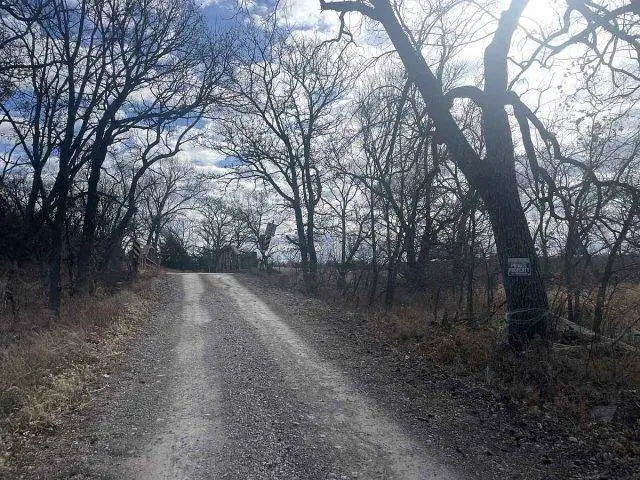 The FHUGR route was designed with Emporia KS as the "starting location" because I live here. You can certainly "jump in" from any location. My only caution in doing this is making sure you plan well and be aware of where your first resupply might be. The exception is The TOUR which begins and ends in Emporia KS each Memorial Day weekend. More on this below. I advise you to plan well and do your research. Kansas looks flat until you begin to pedal. The route has almost 50,000 ft of climbing and it's spread out over the entire 1,000+ miles. Yes. 1,050 miles of pristine Flint Hills gravel lie ahead. Resupply spots are consistently placed but there are some spacious gaps here and there. A friendly church hydrant or local rancher may be welcomed. Do your research and be prepared! The Flint Hills Ultra will be an amazing journey!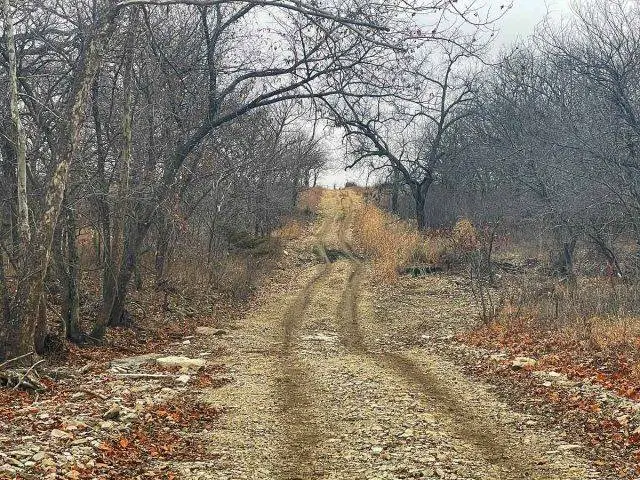 What is the Flint Hills Ultra Gravel Tour?
FHU Gravel Tour leaves from Emporia, KS annually the Saturday of Memorial Day weekend at 8am. The Start and Finish location is in front of the Emporia Zoo entrance gate on the south side of town. I will have registration for the FHU Gravel Tour. There is NO entry fee. I want to have registration so I have a better idea of how many are coming and if I need to provide safe long term parking. I can better distribute last minute known route information and such as a friendly observer. Registration is extremely appreciated but not required. You show up. You get a high five. You pedal. Good luck. Trackleaders will be setup prior to the event. You may opt to use the service and you may opt to not use the service.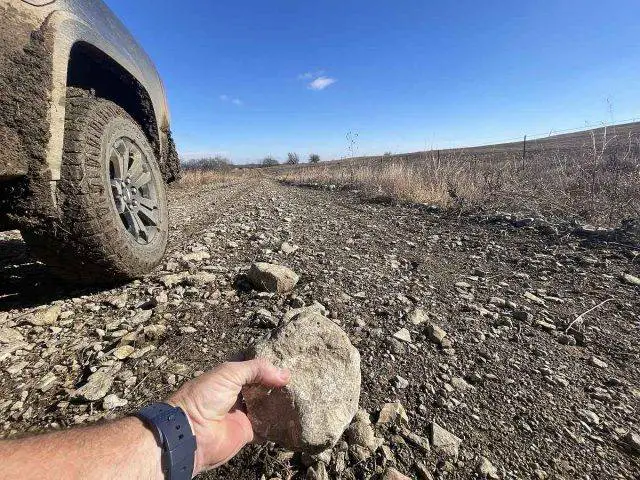 Support. No support. Look. I'm not going to follow you around with a drone. Go enjoy the route. Yes you can go off course to the McDonalds…just come back to the course where you left off. Yes you can stay at a Holiday Inn…just come back to the course where you left off. If you have family with an RV at some park along the way…give them a high five for me. If you ride the entire route with no cell phone, no human contact, eat plants and the occasional handful of ants, drink your own filtered urine and prefer your bike single speed, steel and with 100 pounds of pannier bags… I'll high five you myself. Respect other riders on the course. Respect their individual journey. Respect their space. You are all awesome.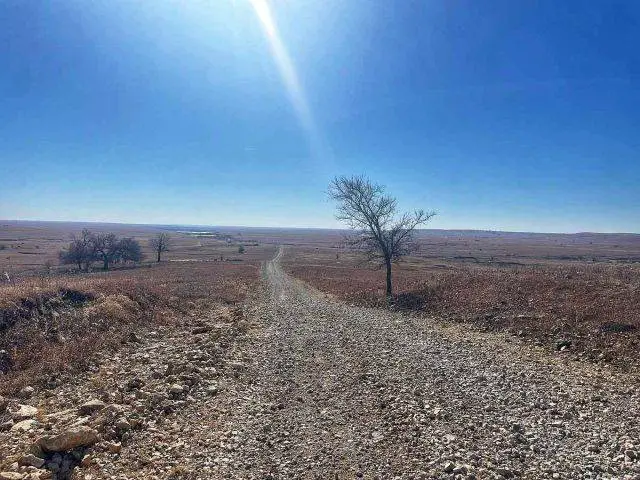 Fastest Times (aka Individual Time Trials)
Okay. Yes. We will record fastest known times. We will have separate records for Supported (Individual and Relay) and Non-Supported. Supported means I don't care if someone hands you a bottle every mile as long as your bike is completely self propelled. Non-Supported is exactly what it means. No pre-planned support from non- riders along the route if this is the record you are going for. I ask observers to please respect the effort and allow the rider to ride with no support. I need to be notified at least 1 week ahead of time for ANY record attempt. No notification equals no record attempt. I will verify all requested Time Trial attempts.
Additional Photos
Contacts & Website: