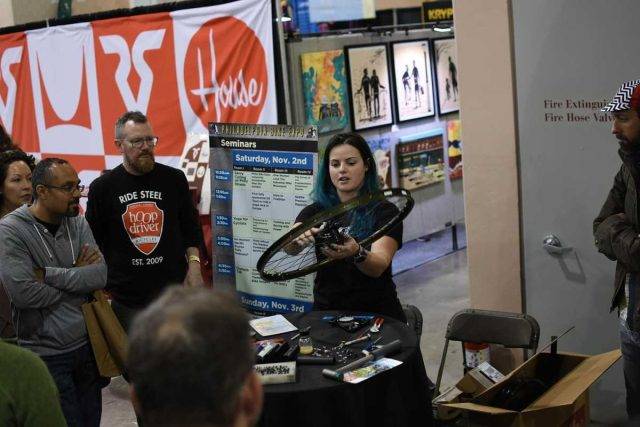 "The USA's most popular indoor bicycle consumer show returns at full pre-pandemic strength this coming weekend, October 29-30, in the Pennsylvania Convention Center. Once again, it provides an extraordinarily wide range of bicycling exhibitors and activities." – https://phillybikeexpo.com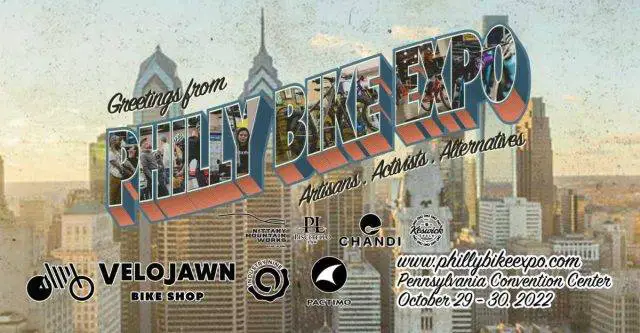 "The Philly Bike Expo rose to the top by recognizing the wide range of interests and people in the bicycling world, and offering an array of exhibits and activities to match. A look at the Expo News page in the event website reveals an astonishingly wide and deep selection."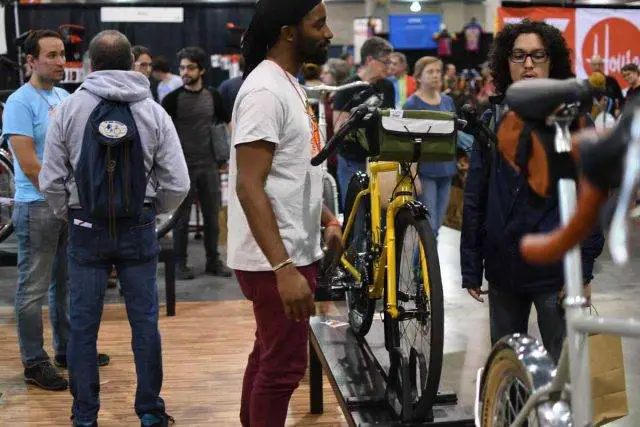 "Show director Bina Bilenky gives credit for the event's unique energy and ongoing success to participation by groups across the cycling community. These groups bring their own communities who mix and mingle, looking at what others are doing, often finding things they didn't know about before. Bilenky says 2022 feels not only back to normal, but is shaping up as a bumper year with a rich assortment of cycling cultures and goodies on offer."
"There's a lot to be excited about this year," says Bilenky. "All areas of the expo have grown together, and it's hard to say one is stronger than another, they're all really solid. For a lot of groups and companies, the expo is an opportunity to reach cyclists directly and say 'hey, what we're doing works really well/is really neat/really fun, come check us out.' I think it's fair to say this will be a pretty great weekend in Philly for anybody interested in cycling, at any level from absolute beginner to master."
"Some 40 custom frame builders have registered, there are more bicycle manufacturers than before, a stunning list of the world's top cycling component brands will be there, the seminar schedule—which is open to all attendees— is expanded to four rooms, and features a bunch of really interesting topics. In the Kids Arena there is exciting news, too, and the menu of rides to and around the expo, and the many skills and advice clinics, is hard to resist."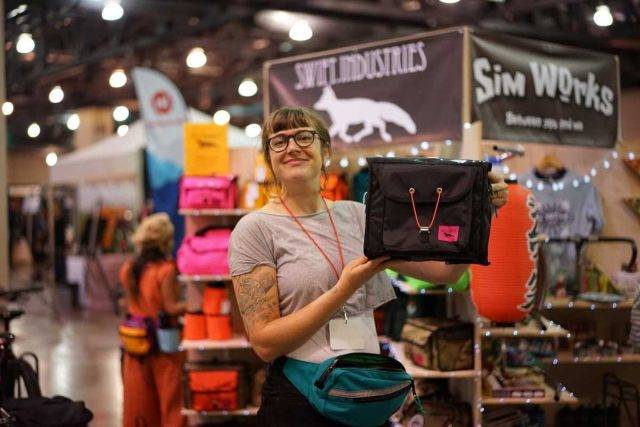 "The exhibitor count is approaching all-time pre-pandemic highs, despite much re-balancing among bicycling manufacturers following the pandemic upheavals. The value of in-person expos is evident in an exhibitor list of 160 brands, up 40 percent over last year's tentative post-pandemic expo. Pre-event ticket sales have been very healthy too."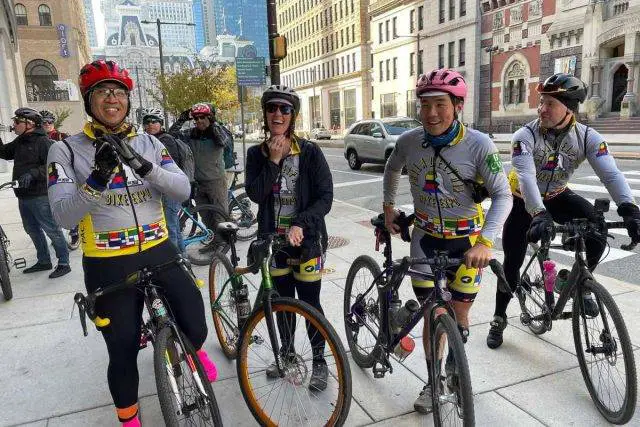 The popular PBE Food Court is back in the exhibition hall with the same range of offerings as pre-pandemic.
"Philly Bike Expo retains the theme of Artisans, Activists, and Alternatives—a reminder to the world that it promotes companies and businesses that are part of the general movement toward sustainable futures and more livable cities with healthier, more active lifestyles. Within this theme of societal advancement, the PBE x SRAM Inclusivity Scholarships for Framebuilders is back for the third year, and recipients will showcase their bikes in the SRAM booth. These scholarships are intended to assist entry into framebuilding for sectors of the population that are under-represented."
phillybikeexpo.com – JOM of the Gravel Cyclist crew will be attending & shooting video!