Southeastern Colorado, with its amazing scenery, history, and culture, is the next great state cycling destination to explore. There are miles of quiet county roads, two scenic byways, and access to public lands. If you're looking for a new, relatively undiscovered, place to ride your bike then the Canyons and Plains region is a bucket list gravel bike destination to consider.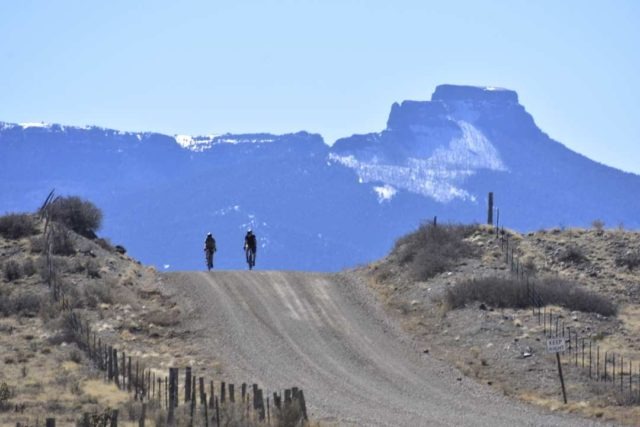 The goal of the Explore Las Animas gravel cycling tourism campaign is to create awareness of gravel adventure and bikepacking opportunities along the southern Front Range. Traveling cyclists can now visit www.explorelasanimas.com to learn more about places to ride and events taking place in Trinidad-Las Animas County starting April 6, 2019.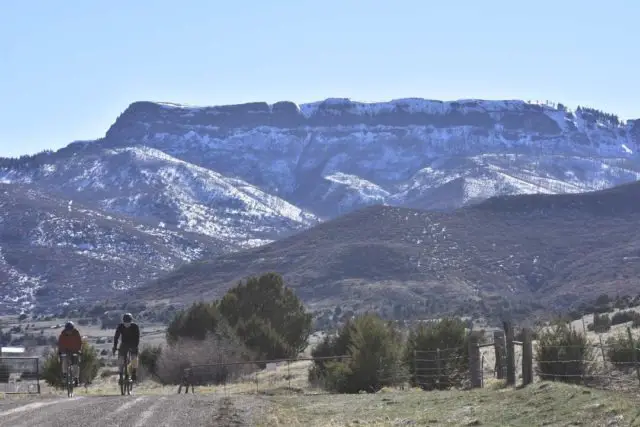 Recreation and tourism are taking on a more prominent role in the Trinidad-Las Animas County economy. Along with the recent Fisher's Peak Ranch announcement, Trinidad's profile as a cycling destination is rising. Explore Las Animas looks to take advantage of growing traveler interest to promote Trinidad as a gravel bike destination. The region is poised to elevate the in and out of state visitor cycling experience.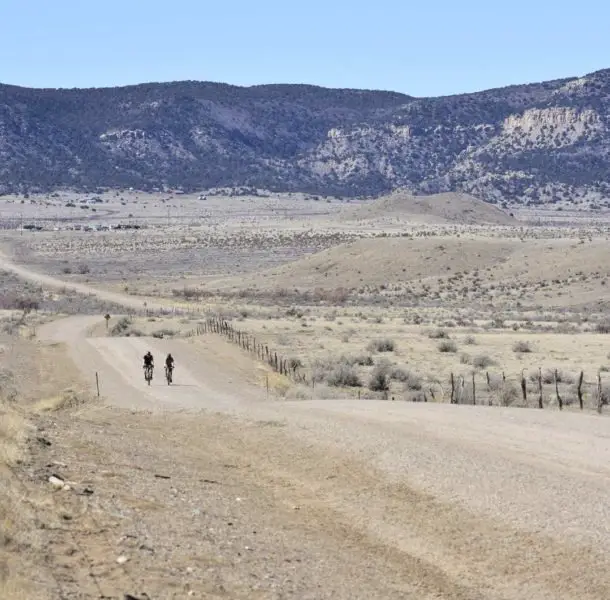 "Trinidad has the raw ingredients to be an amazing bike destination. Diverse terrain, fantastic weather, and no crowds or traffic. With new resident and visitor growth in Colorado, and the gravel bike boom, a starting point was identified," said Juan A. De la Roca, founder of Backshop Bikes. "The Explore Las Animas Dirt Series focuses on unpaved riding because of accessibility to a 1,500-mile county road network, and the convergence of Santa Fe Trail and Highway of Legends scenic byways at Trinidad."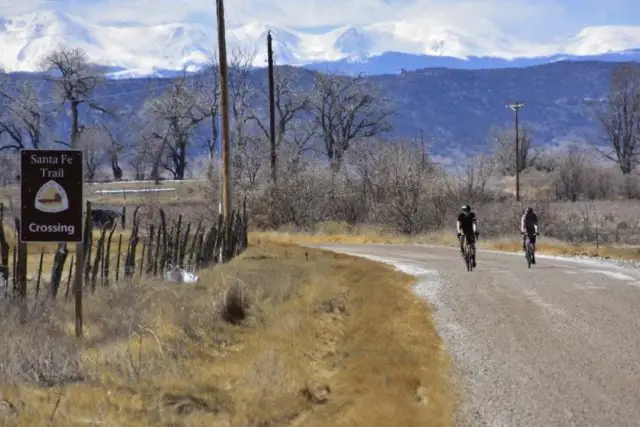 The Explore Las Animas campaign is curated around the Native American, Spanish/Mexican, and Anglo influences that make the Canyons and Plains region a distinct Colorado bicycle destination. Lightly traveled roads connect riders to a sublime landscape dotted with old mines, ghost towns, diverse wildlife, and public access to the San Isabel National Forest, Comanche National Grasslands, and Trinidad Lake State Park. Also, signature quality events emerging, like the SW Chief Bicycle+Comedy Fest, Pony Xpress 160, and Branson Hi-Lo Gravel Country can help draw cycling tourists. All of these experiences will show why southeastern Colorado is a great place for a two to three-day bicycle vacation.
"This initiative shines a light on a previously-untapped resource of the Canyons & Plains travel region, which is it vast offerings to cyclists," said Colorado Tourism Office Director Cathy Ritter." Hopping on a bike is a great way to get off the beaten path and there is so much to explore in this region of the state."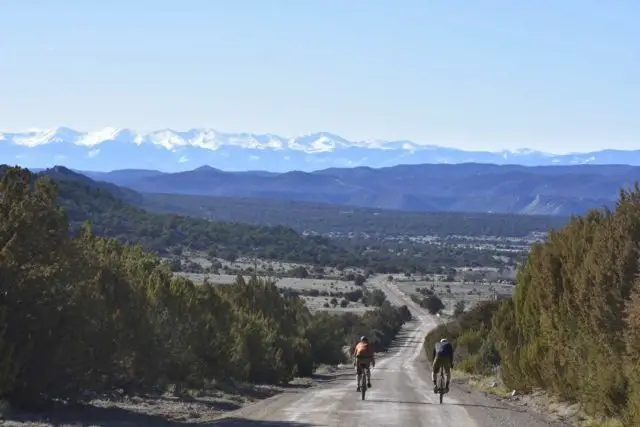 The best part is that Trinidad is within a day's drive for cyclists along the Colorado Front Range, New Mexico, Texas, Oklahoma, and Kansas. Those who visit will find a wealth of opportunities to explore historic, scenic, and culturally rich parts of southeastern Colorado on two wheels.
This includes seeing wildlife in its natural habitat. Don't be surprised to see animals such as elk, golden eagles, red-tail hawks, and brown bears while out for a ride.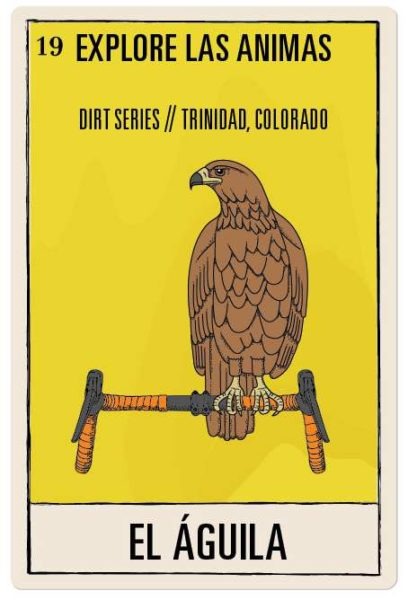 "Colorado offers outdoor recreation enthusiasts multiple opportunities to enjoy their sport of choice," said Luis Benitez, Director of Colorado Outdoor Rec Industry Office. "Mixed terrain cycling outpaces other types of cycling sales ($26 million in 2018) and we are seeing manufacturers continue to expand their offerings. Trinidad-Las Animas County is primed to capitalize on this newfound popularity."
For more information about travel, events, and unique destinations in Trinidad-Las Animas County be sure to check out www.visittrinidadcolorado.com. Stay connected with the Explore Las Animas cycling tourism campaign at www.explorelasanimas.com, connect on Facebook, Instagram, and Strava.