Jackson, Mississippi – The fastest-growing discipline in cycling today is gravel. This new style of riding has experienced its growth tipping-point this year with more gravel-specific bikes, gear and events debuting this year than any year prior. 2019 looks to be no different, with races across the U.S. scheduled for next year selling out before this calendar year ends.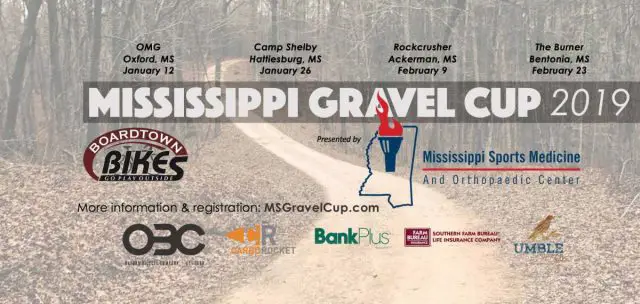 The Mississippi Gravel Cup (MGC), a gravel race series created by the Ordinary Epics Team in conjunction with race directors in each location, is contributing to this gravel growth movement by adding a fourth race to its already successful series. Last year the races included routes in Ackerman and Hattiesburg, with the series finale held in Bentonia. This year will see an additional race held at a new location. "The OMG race is an exciting addition to our series," said Jason Shearer of Ordinary Epics. "Our vision is to create a unique gravel experience with each race, and Oxford does not disappoint. One thing I will recommend – bring your climbing legs!"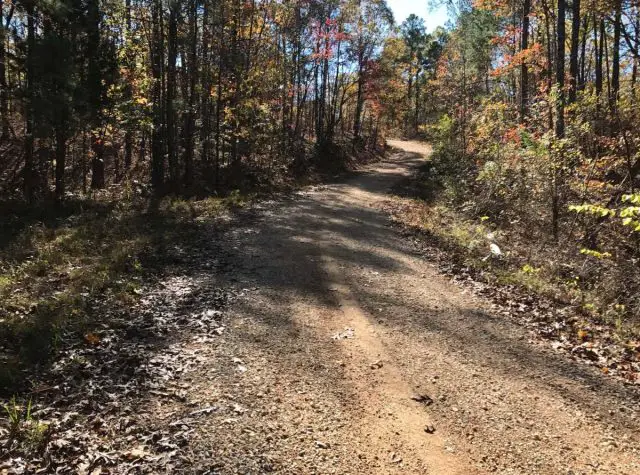 The MGC offers a premier gravel experience with each race in the series, offering 100 and 50-mile competitive distances as well as a 25-mile fun ride. The races are held in four parts of the state so riders can enjoy different terrains for each race. Between the varying grades of gravel and the ever-changing course conditions, they provide just about anything a rider could ask for in a gravel series. Add to that the unique culture and personality that comes with those who love this type of course and format, and you'll find yourself in the perfect place for an exciting and inspiring ride!
About Mississippi Gravel Cup
Mississippi Gravel Cup empowers gravel fans of every ability to experience the unique terrain found in Mississippi. Riders are invited to challenge themselves on four course distances ranging from 25 to 100 miles for each race. Come experience unique gravel on our winding Mississippi roads in a place which is so proud of its welcoming, inclusive culture that it named itself 'The Hospitality State'.
For more series information:
For more information and sponsorship opportunities, please contact:
Jason Shearer
225-287-4060
[email protected]
Wendi Shearer
601-473-9175
[email protected]