Wicked Awesome Racing welcomes all gravel riders and mountain bikers to the 2019 Green Swamp GRINDAH on April 27 AND 28! Two days of riding and racing. Located at 13347 Ranch Rd. Dade City, FL 33525. This premier event offers an excellent opportunity to enjoy the challenge and the beauty of the Green Swamp. Come explore some of the 500,000+ acres that make this area so special.
Registration is open on USA Cycling. A USAC license is not needed for this event and you can register here https://legacy.usacycling.org/register/2019-657.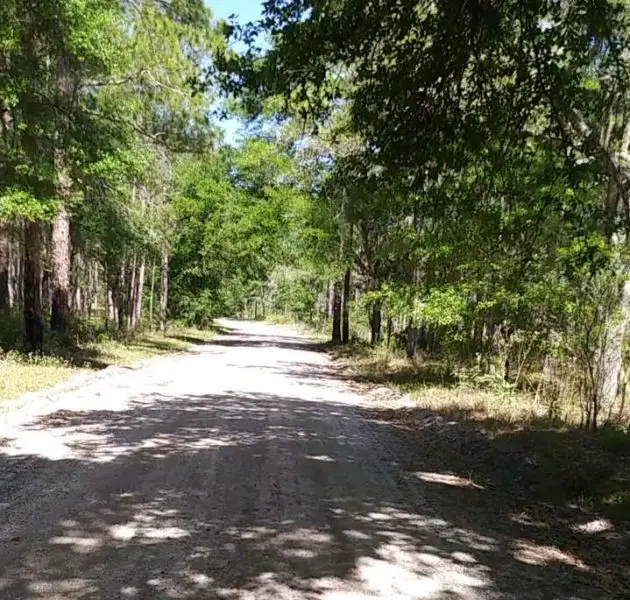 Wanna be Crowned King or Queen of the Swamp?
Who will have what it takes to endure 200 miles? Mumu Cycling Apparel will be awarding a custom jersey to the top 100-mile male and female OPEN Category winner. Best place Male and Female Open category winner who completes Saturday and Sunday will be crowned and receive a cash prize. Wicked Awesome Racing will be providing custom medals to top 3 of each category in the 100 and 50 miles daily.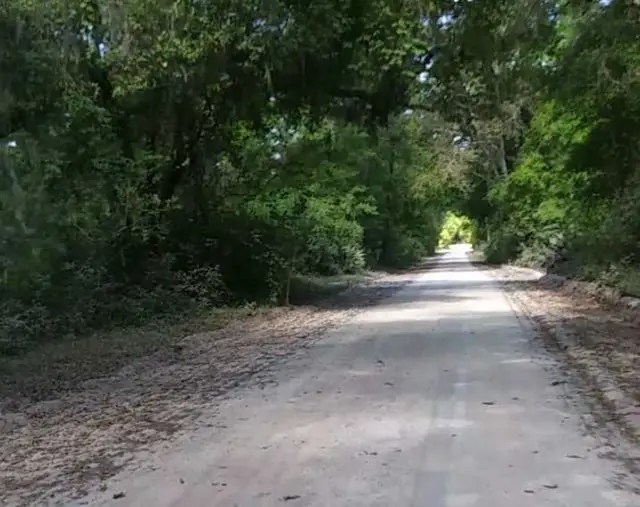 About the Routes
There are 3 distances to choose from: the BABY GRINDAH, non-competitive (25 miles with some bailout options) for anyone new to gravel riding or if you are looking for a fun low key ride. The GRINDAH (50 miles) for more experienced riders looking for a challenging day in the Green Swamp. The SUPAH GRINDAH (100 miles) for people looking for a challenging endurance experience. The swamp is a great mixture of well-maintained gravel roads to loose sand.  There will be less than 3 miles of pavement in the 50-mile loop. The Baby Grindah will never see a car or pavement. All three distances and all categories will be offered on both days.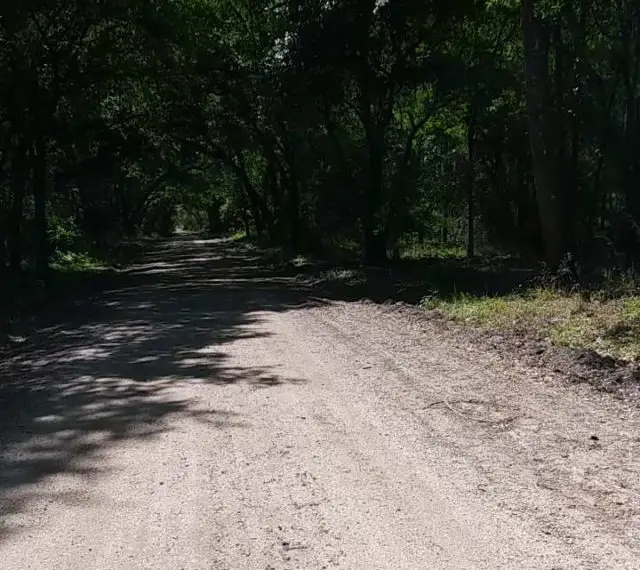 About the Weekend
Friday- Pre-registered participants are encouraged to avoid the registration lines and attend packet pickup Friday, April 26th at Flint Creek Outfitter in Dade City from 5-7 pm.
Saturday- Registration opens at 6:00 am and closes at 7:45 am. 100 mile starts at 8:00 am, 50-mile starts at 8:15 am and the 25-mile fun ride starts at 8:30 am.
Whiskey, Beer and Gear Up! In celebration of the Green Swamp Grindah, Flint Creek Outfitters will be providing hors d'oeuvres, whiskey, wine and beer for participating riders as well as their loyal customers. This event will be held at their Dade City Location Saturday, April 27th from 6:30-7:30.
Sunday- Registration opens at 6:00 am and closes at 7:45 am. 100 mile starts at 8 am, 50 mile starts at 8:15 am and the 25-mile fun ride starts at 8:30 am.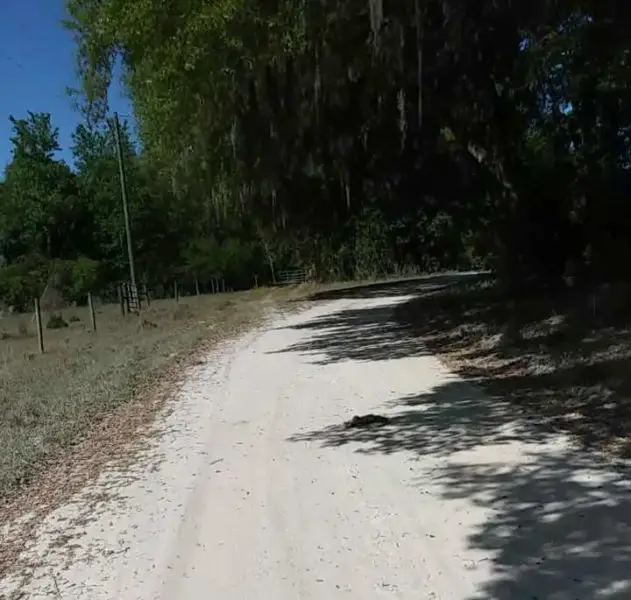 Camping info for the Green Swamp Grindah Weekend
https://www.swfwmd.state.fl.us/recreation/green-swamp-west-tract
https://www.pascocountyfl.net/303/Withlacoochee-River-Park
There are also camping options at an RV Resort with pool, showers, laundry and access to the sidewalk/rail trail can contact Mary at 352.567.7707 for a RV spot, tent spot or camping cabin rental.
http://townandcountryrvresortfl.com
Green Swamp Grindah Sponsors
ADVENTHEALTH DADE CITY

THE VEIN AND VASCULAR INSTITUTE OF TAMPA BAY

JULES THREADS

WEST COAST CYCLING

THE BIKE SHOP OF WINTER HAVEN

BICYCLE SPORT

M

UMU CYCLING AND APPAREL

FLORIDA CYCLING FOUNDATION

FLINT CREEK OUTFITTERS

TOWN AND COUNTRY RV RESORT

SWAMP MOUNTAIN BIKE CLUB