Your Gravel Cycling Adventures in South Estonia, Europe
May to October
General
Gravelest OÜ is a new Estonian company offering gravel cycling tours in South Estonia (North Baltic, Europe) to both sportive and leisure cyclists, irrelevant to their gravel cycling experience. All our tours are highly customized. In order to support and enhance our clients' gravel cycling experience, we have carefully designed an assortment of services focusing on our clients' comfort and diversity of tastes.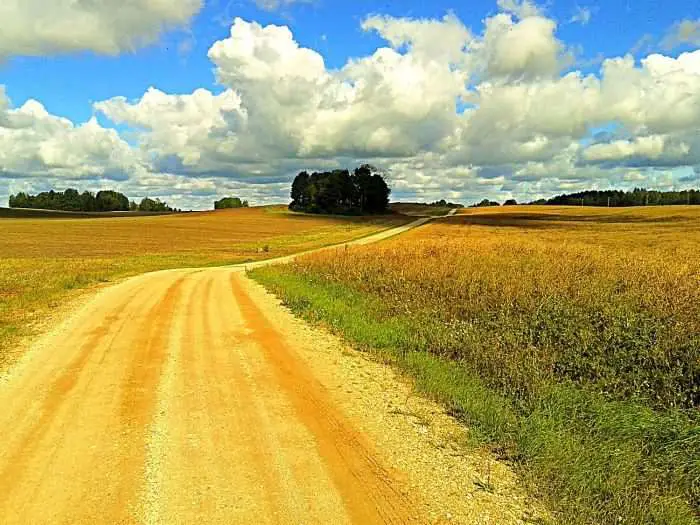 Roadscape
Estonia is the size of Switzerland yet seven times less populated than the latter. South Estonian roadscape is rolling (no long climbs, but frequency and incline of the short ones shouldn't be underestimated). The vast majority of roads our clients cycle on is, of course, gravel. Road surfaces are good, and punctures due to sharp objects are unlikely. Some of the smaller gravel roads tend to surprise riders with their sandy parts (considering tires, go for volume).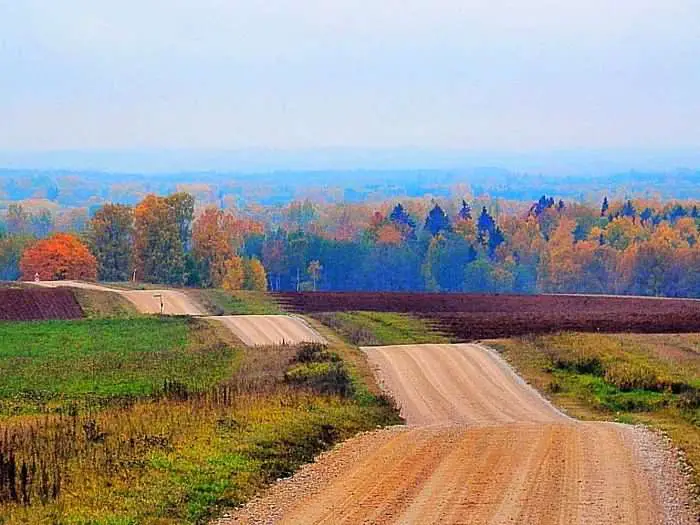 Routes
Our routes are designed around twelve different themes shortly explaining each route's character, for example; Sail the Waves, Halls of Heaven, Hilly Billy. Most of the routes can be ridden in S (small, about 35 km / 22 mi), M (medium, about 65 km / 40 mi), or L (large, about 100 km / 62 mi) version.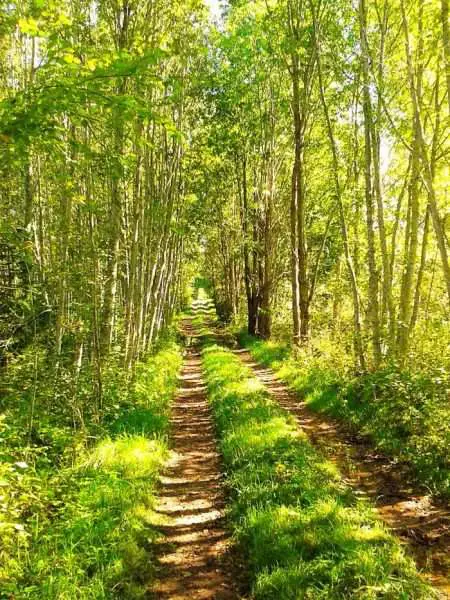 Tours
Depending on how long routes you want to ride, you can choose among our standard S, SM, M, ML, and L tours. Each tour consists of seven routes (six, in case of  S tour), one per  day. If you find this too restrictive, feel free to create your own tour by combining S, M, and L routes, or/and take one or two rest days.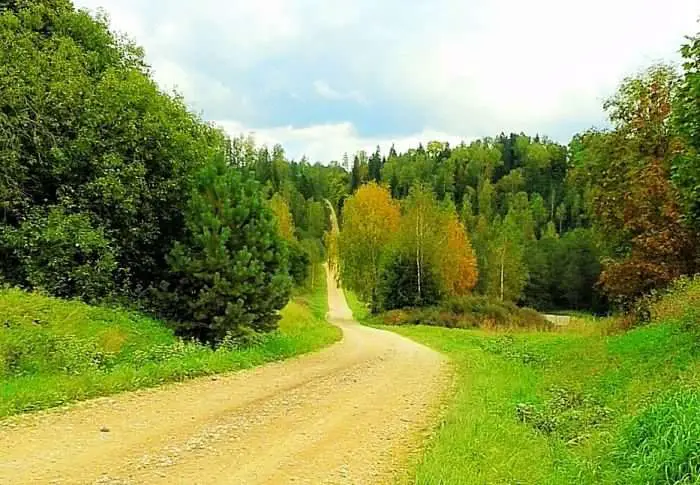 Services and Prices
All our services are included in the standard 9-day arrangement ranging from 899 € per person (»Retro« + »two rest days«) to 1.499 € per person (»VIP« + »no rest days«). The prices only vary in regard to the accommodation theme you choose (»Retro«, »Modern«, or »VIP«), and the number of optional rest days you take.
The standard 9-day arrangement (»Retro«, »Modern«, or »VIP«) without rest days includes the following services:
9-day accommodation (breakfast included) in Tartu city hotel or apartment chosen by you from our themed accommodation offer;
7 days of bike guidance by experienced English-speaking local cyclist(s);
7 outdoor lunches, 1 per route, based on your dietary preferences and local cuisine;
Gravelest bag containing sport nutrition;
1–6 route transfers, depending on the tour you choose;
Two optional airport transfers, if you arrive to Tartu by plane;
Local hospital transport in case of emergency;
Welcome/info meeting upon your arrival to Tartu;
Bike cleaning and lubrication after every gravel ride (yes, we do it for you).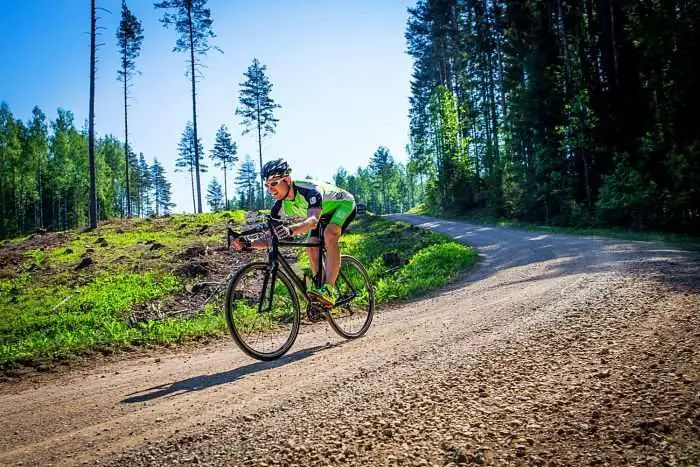 We wish you lots of fun on your gravel cycling enterprises! Welcome to South Estonia, and may the Gravel be with you!