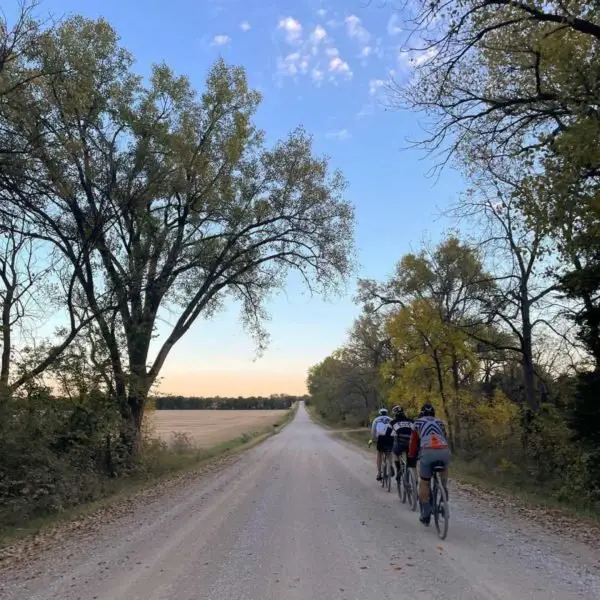 Garmin® International, Inc., a unit of Garmin Ltd. (NYSE: GRMN), today announced a three-year agreement to become the title sponsor of Garmin Gravel Worlds®, beginning with this year's event in Lincoln, Nebraska, from August 19-20, 2022.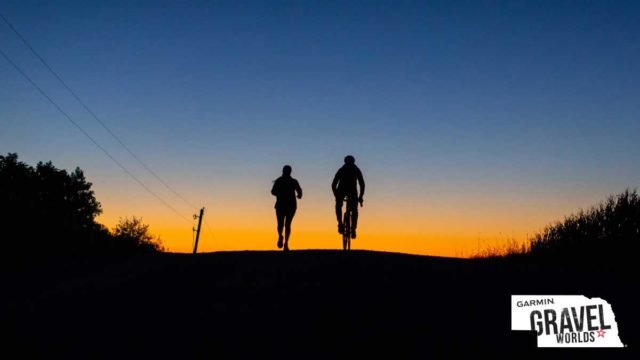 Garmin Gravel Worlds, which is hosted by a group known as the Pirate Cycling League, is a grassroots-style, fully self-supported gravel event that brings together thousands of participants to celebrate athletes of all abilities and their love for gravel riding. New for 2022, the Garmin Gravel Worlds Land Ho 50K ultramarathon will challenge runners as they race on gravel and dirt roads through southeast Nebraska.
"For years, Gravel Worlds has celebrated all riders – from the beginners to the pros – and we are thrilled to be the title sponsor of such a welcoming and supportive event," said Susan Lyman, Garmin vice president of global consumer marketing. "As a company that takes pride in creating products for athletes of all abilities, we look forward to cheering on this year's runners and cyclists as they race through the Nebraska countryside."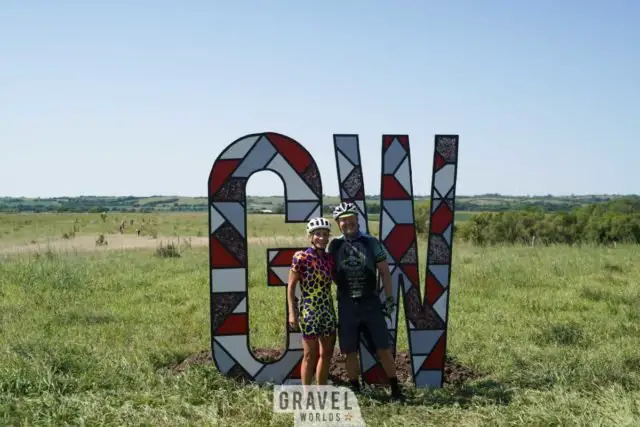 "The Gravel Worlds team and I are very excited to welcome Garmin as the title sponsor," said Corey Godfrey, Gravel Worlds founder, and executive director. "Garmin aligns perfectly with our mission of providing a fun, rewarding, inclusive, and challenging experience for all participants. Garmin Gravel Worlds is going to be an amazing event!"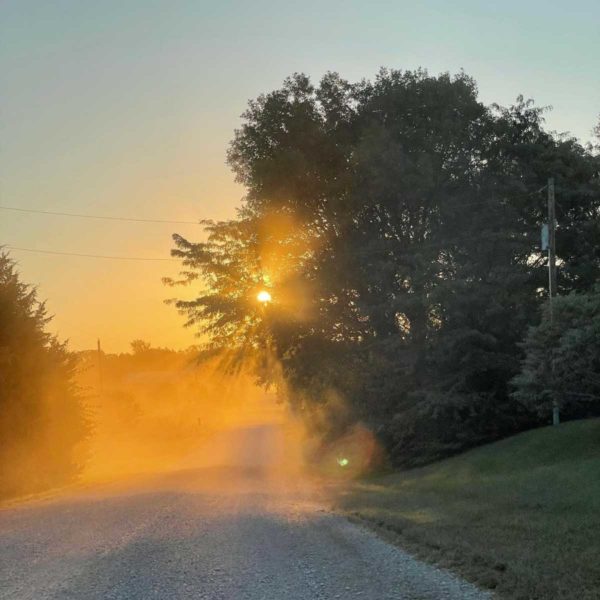 Founded in 2010, Gravel Worlds started out as a single, 150-mile event through the rolling hills of Nebraska. Now, Garmin Gravel Worlds offers several additional race distances, including the Privateer 75, Buccaneer 50K, Long Voyage 300, and the inaugural Land Ho 50K ultramarathon.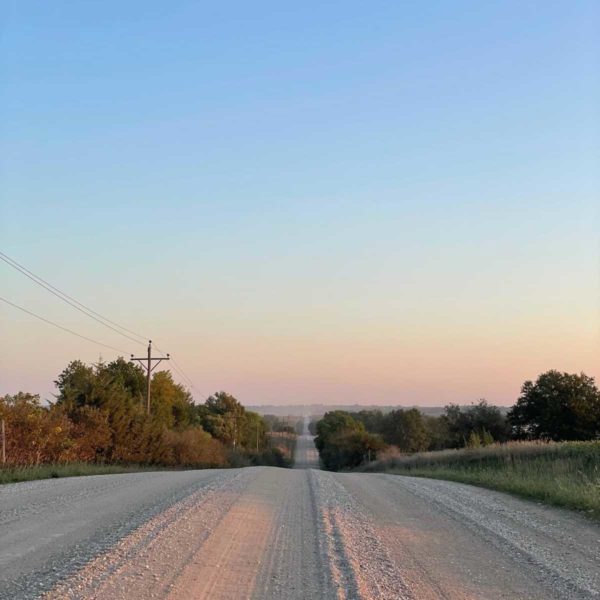 "As a Midwest-based company, many of Garmin's employees have attended Gravel Worlds for years. Garmin understands where we've come from and what we are trying to accomplish in the world of gravel and this understanding is incredibly valuable to our event," said Jason Strohbehn, Gravel Worlds director of operations and marketing. "Through this whole process, Garmin has been dedicated to helping build on our goals rather than try to change us to fit a mold. Gravel Worlds will remain a grassroots event focused on the everyday rider while still celebrating the peak of human performance and Garmin is coming alongside us to help make that happen."
As title sponsor of Garmin Gravel Worlds, Garmin will have the opportunity to showcase its popular cycling and running products, including:
To register for Garmin Gravel Worlds 2022, click here.