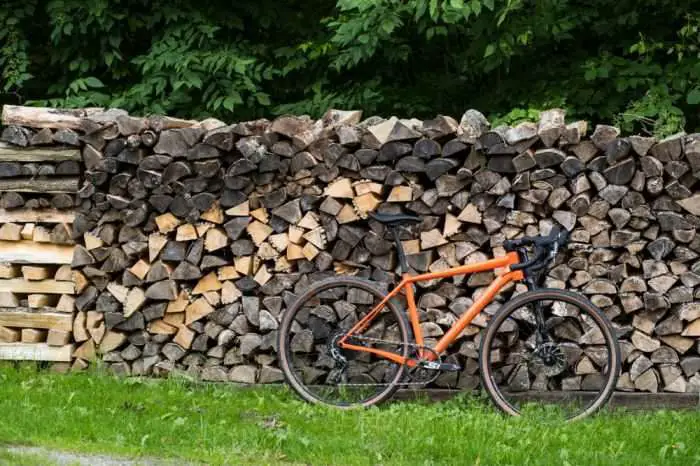 Wilton, Connecticut – August 24, 2017 – Cannondale, today announced its partnership with Vermont Overland—New England's premier adventure cycling organization which owns and promotes multiple large-scale gravel events throughout the region and maintains active involvement in nearly every northeast gravel road cycling event. Founded by former National Champion cyclist Peter Vollers, and with the help of current Pro Ansel Dickey, Vermont Overland is quickly becoming one of the more recognizable organizations in adventure cycling.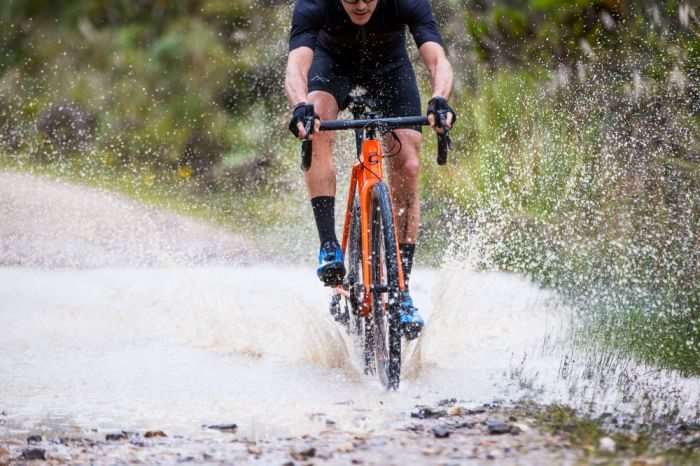 "This partnership is a perfect complement to our collection of SE bikes and to the growing number of riders looking for new adventures and challenges," said Rob Rigg, Director of North American Marketing, CSG. "Vermont has an amazing network of rugged, unmaintained roads great for all sorts of recreation, especially cycling."
Cannondale's collection of SE bicycles, like the SuperX SE, Synapse SE, CAADX SE, Touring SE and Slate were designed for those whose love for the road extends beyond the smoothly paved and easily accessible. These new models are also for riders whose desire for exploration and discovery is not limited by the status quo or the definitions of what a "road rider" should be. Cannondale recognizes that riders taking part in events like Vermont Overland's, The Overland, are pushing their limits, testing their will, and conquering the terrain, not simply racing other riders or the time on a clock.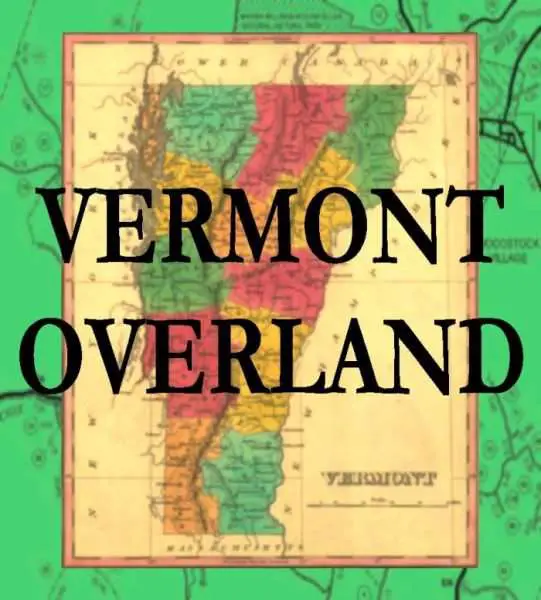 "The Overland is our largest adventure cycling event. It's limited to 750 riders and sells out every year," said Vollers. "Hosted in scenic Central Vermont amongst a massive network of Class 4 roads, fondly referred to as Vermont Pavé, it is the ideal setting to explore the Northeast backcountry while testing one's limits in one of the fastest growing segments of the cycling market."
Promotional video below by New Atlas
Check out Gravel Cyclist's video of the 2015 Vermont Overland Grand Prix, HERE.
Note from JOM: VOGP is a MUST DO ride. Gravel cycling in Vermont, whether you're riding or racing, is amazing with some of THE best scenery in the United States.