Who Are We?
Four motivated enthusiasts who want to bring the cycling community together through our one-day gravel cycling event, Big Red.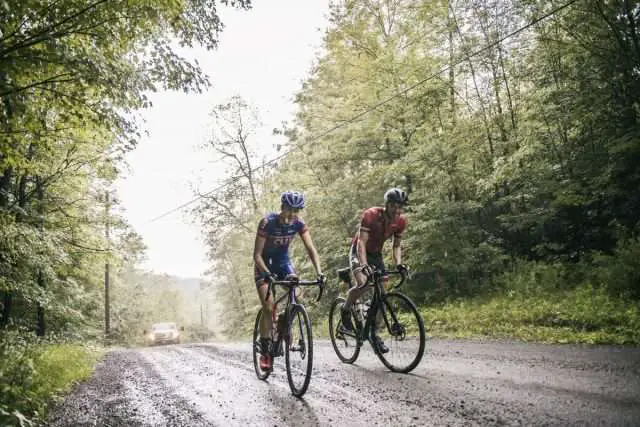 The Event
Big Red runs along the Rouge River capturing untapped landscapes for miles at a time. From Lost River, to Grenville up to Huberdeau, Big Red will challenge all cyclists who are looking for new experiences outside of traditional road cycling.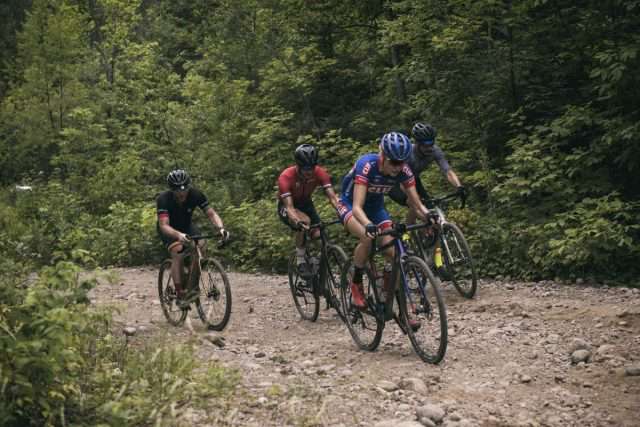 From beginner cyclists to bike fanatics, beautiful landscapes and an après-ride party, gravel cycling is a community event.
In numbers, the event has seen continuous growth since it started.

The Terrain
Aside from a variety of crushed rock along the ride, the event offers a variety of mixed gravel, dirt and mud.
Every year we hold a surprise called the Oasis; a technical stretch making or breaking the momentum of participants as they keep pushing through until the finish.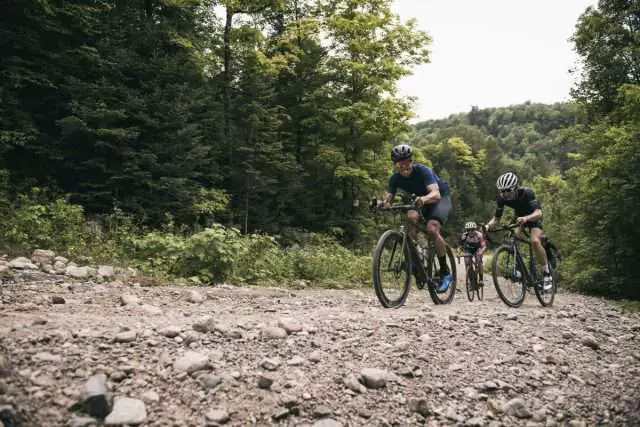 In addition, on the day of the event, anyone willing to measure out their climbing technique will face a strategically positioned and now traditional KOM (King of the Mountain) hill climb challenge.
The Experience
On the day of the event:
ON COURSE
Choice of 60km or 130km course with timing
Feed stations and limited on-course support
OFF COURSE
Catered post-ride BBQ for all participants
Running water and facilities at start/finish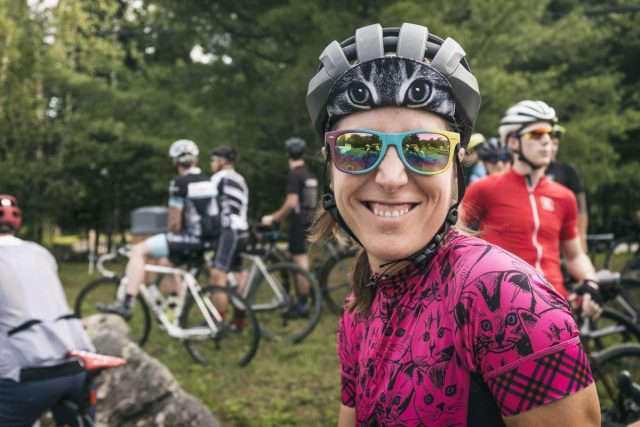 Camping is part of the event's DNA and we strive to offer it every year. Participants are encouraged to stay on site before and after the event.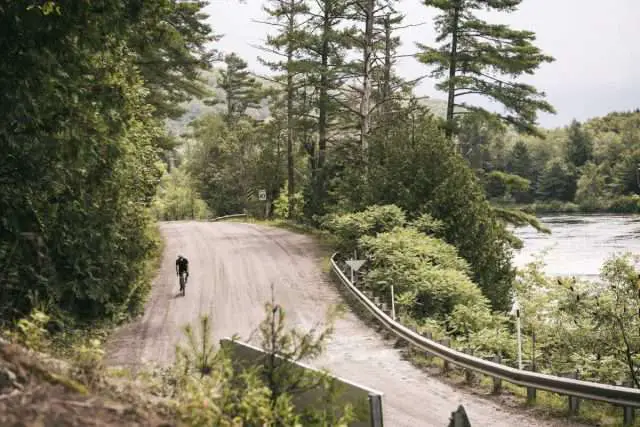 The Location
A little bit more information about the when and where:
DATE OF EVENT
August 10th, 2019
Event starts at 9:00AM rain or shine
START/FINISH