Whole Athlete Cycling Trips & Camps
Bend Gravel Extravaganza – June 26-30, 2019
"We are excited to announce the addition of cycling trips & camps to our lineup, beginning with a gravel adventure this June. Spend four days and nights in beautiful Bend, riding some of the best gravel routes Central Oregon has to offer. Stay in deluxe accommodations, enjoy catered gourmet meals, and experience fully guided and supported epic gravel riding. Let our professional mechanic care for your bike at the end of the day while you enjoy a gastronomic feast, relax, and partake in the legendary microbrews of Bend."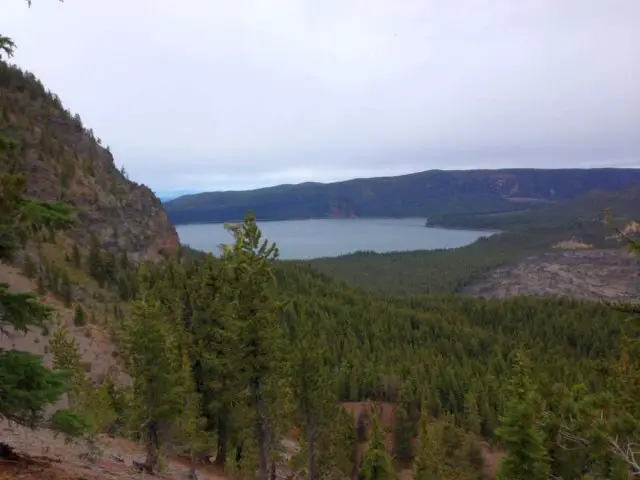 Total Spots Available: Nine
Pricing: $1899 per person (single occupancy room – five available) or $2499 for two people (double occupancy room – two available).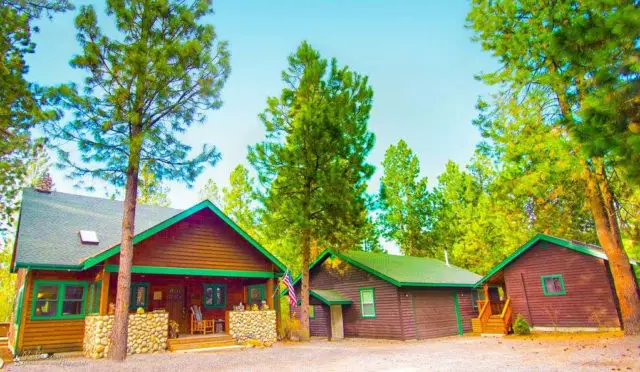 What's Included: Accommodations, airport transfers, all meals, four days of fully supported rides, professional mechanic, and a ton of fun.
Not Included: Travel to/from Bend, travel insurance (recommended), equipment, alcohol, gratuity.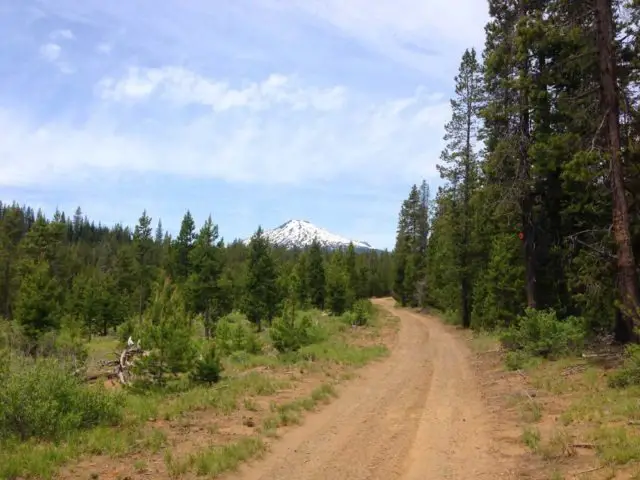 How to Reserve your Spot: A $500 deposit is required to secure your place. Remainder due by May 20th. Feel free to contact us at [email protected] or 415-257-8933 to sign up or for more information.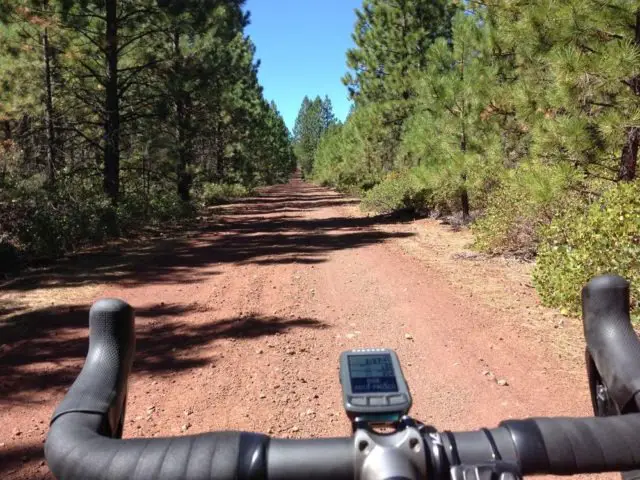 Route Plans: There will be two ride options each day ranging from approximately 50-85 miles, always with the option to hop in the sag van at any of the support stops. Complete route details >>
Itinerary: Full description here >>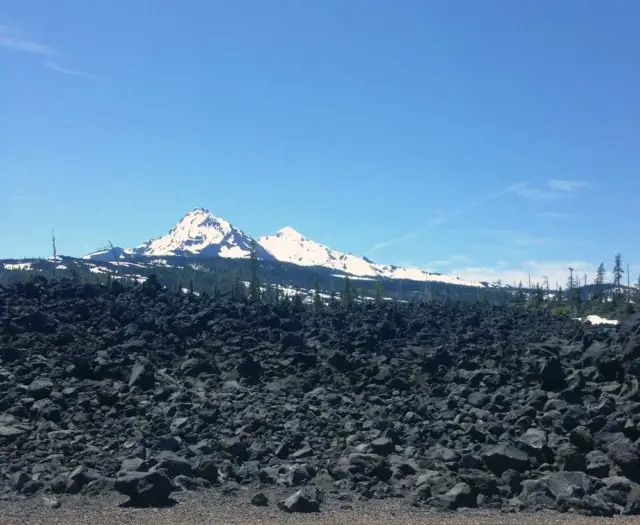 About the Trip Hosts: John Hunt has been coming to Bend as a bike racer in the Cascade classic since 1995. In his early years of racing the road, he was always drawn to ride the off-road trails and roads of Central Oregon. In 2010 he finally traveled to Bend with a mountain bike, and after that he was hooked. John has been exploring the myriad dirt roads and trails by gravel bike and mountain bike every year since. Dario Fredrick first visited Bend in 1999 with his mountain bike and has become a regular since.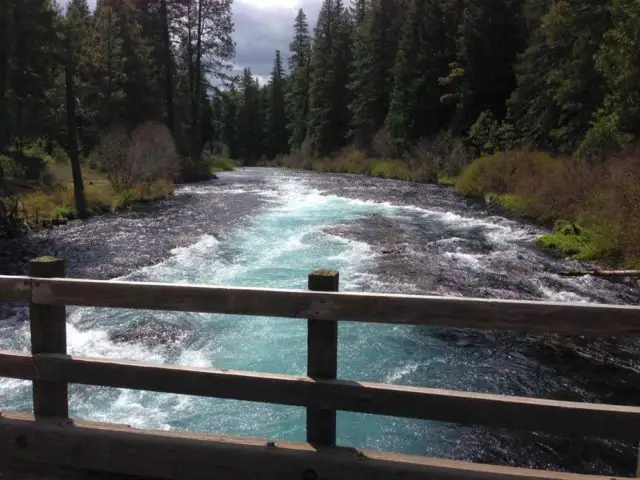 After discovering more of the incredible trail networks participating in two editions of MTB Marathon Nationals, soon after he was introduced to the vast expanse of dirt and gravel roads on a cross/ gravel bike. His exploration of the off-road riding in Central Oregon and immersion into the welcoming, bike-friendly atmosphere of Bend have inspired him to share his experiences with others seeking like-minded adventures. They both share a love of the town, the mountains, and most of all the gravel riding.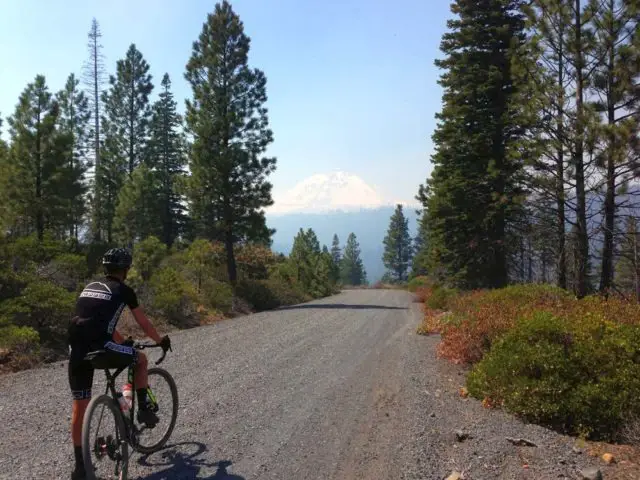 About Whole Athlete: Based in Northern California, the Whole Athlete Performance Center is a holistic resource for endurance athletes and fitness enthusiasts providing world-class coaching, precision bike fitting, fit-driven custom bike design, performance testing, nutritional counseling, mental training, and yoga. We are excited to add cycling trips and camp to the lineup of services for 2019.
wholeathlete.com | (415) 257-8933