The 4th annual Whiskey Rebellion, one of the leading gravel challenges in the tri-state region, returns to Washington County (Pennsylvania) Saturday, May 16, 2020, with ​distances of 90k, 120k and 200k.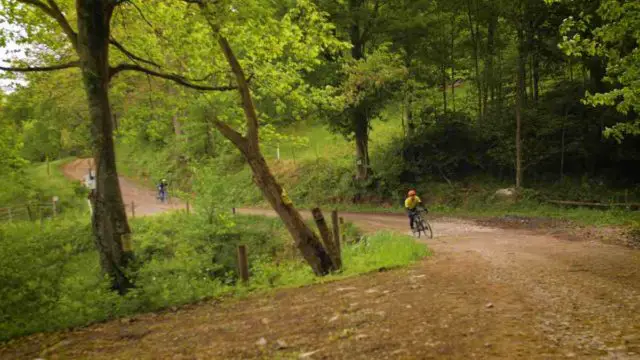 To be staged at Morris Township Community Park in Prosperity, PA, the Whiskey Rebellion will also include shorter distances of 35k and 60k for riders who want a taste of the excitement and challenge of gravel riding. The Whiskey Rebellion is the signature event of SweetWater Bikes of Ambridge, Pennsylvania, the Pittsburgh region's premier gravel riders' shop.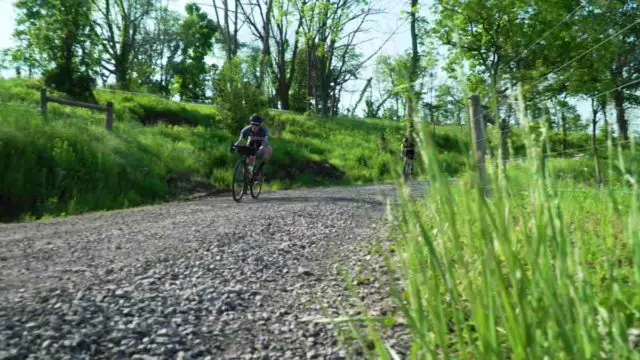 The Whiskey Rebellion features some of the best gravel terrain in the country — and some of the toughest, featuring unyielding terrain and dangerously fast downhills. Nevertheless, cyclists declare "the riding is fantastic," and describe the Whiskey Rebellion as "wonderful" and "a lot of fun."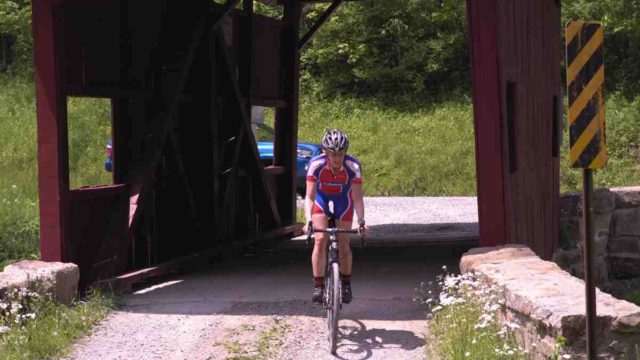 The Whiskey Rebellion captures the joyful vibe of a great bicycling event. "It's not an uptight event, everyone's easy-going and welcoming, and willing to help each other out," a 2019 participant says.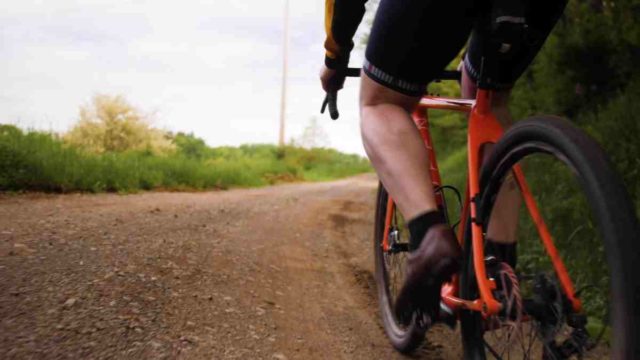 The Whiskey Rebellion will include a post-race cookout with fresh, locally-sourced food catered by Springhouse Market of Washington, PA, a complimentary whiskey tasting featuring local, award-winning distilleries, a live band, and a raffle. Camping on-site will also be offered, and The Table of Washington will offer craft coffee, pastries and breakfast items for purchase.
Registration for the Whiskey Rebellion:​ ​www.bikereg.com/whiskey-rebellion-gravel
Whiskey Rebellion Marketing Video
SweetWater Bikes launched the Whiskey Rebellion in 2017 when gravel riding began to take hold in the cycling world as more riders sought the adventure of gravel country trails away from urban and suburban traffic. In the case of the Whiskey Rebellion, cyclists ride historical gravel roads traveled by tax protesters against the federal government in the late 1700s. Last year's event attracted about 200 riders from several states, and organizers are expecting an even larger number of participants this year.
A discounted race entry fee is available until April 26, and the registration deadline is May 13.
For videos of the Sweetwater Whiskey Rebellion: YouTube channel Sweetwater Bikes.