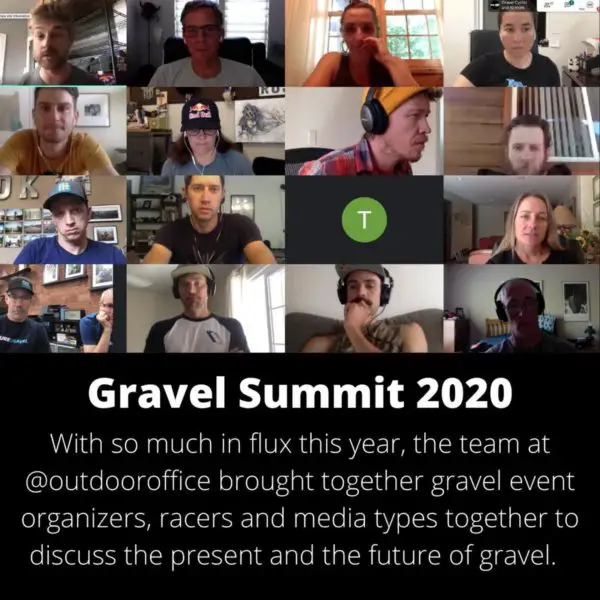 The global Covid-19 crisis has lead to the cancelation or postponement of most gravel events this year. With community health of utmost importance, race directors have, and continue to have to make tough decisions about their events. Meanwhile, professional and amateur gravel athletes alike have been forced to create new goals and objectives. Presented by our partner in podcasting, The Gravel Ride Podcast
The Lyman Agency brought together a who's who of the gravel event and gravel racing community to have a friendly conversation about what is next for gravel and how we all should be looking at 2020 and beyond.
Panelists
Directors: Amy Charity, SBT Grvl; Bobby Wintle, Mid South; Burke Swindlehurst, Crusher in the Tushar; LeLan Dains, Dirty Kanza; Rebecca Rusch, RPI; Steve Matous, NICA ED.
Pros: Amanda Nauman, Colin Strickland, Kaysee Armstrong, Payson McElveen, Pete Stetina and Ted King.
Support the Gravel Ride Podcast – Here