"British Columbia (BC) is the westernmost province in Canada, between the Pacific Ocean and the Rocky Mountains. With an estimated population of 5.1 million as of 2020, it is Canada's third-most populous province. The capital of British Columbia is Victoria, the fifteenth-largest metropolitan region in Canada, named for Queen Victoria, who ruled during the creation of the original colonies. The largest city is Vancouver, the third-largest metropolitan area in Canada, the largest in Western Canada, and the second-largest in the Pacific Northwest." – Wikipedia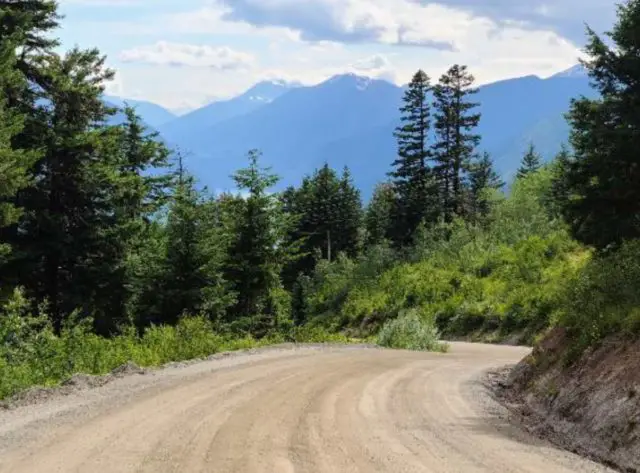 The area is also home to some pretty amazing gravel cycling! These photos come to us courtesy of Owen Vermeulen, a rider who isn't afraid to log the big miles / kilometres in some very remote areas of British Columbia, and one you should consider following on Instagram @OwenVermeulen78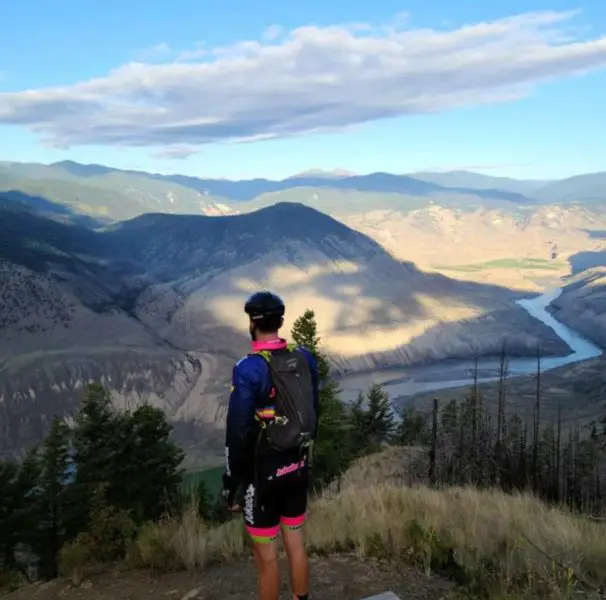 An excellent base camp for much of this riding is the Tutti Gravel Inn in the Caribou Valley – "Gravel Paradis" as noted by Owen.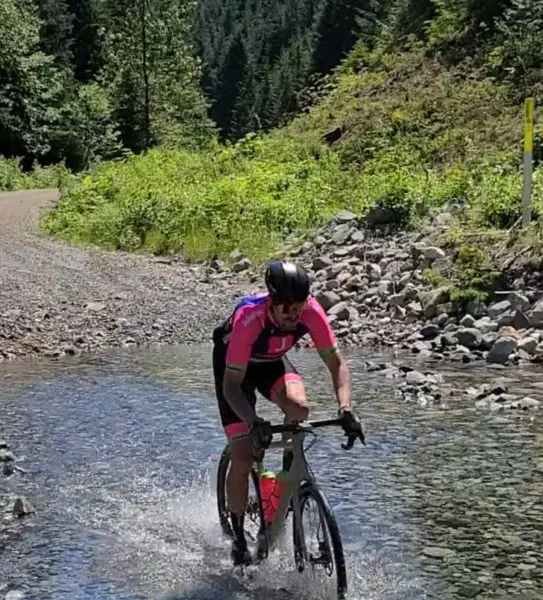 Below, statistics relating to some of the riding Owen has been enjoying. Note the distance, elevation gain, and moving time… yikes!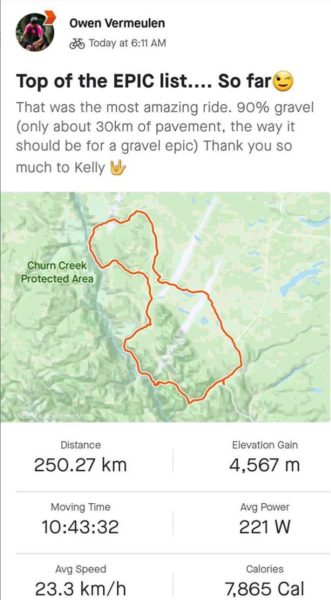 Below, grades of 23% will test one's ability descending, climbing, thus low gearing is recommended.

Important Note: These images were provided by Owen directly from his Instagram account, meaning image quality isn't optimal. Regardless, we hope this small gallery is enough to pique your interest in yet another beautiful area of the world to ride on the gravelly road less traveled!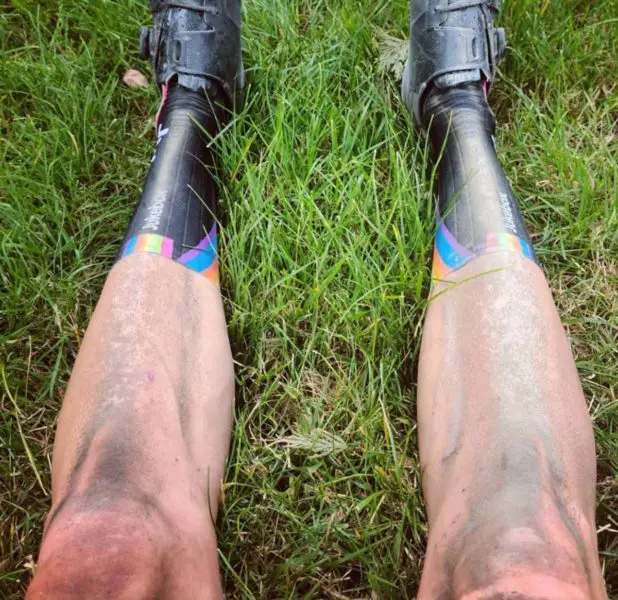 Owen Vermeulen Instagram @OwenVermeulen78